FOWMS
Friends of West Meon School
FOWMS is an organisation made up of parents of the pupils and work tirelessly to support the school through a variety of fundraising activities. The money raised is used for resources to support the children's learning. In addition to fundraising FOWMS organise exciting social events for the children, such as parties, discos and the ever popular ice creams on Sports Day!
FOWMS has their own Facebook page. Why don't you take a look and like their page. You would then be notified of any meetings/events immediately.
Charity Auction
What a brilliant day. Take a look at the photos
FOWMS Film Night
As usual this was a great success. The children had a choice of two films, Lego Ninja and Paddington 2. Thank you FOWMS for arranging and buying the sweets and drinks.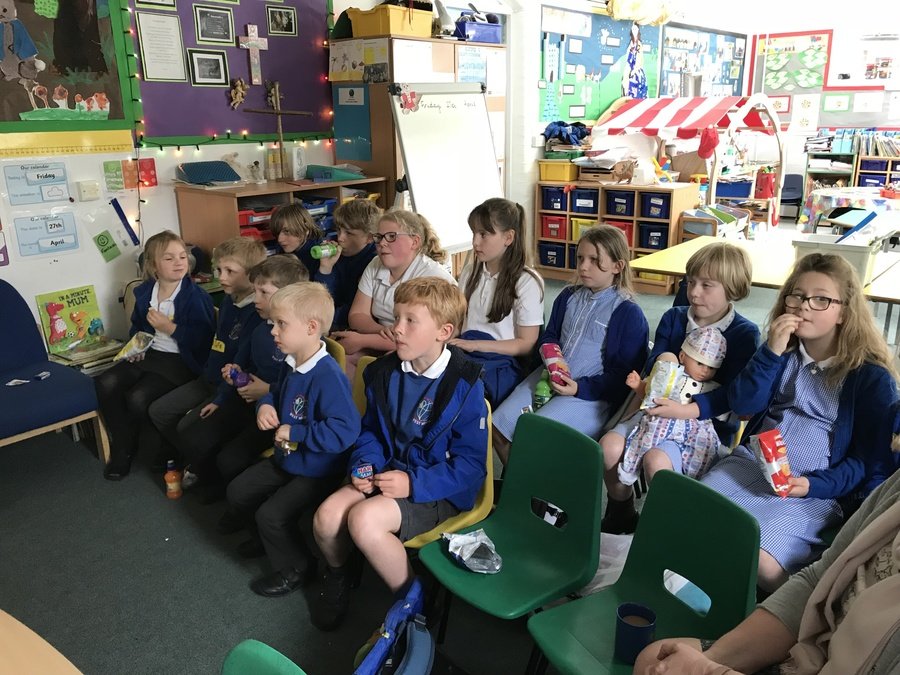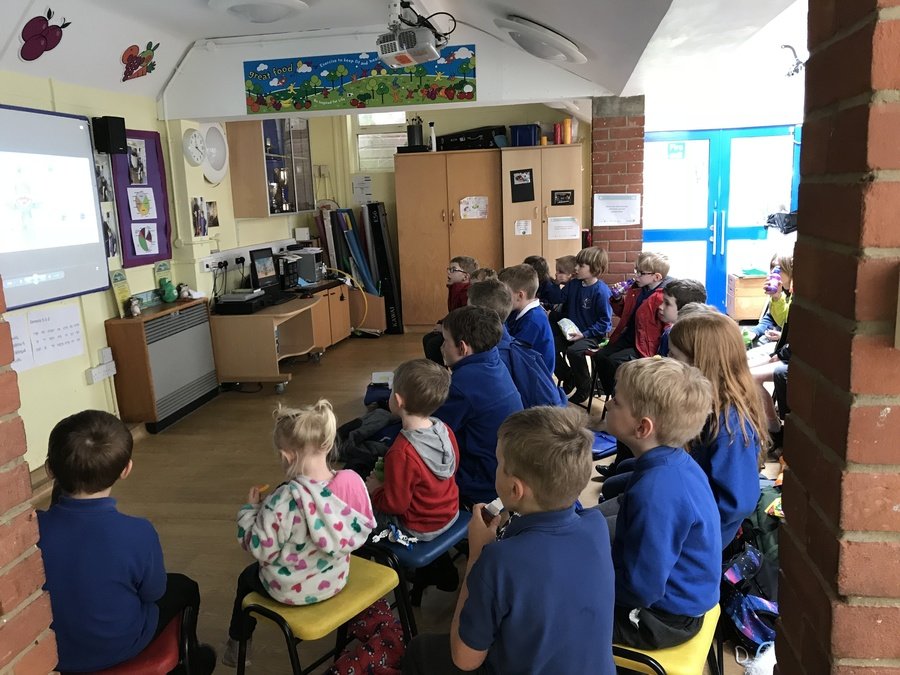 Father Christmas arrives
Father Christmas came to visit the children. Thank you FOWMS for organising this very special visit.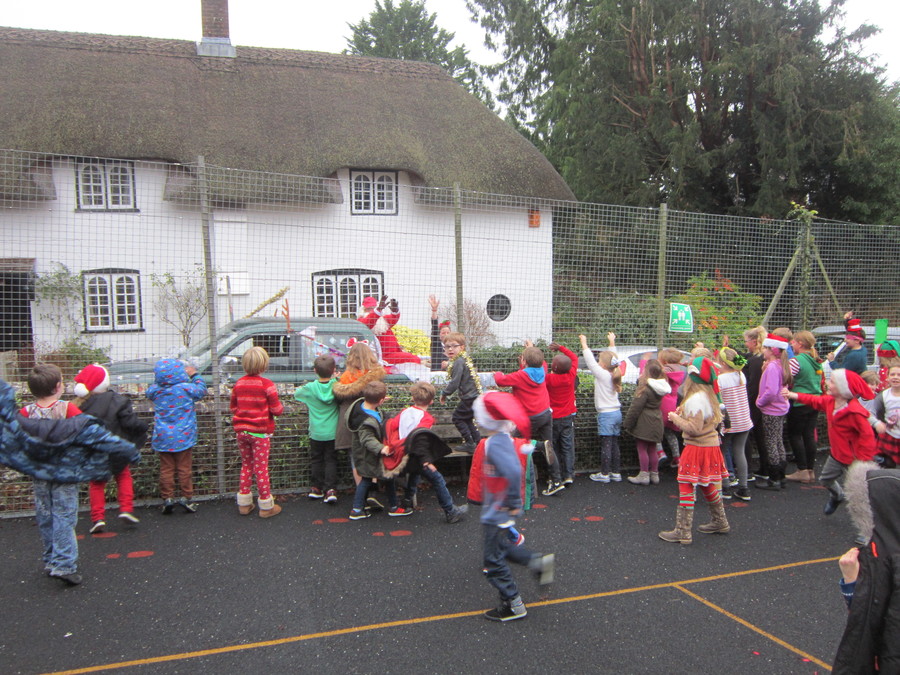 A Special visitor visits our School!
Minutes of latest meeting
Give us your old coins and notes!
Here at West Meon CofE Primary School we're busy fundraising by collecting old British or foreign coins and notes (even if they are obsolete!). Initially you will see lots of posters around the school as well as the collection bucket in the office. Once all the currency has been collected we send it to www.cash4coins.co.uk who exchange it into money we can use. The bucket will be here all year so keep all your coins coming!