St John the Evangelist Church
The school enjoys a close relationship with the church. Many school celebrations and services are held in the church, including the nativity, easter and remembrance services as well as the leavers assembly.
Click HERE to find out more about the church.
Christmas Tree Festival 2017
Every two years the village community comes together to celebrate Christmas with a Christmas tree festival. The church is decorated with Christmas trees from shops, clubs our school and services including the doctor's surgery. On Sunday 17th December the church held a Carol Service and a few of the children took part along with Mrs Kelly.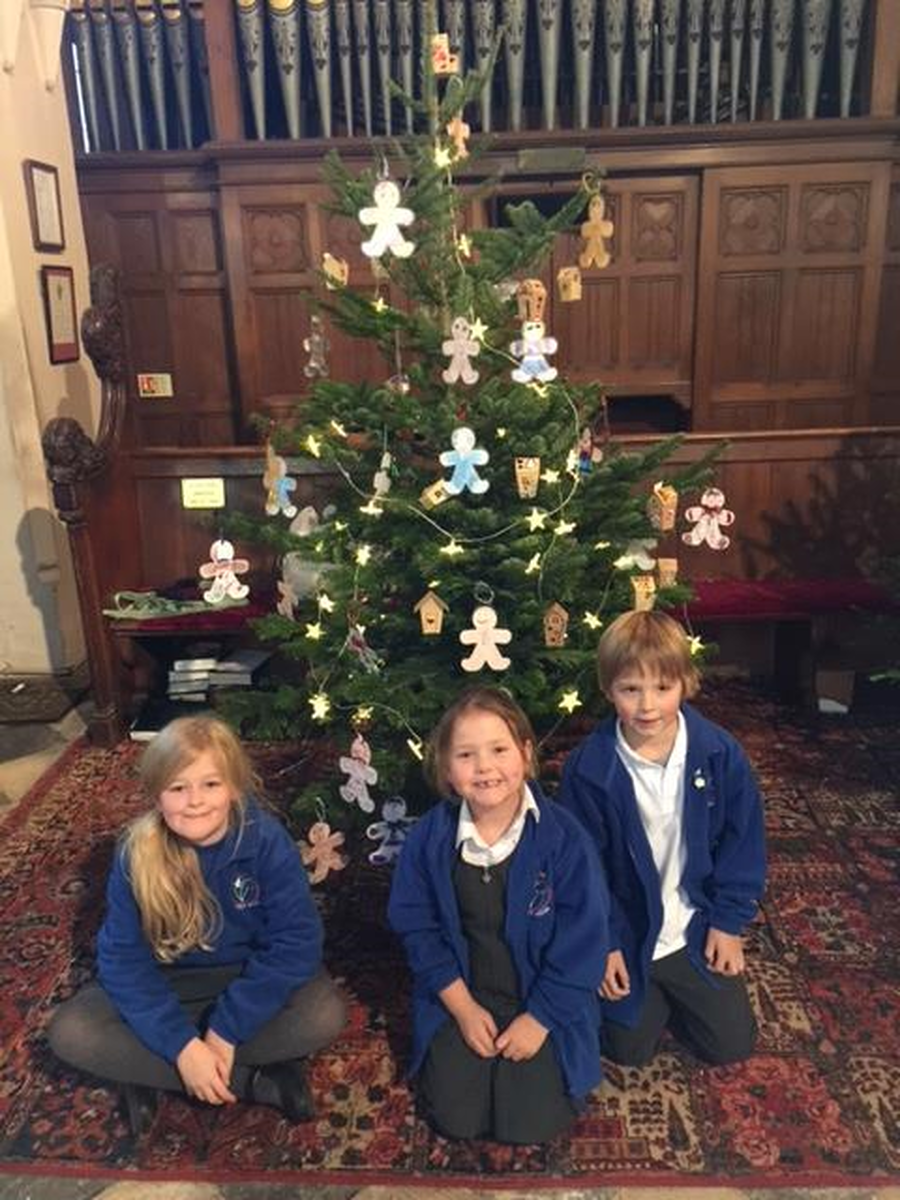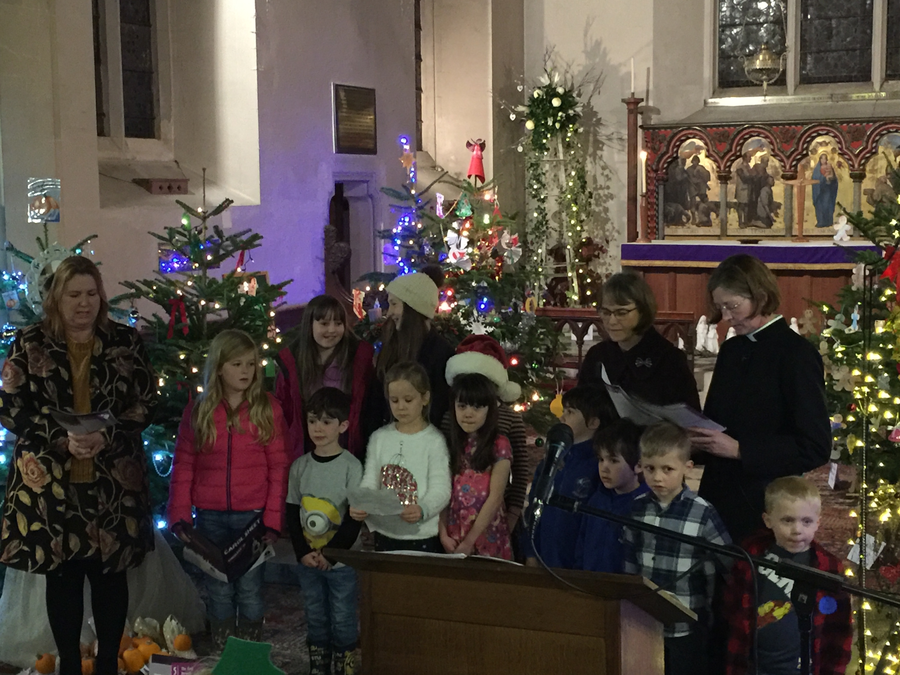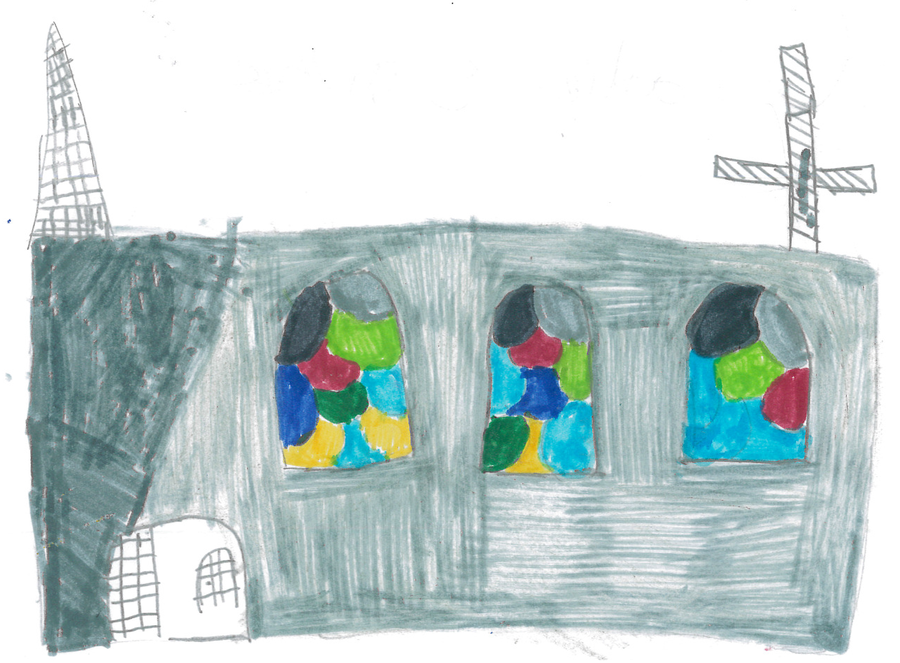 Mahyoro School, Uganda
We are excited to be part of the Queen Elizabeth Country Park Twinning Project which has an active partnership with the national park in Uganda. As part of this project schools in, and around, the country parks here and in Uganda are twinned together. We have recently been twinned to Mayhuro School and are enjoying learning all about life in an Ugandan school, the similarities and differences.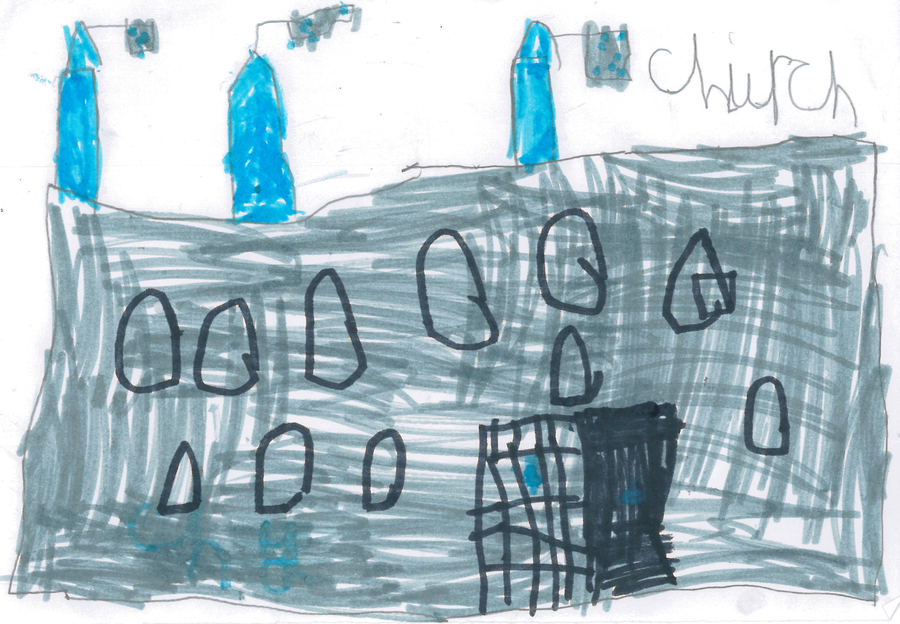 West Meon Primary and Mahyro now have a blog where they can link and share their learning.
click here to visit the Blog!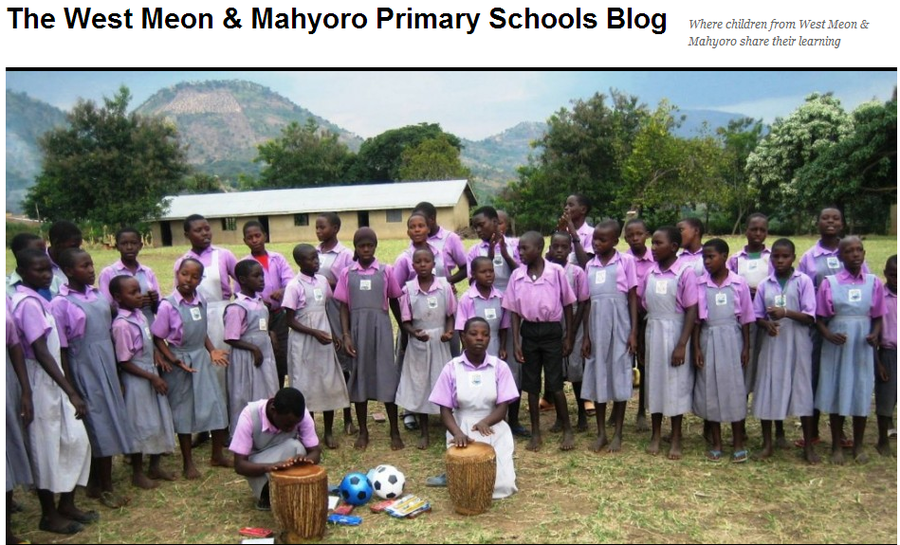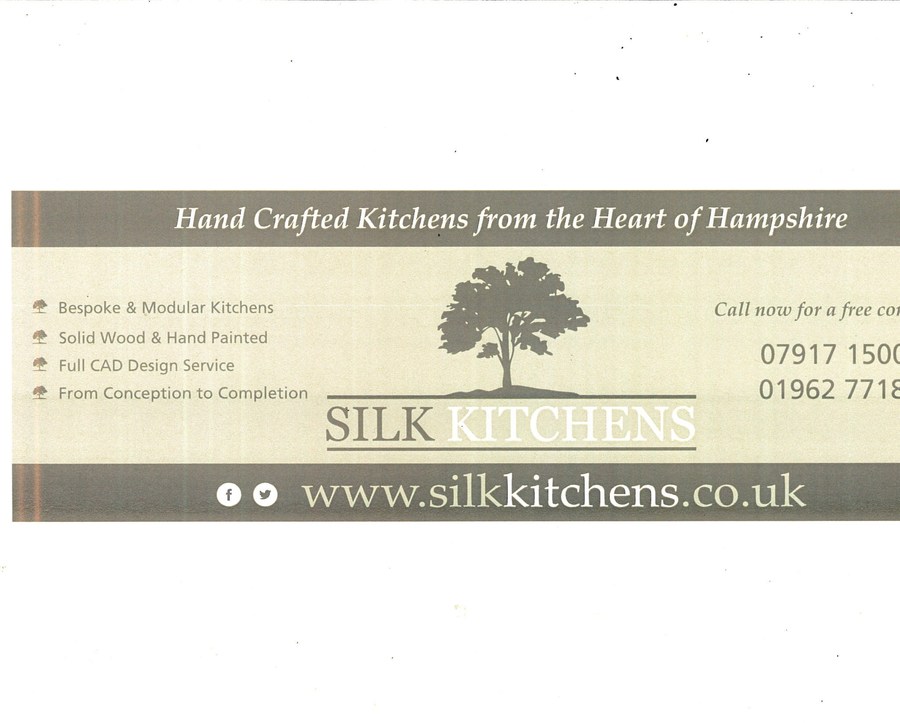 The West Meon Poppy Trail.
During 2014 our village remembered the men who sacrificed their lives during WW1.
Our school was very proud to be part of this and the children from the School Council helped to design a plaque which was placed on each of their houses. Click here for the Poppy Trail Map
The West Meon Nature Station
We are very proud of our Nature Station located by the old railway line in the village. The children visit this on a regular basis whatever the weather as part of our Outdoor Learning. Take a look at the Nature Station page here