Open Day Wednesday 5th November 2014 9.30-12 and 1.30-3 Come in to see what is so special about our school!
Welcome to West Meon
C of E Primary School
Our website will allow you to learn about our school.
It will support you in your learning as well as keep you up to date with the latest news and events.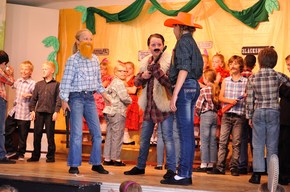 Superb Summer Concert!
Click here to see more photographs.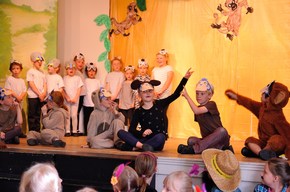 Netball Tournament
The netball team showed tremendous resilience and perseverance as they competed in the netball tournament against several other schools. Fabulous skills, teamwork and big smiles all round!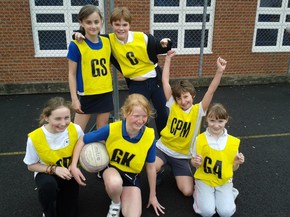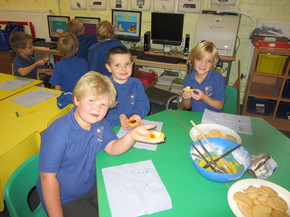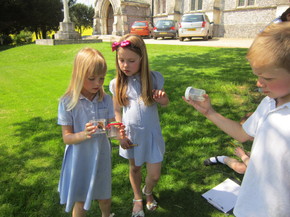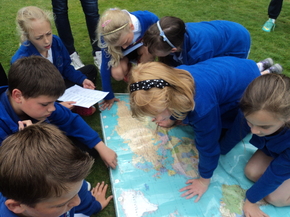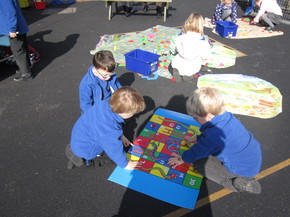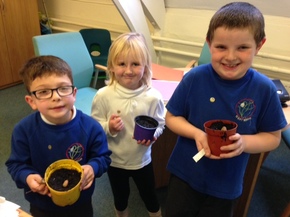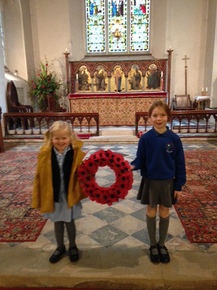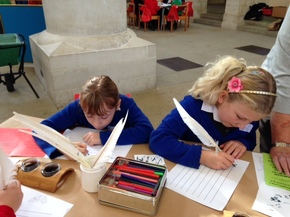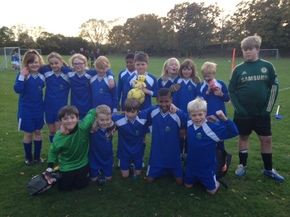 Sports Day 2014
Click here to see the athletes in action...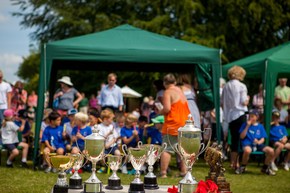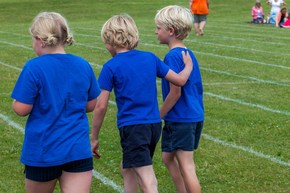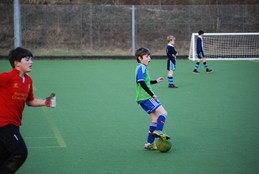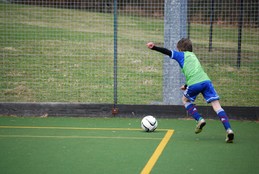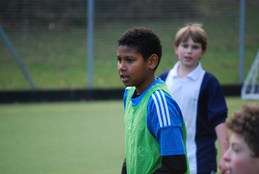 Stubbington 2014
Year 6 had a fantastic week in the sunshine learning about team building, the natural world and science.