Diary Dates
10/02 - Class 2 Trip to Butser Ancient Farm
12/02 - Break up for half term
7th and 9th March - Parents evenings
Welcome to West Meon
C of E Primary School
Our website will allow you to learn about our school.
It will support you in your learning as well as keep you up to date with the latest news and events.
Breakfast and After School club
From January 2015 the Breakfast and Friday after school club will be taking place in school and being run by Mrs Volinuvic. After school club on a Monday-Thursday will still take place in the Little School. If you would like more information please contact Mrs Thompson or Mrs Clarkson in the office.
Phases of the Moon
Class 2 had a lot of fun with Orio biscuits.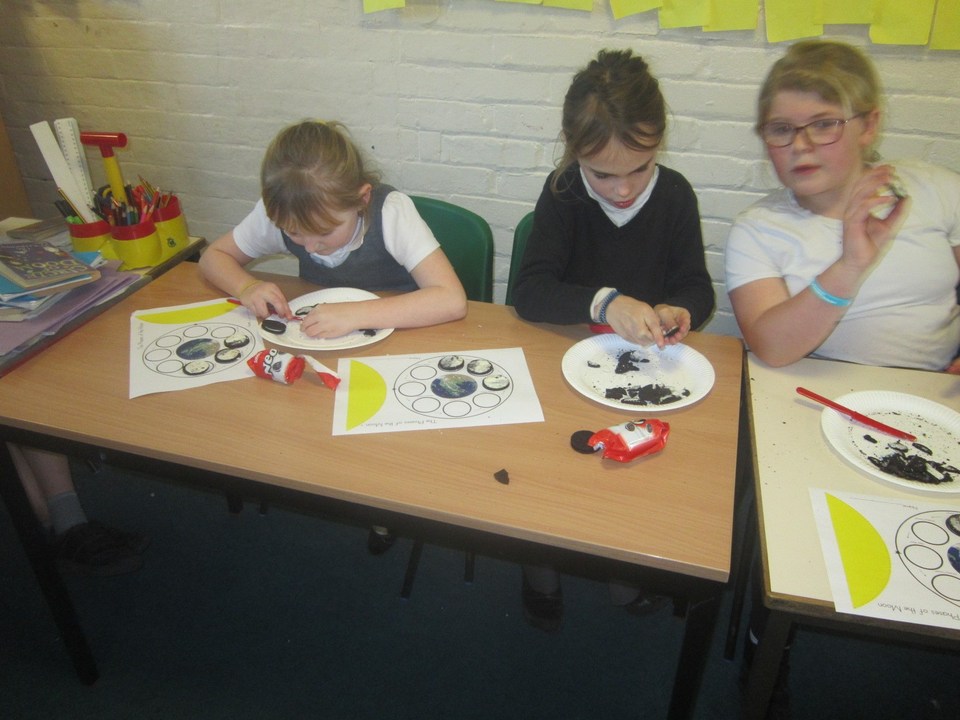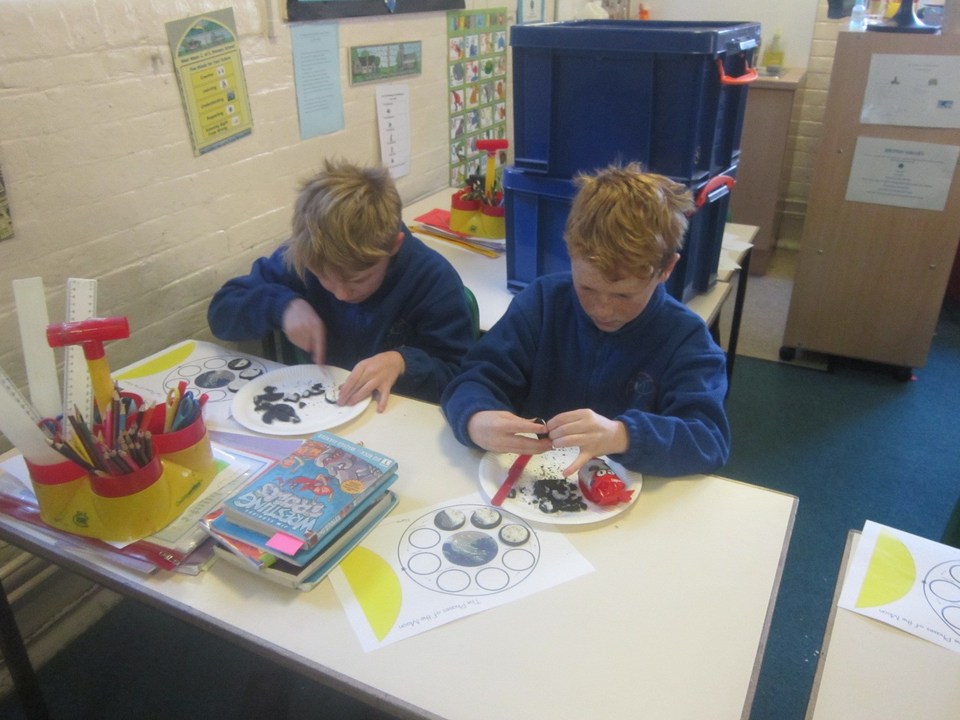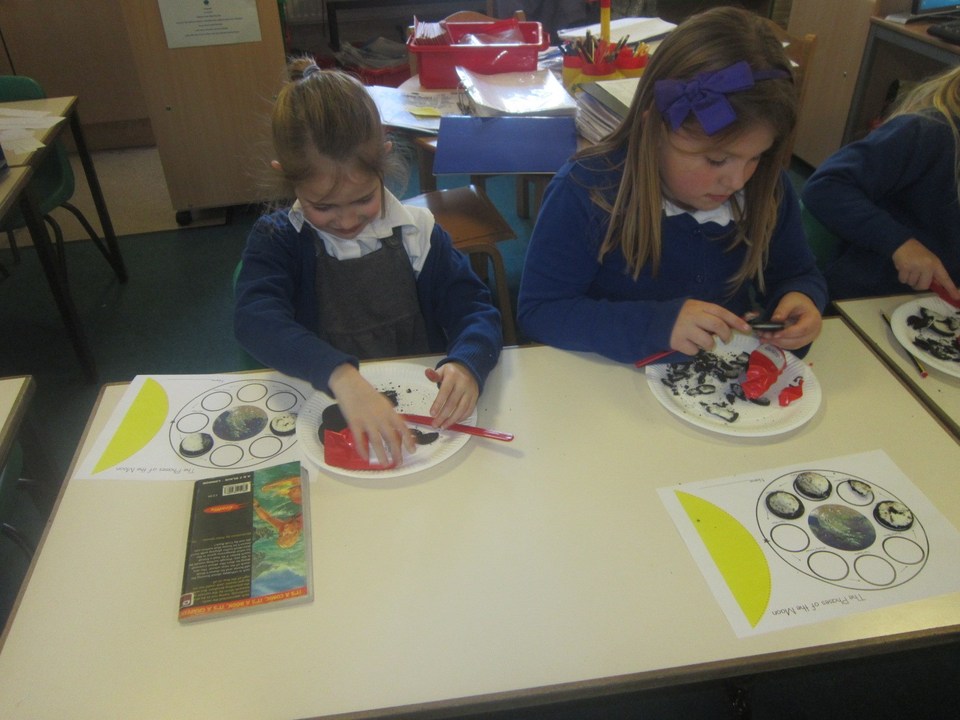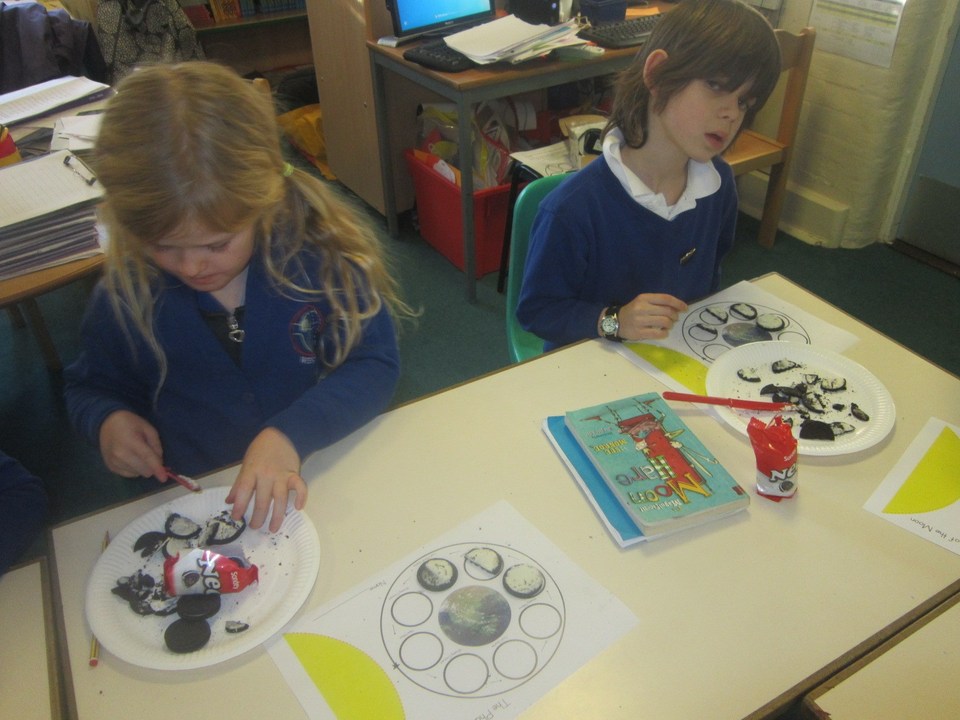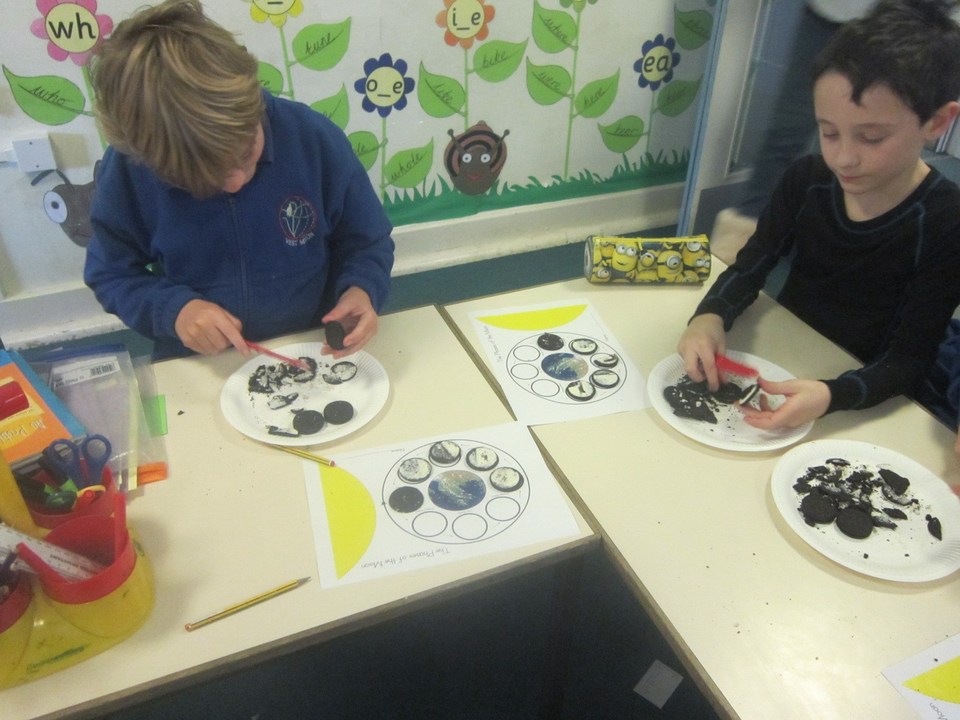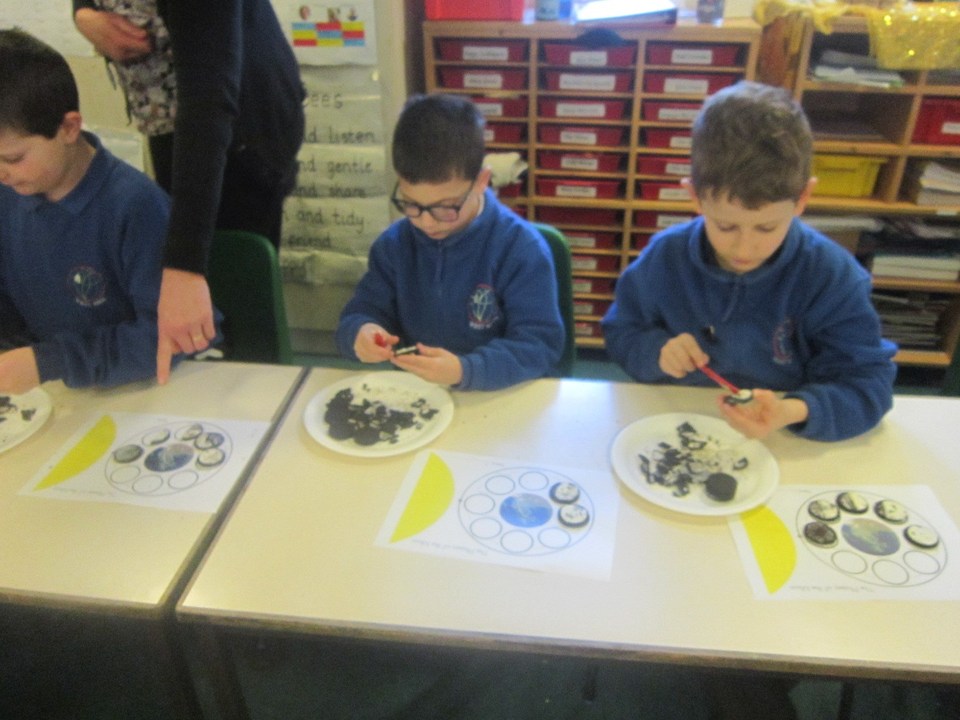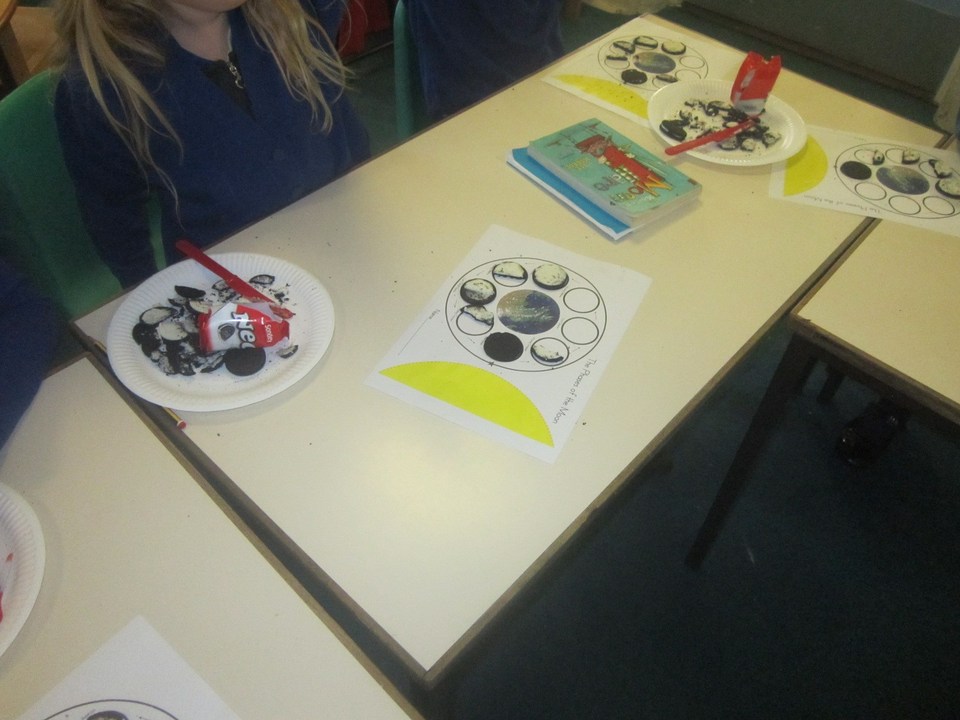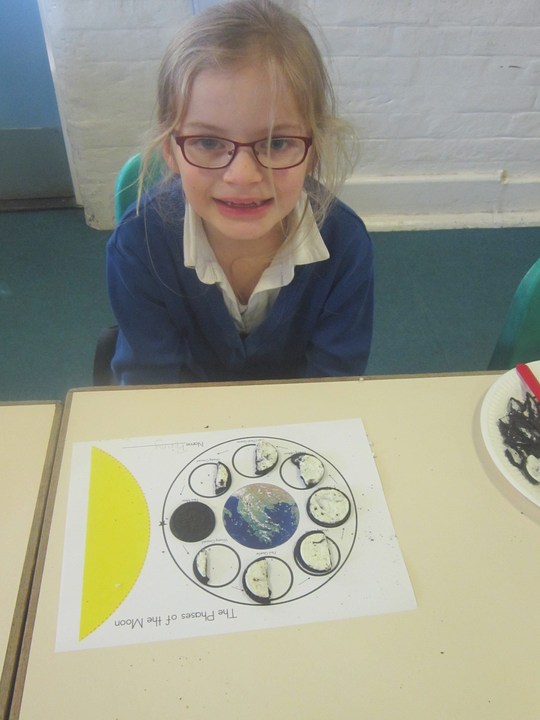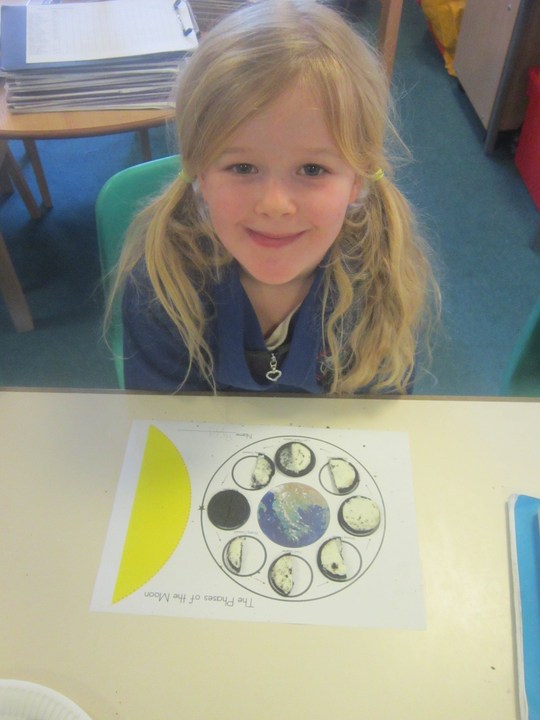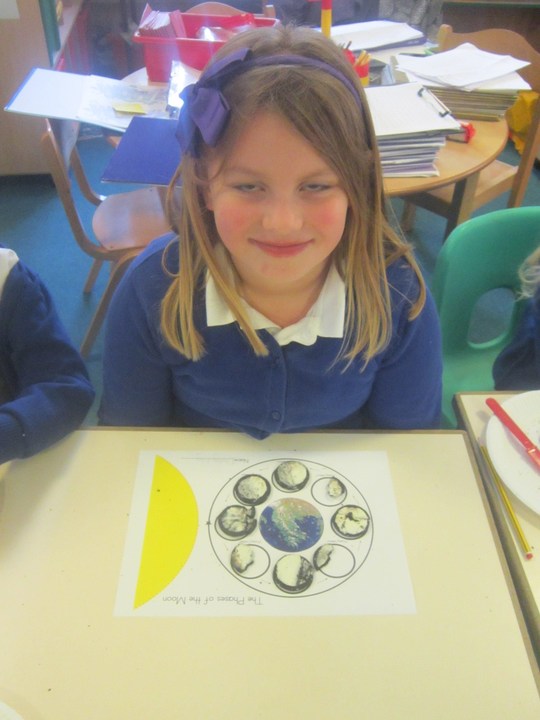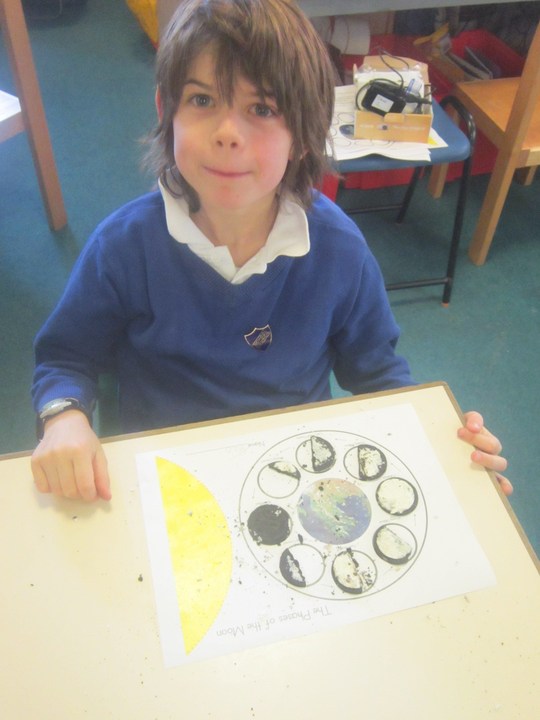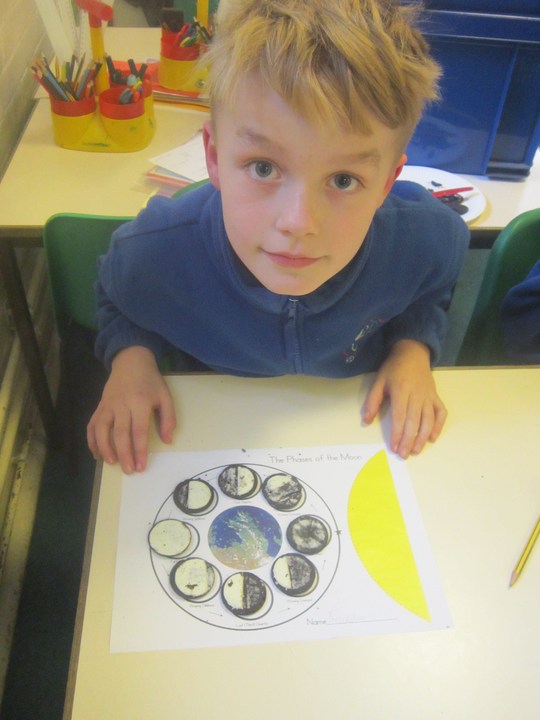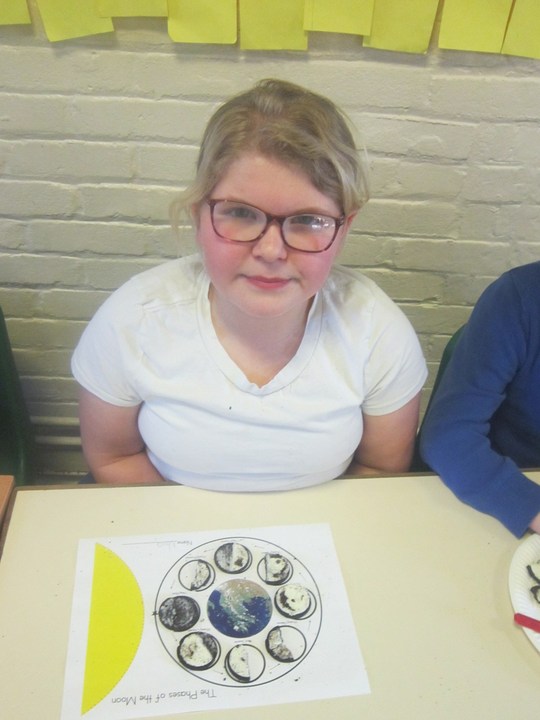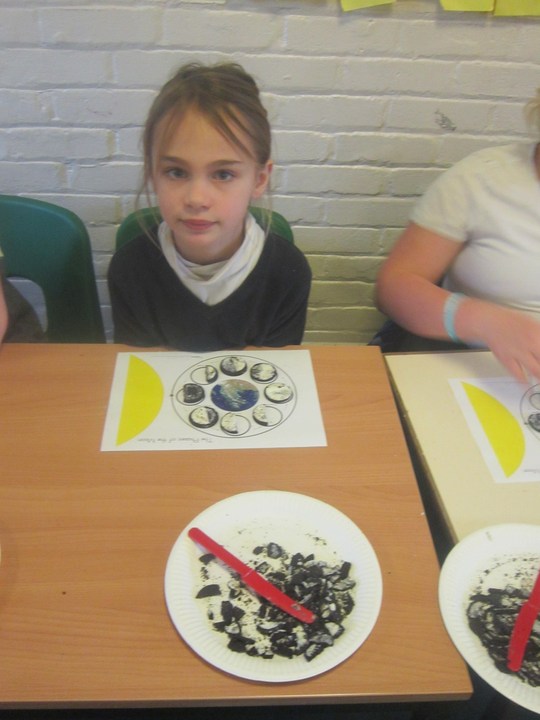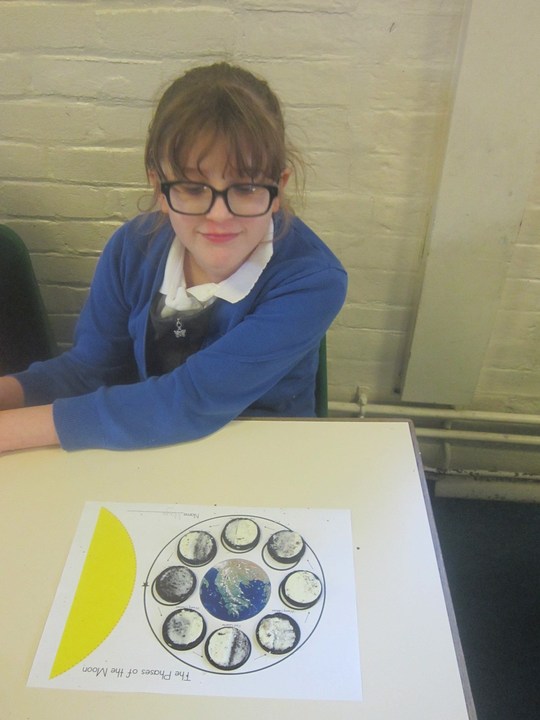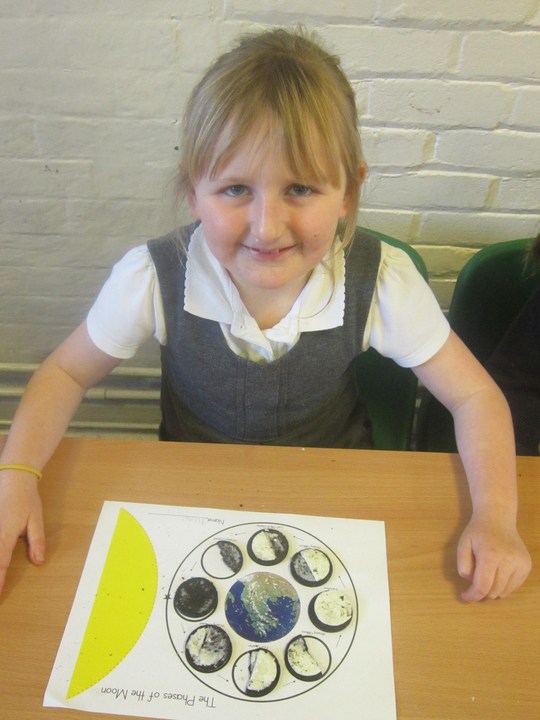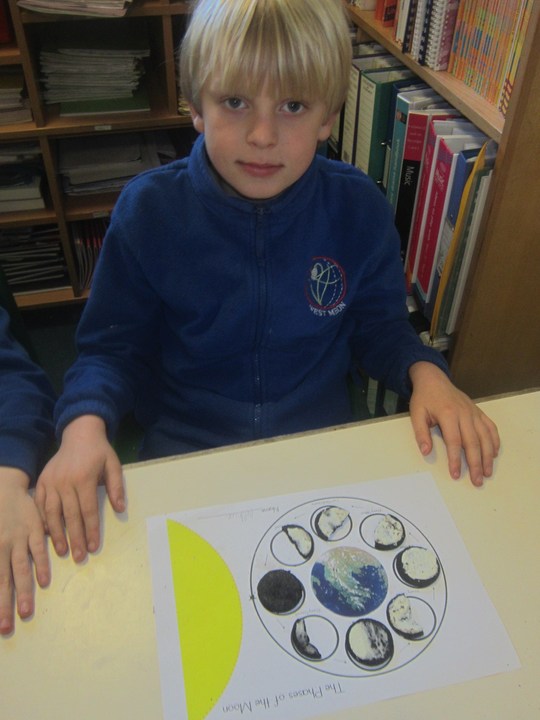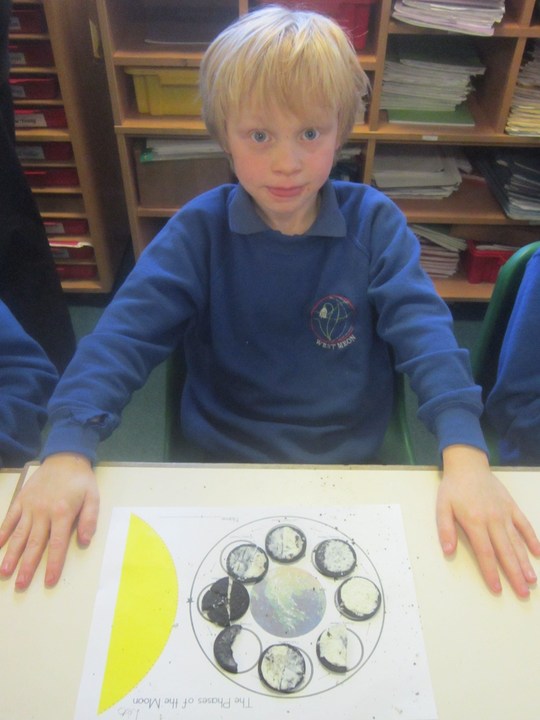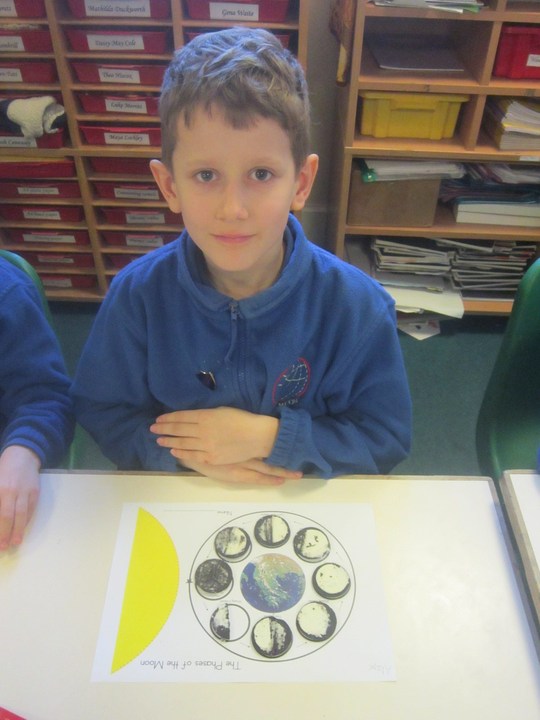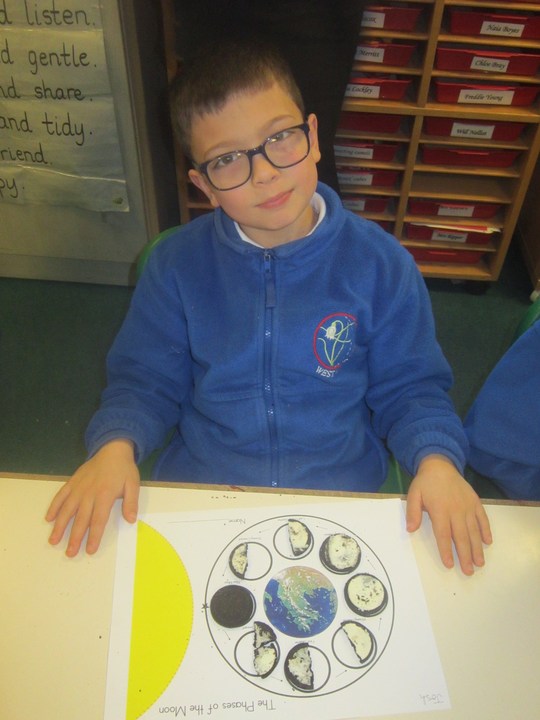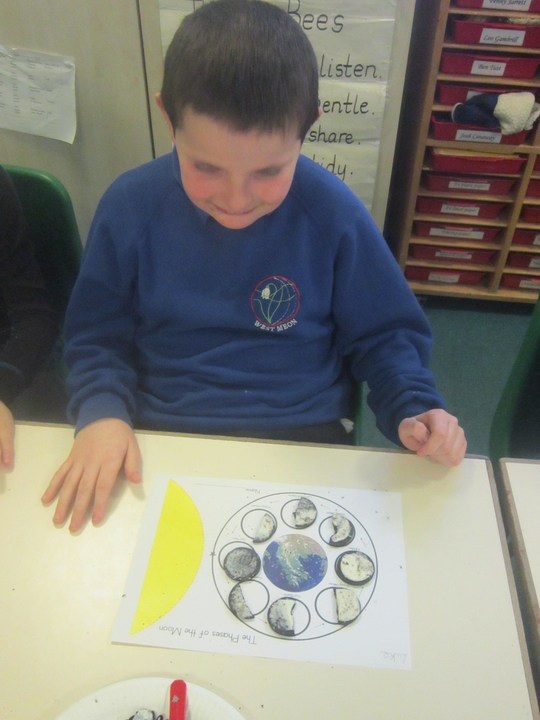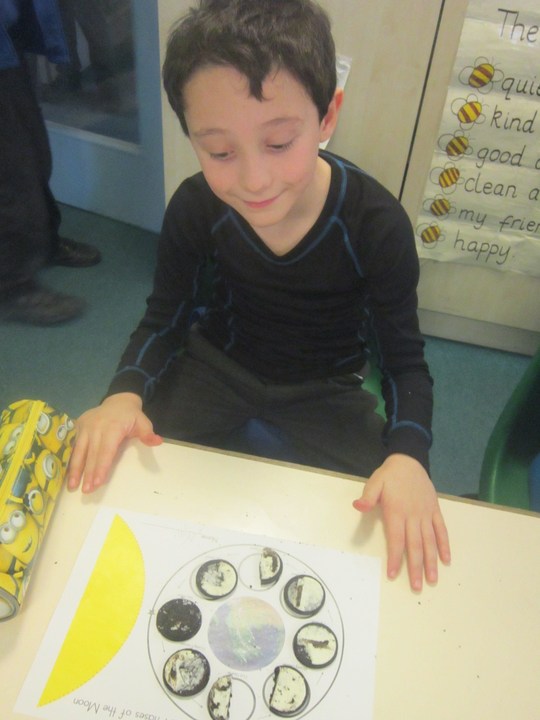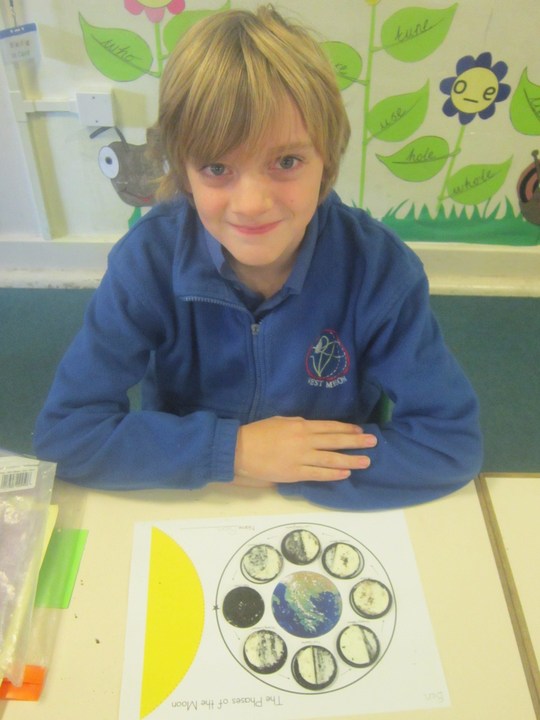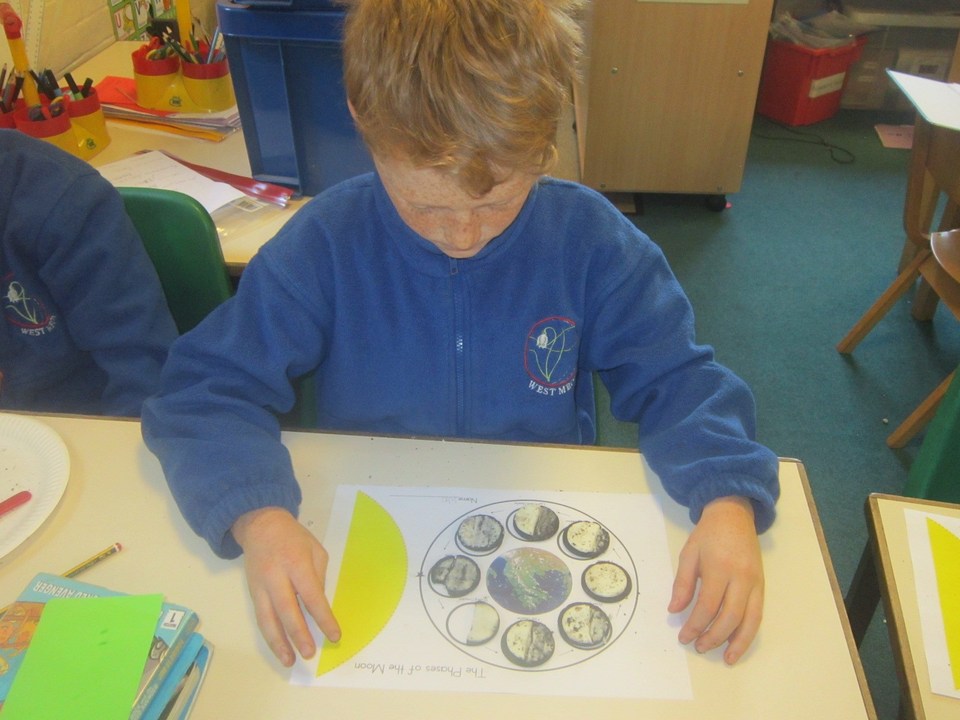 Alfie & Josh P.E. Lesson
Alfie as sports captain and assisted by Josh led the activities for Class 2 and 3 PE lesson.
All the children enjoyed themselves. Well done Alfie and Josh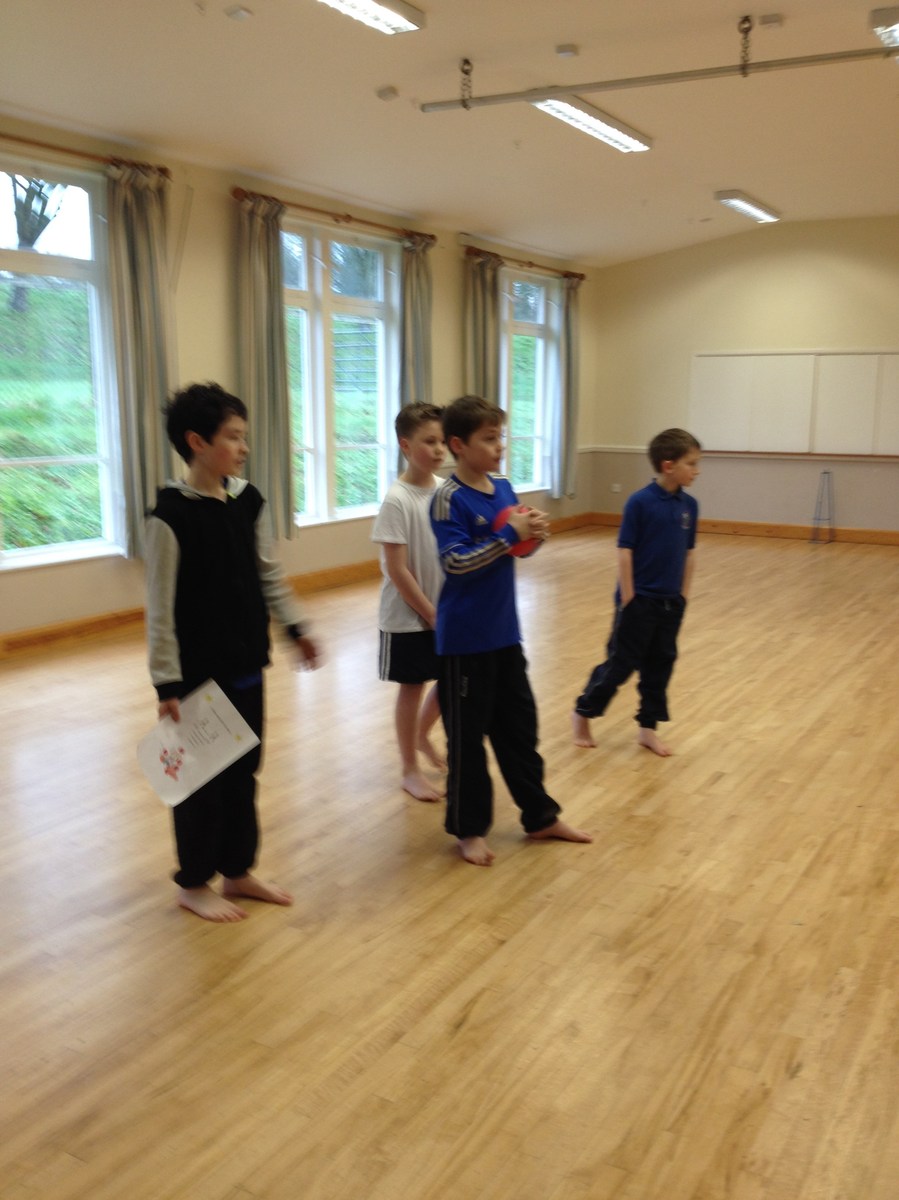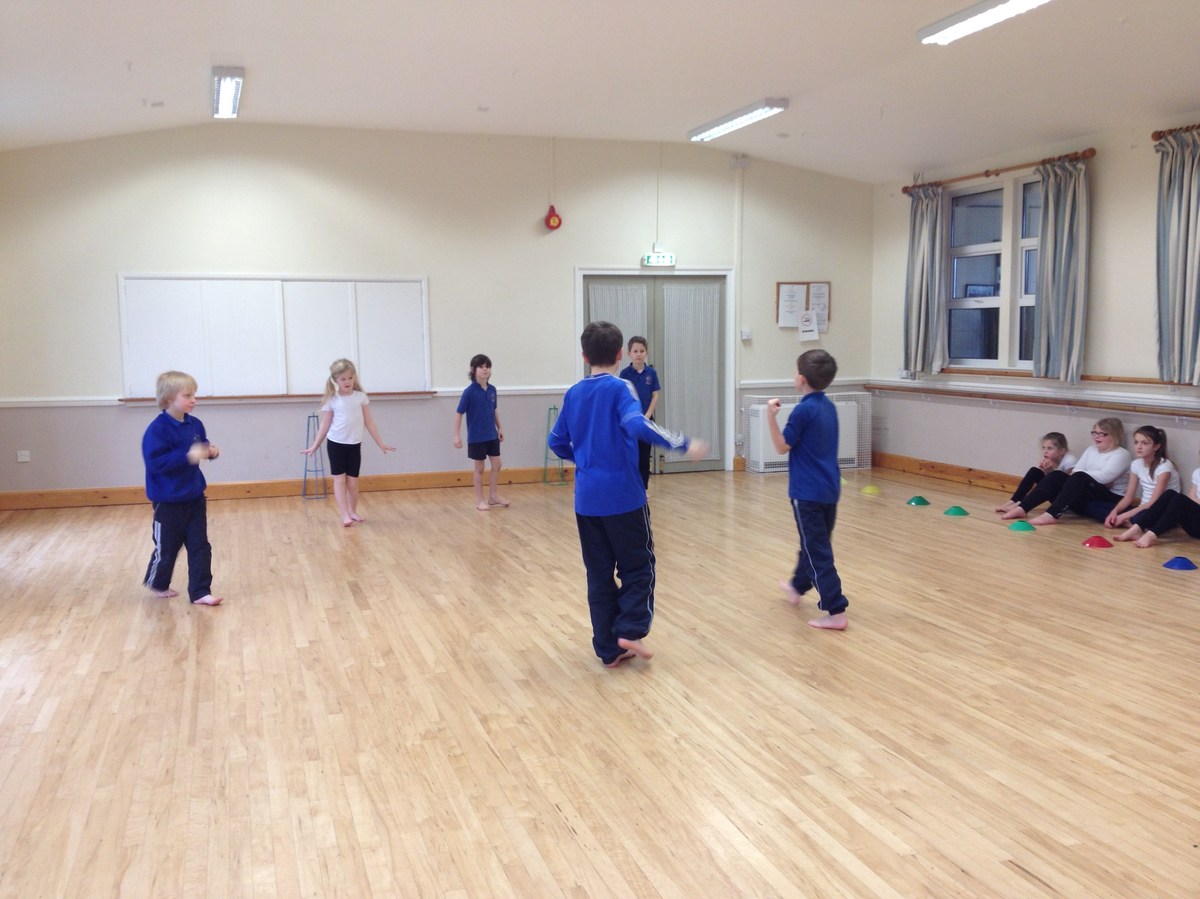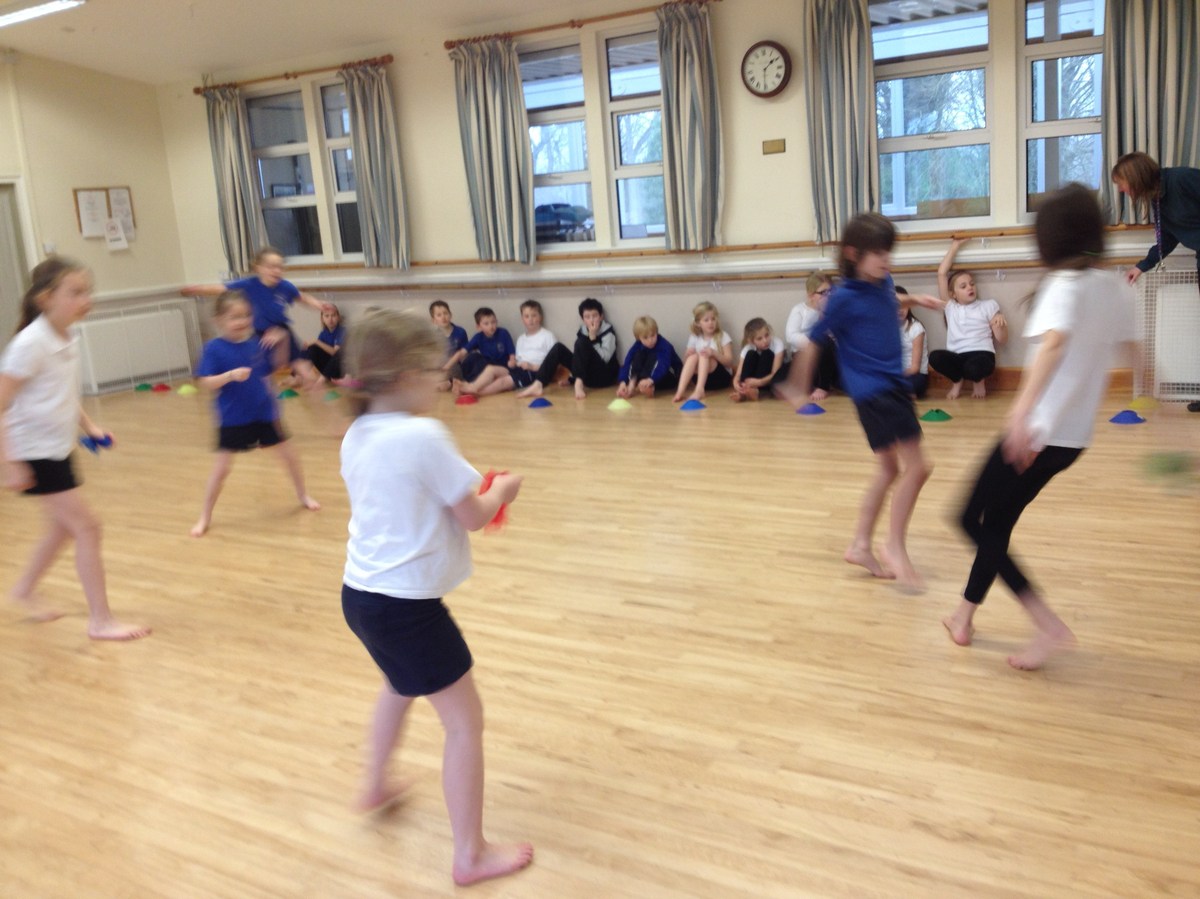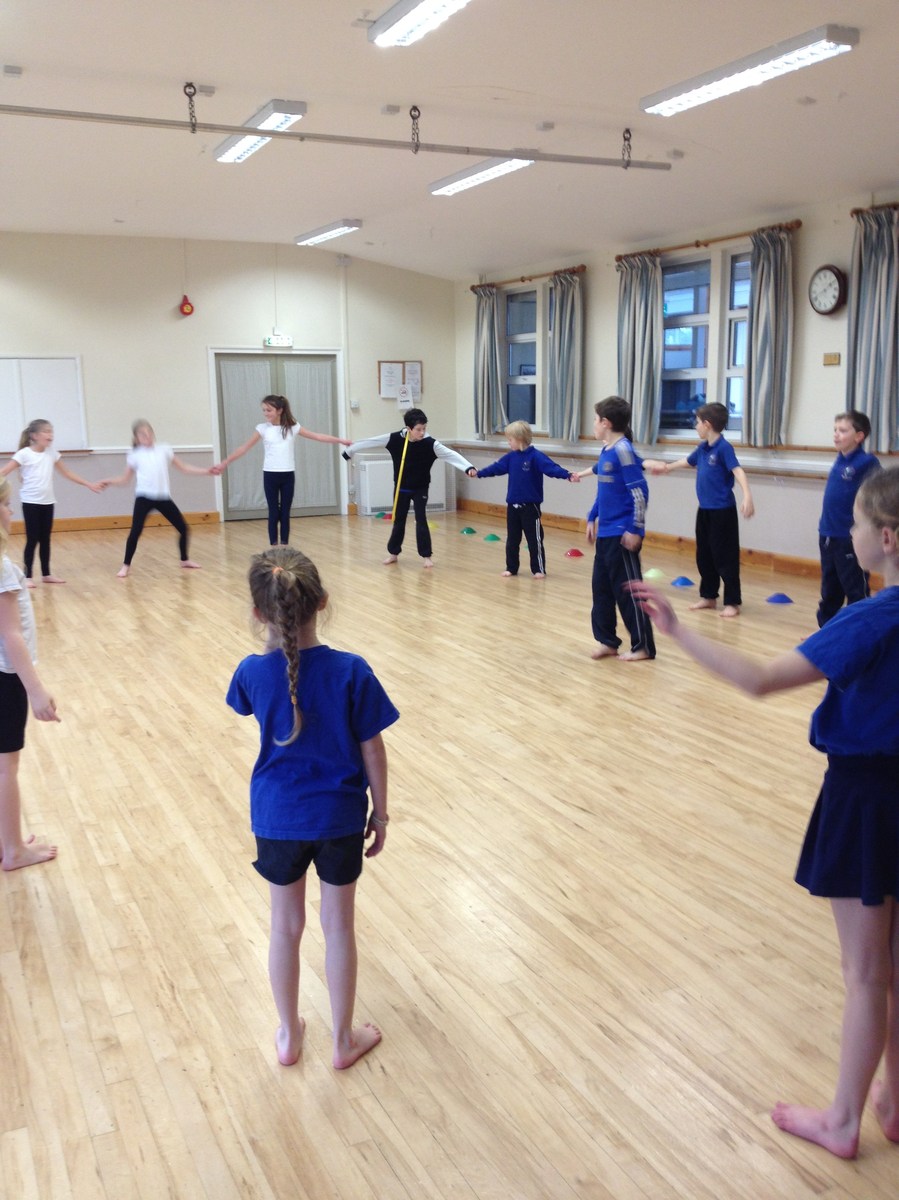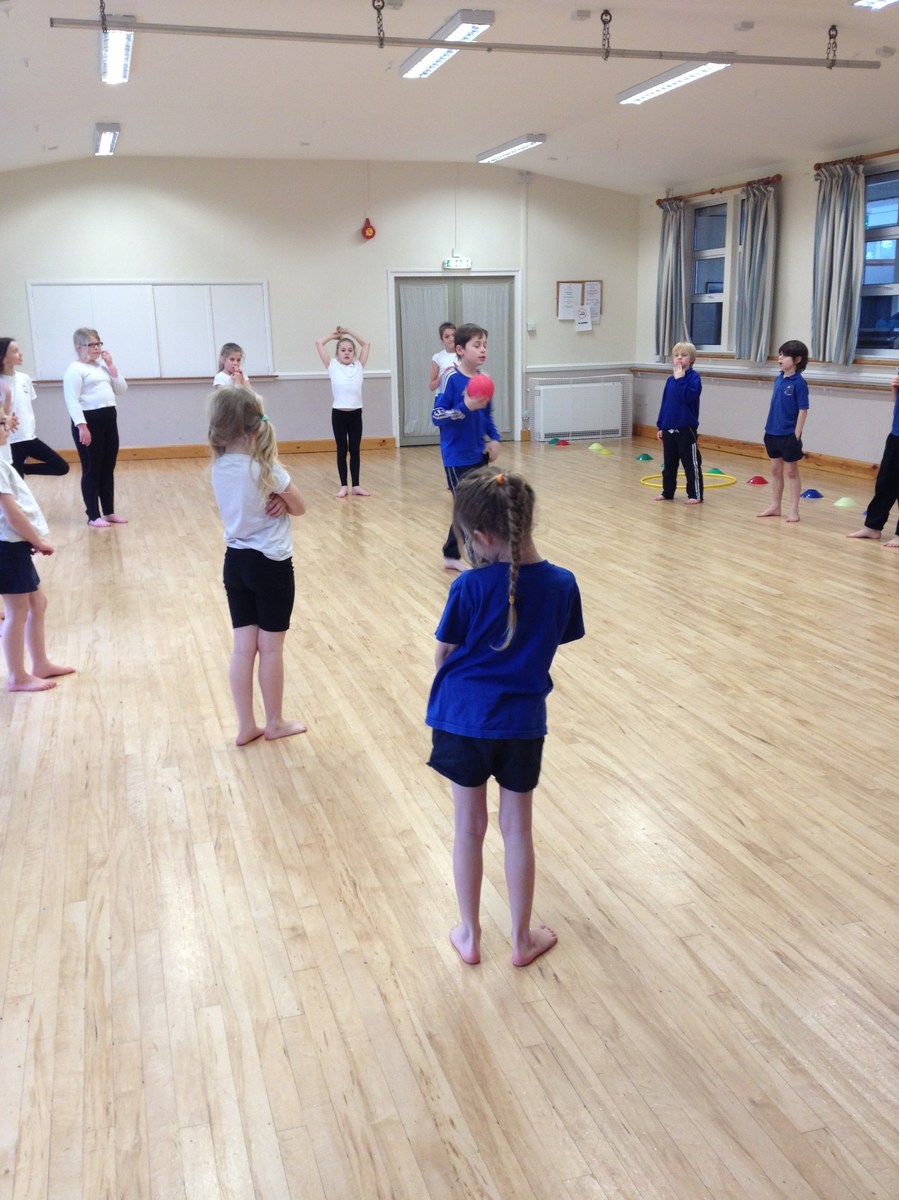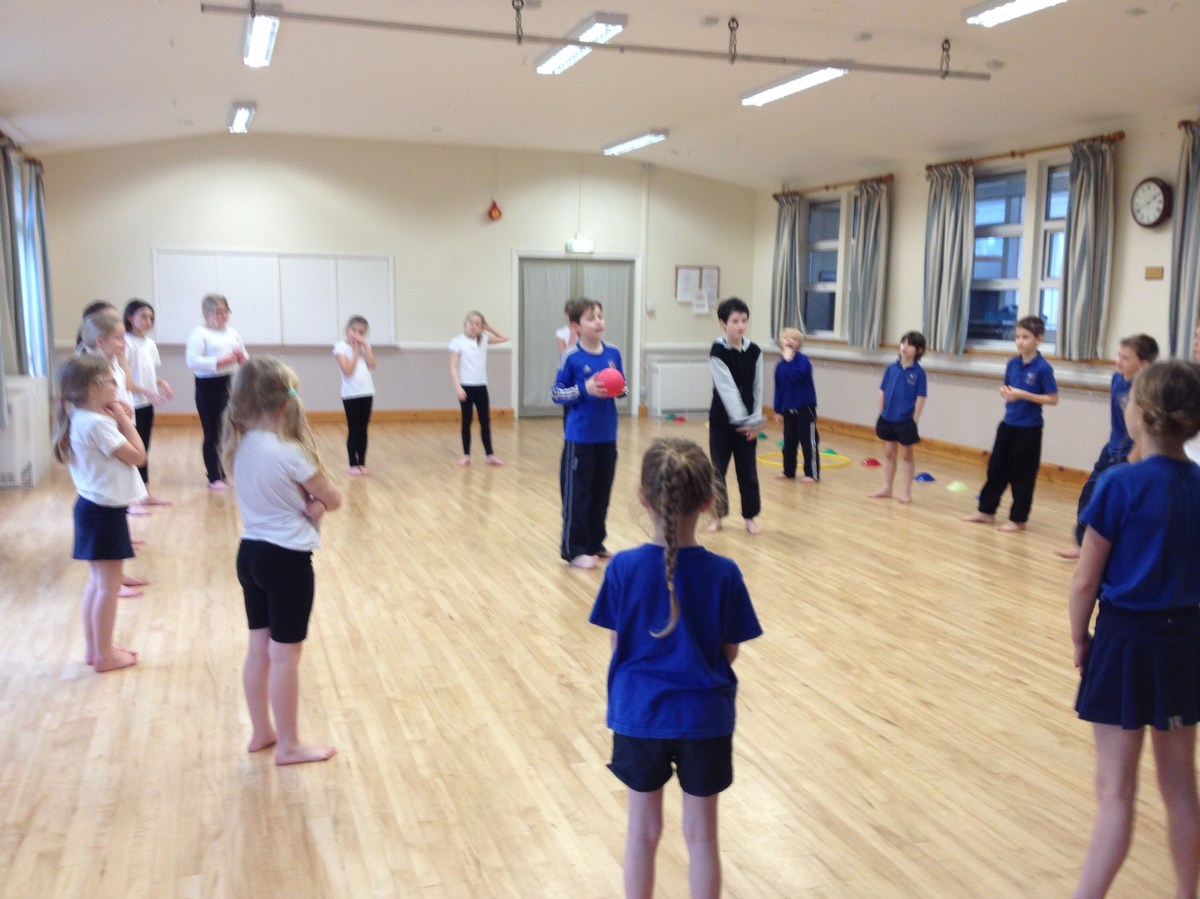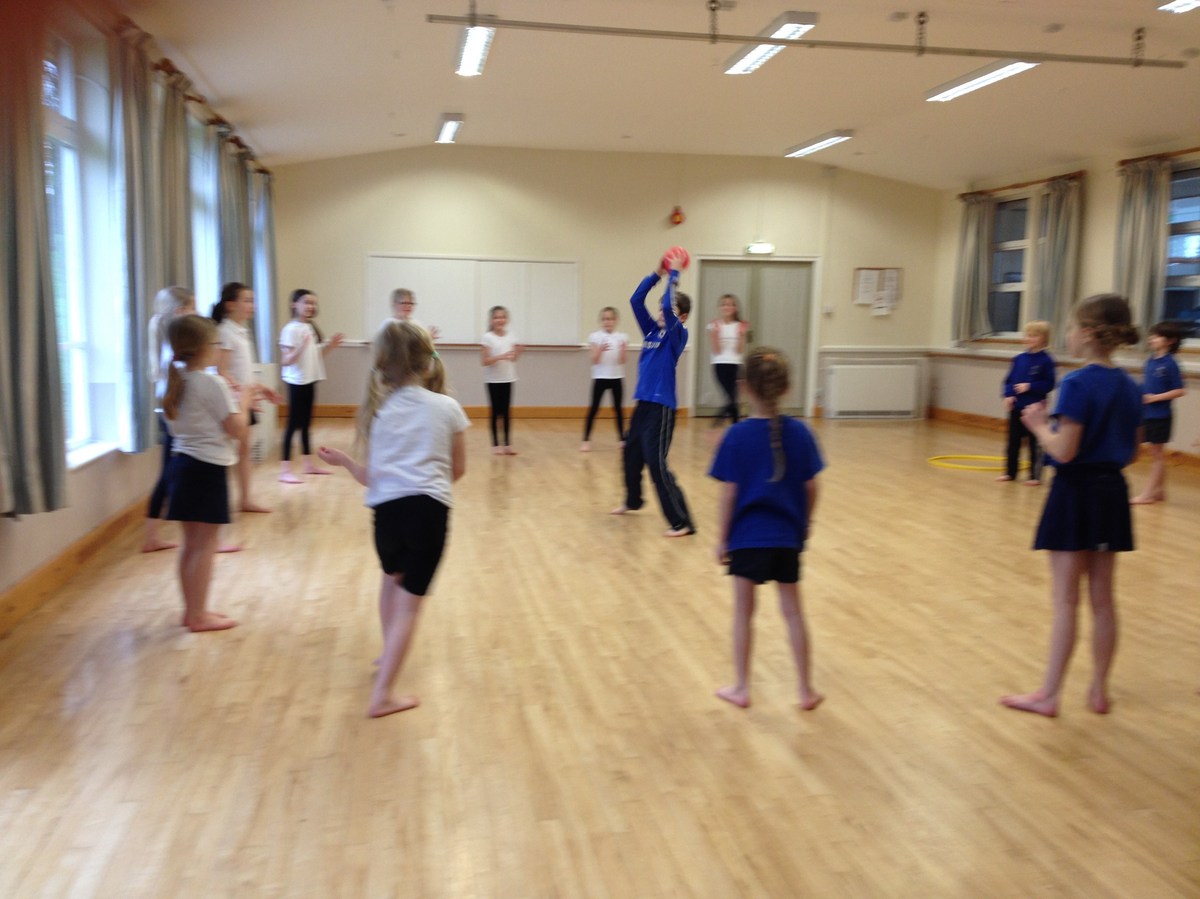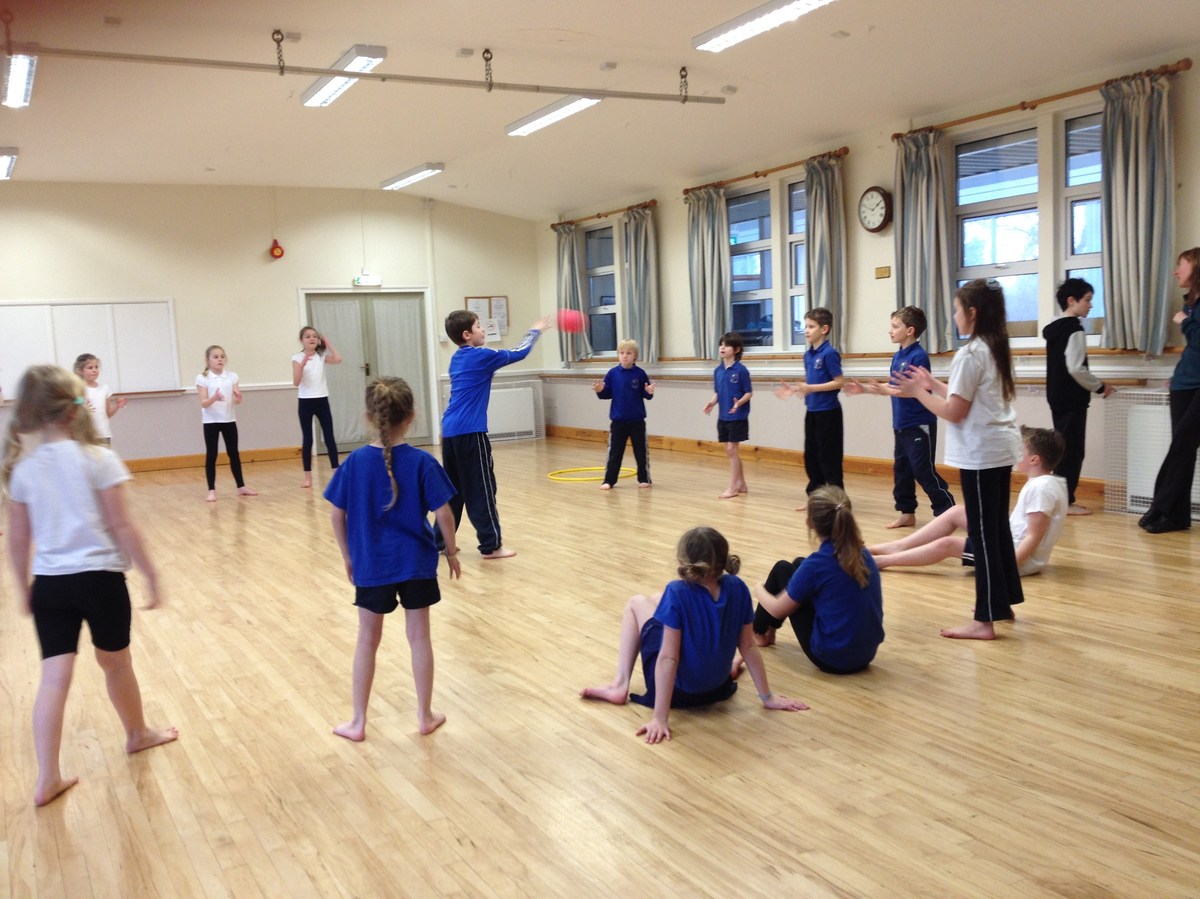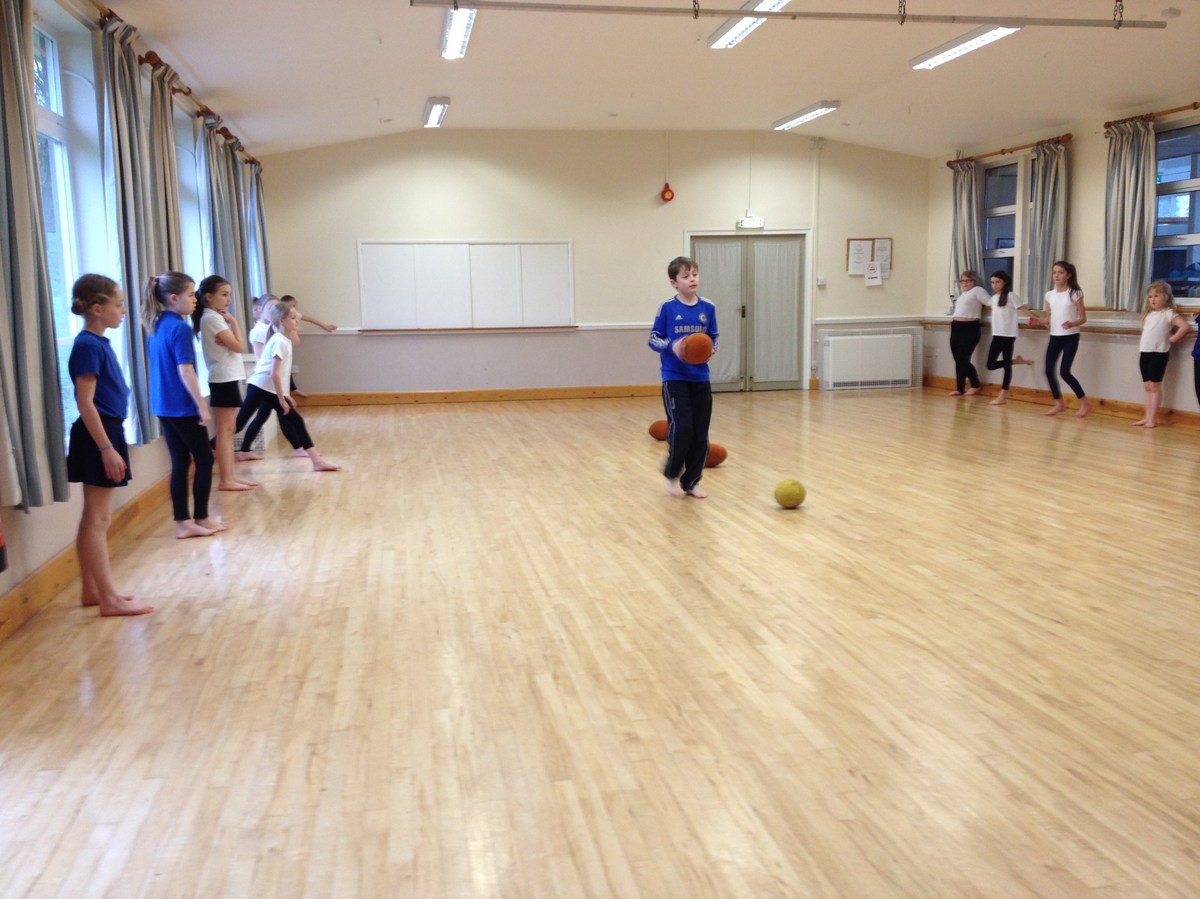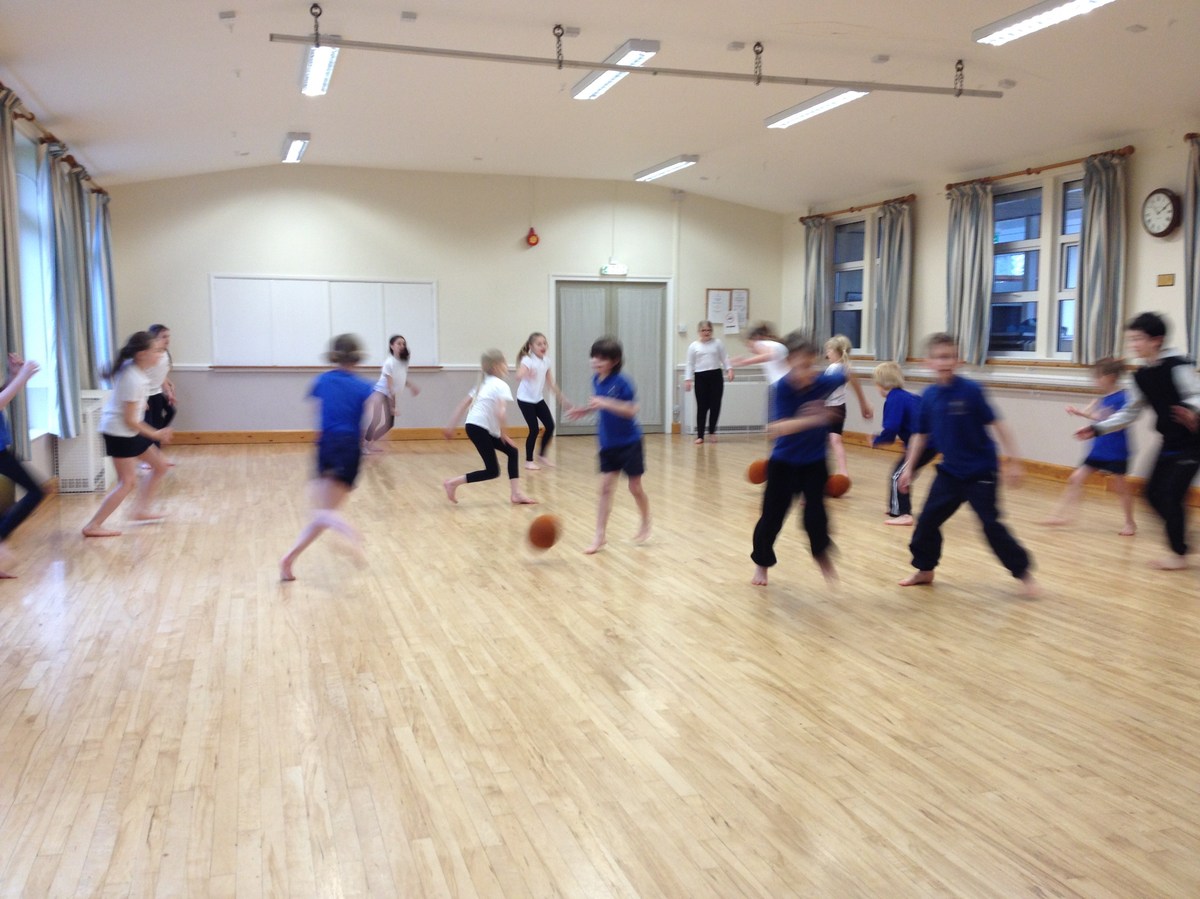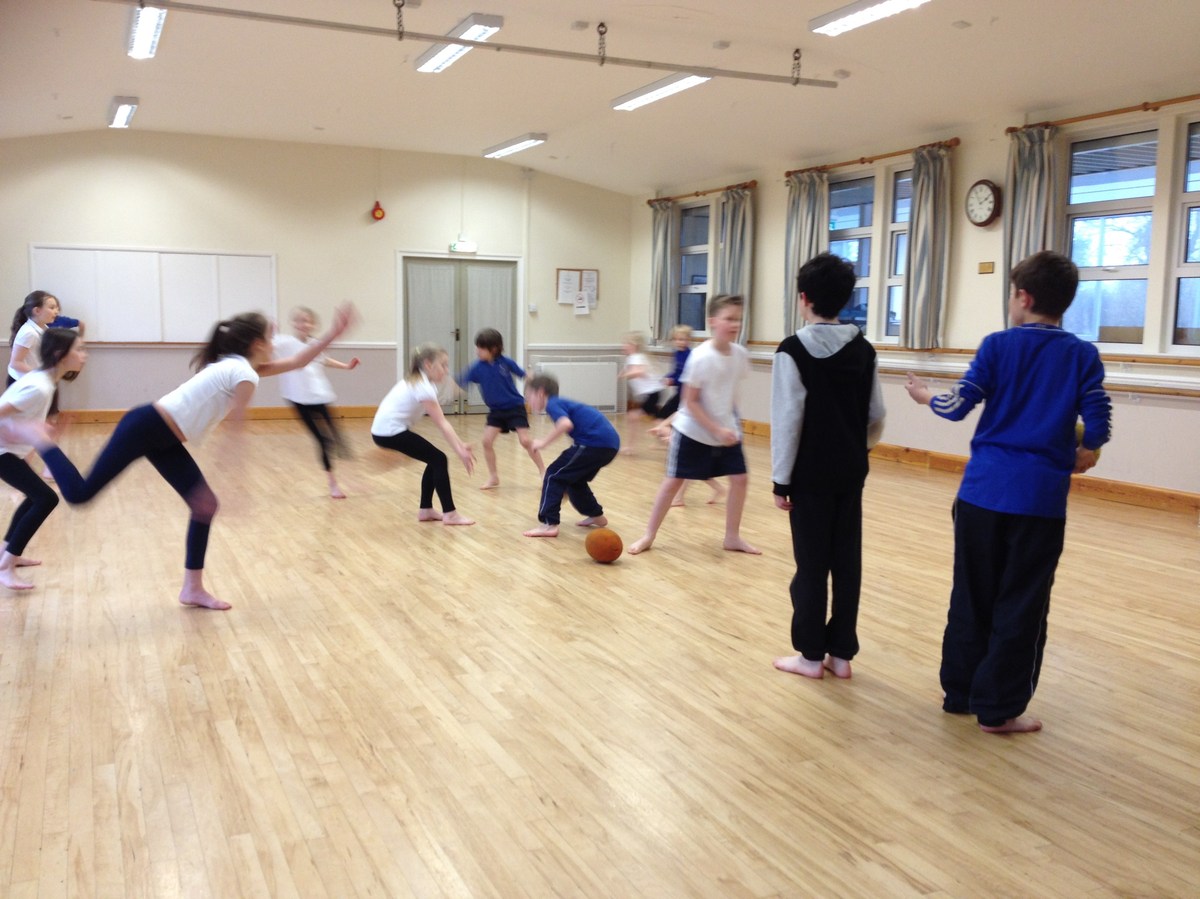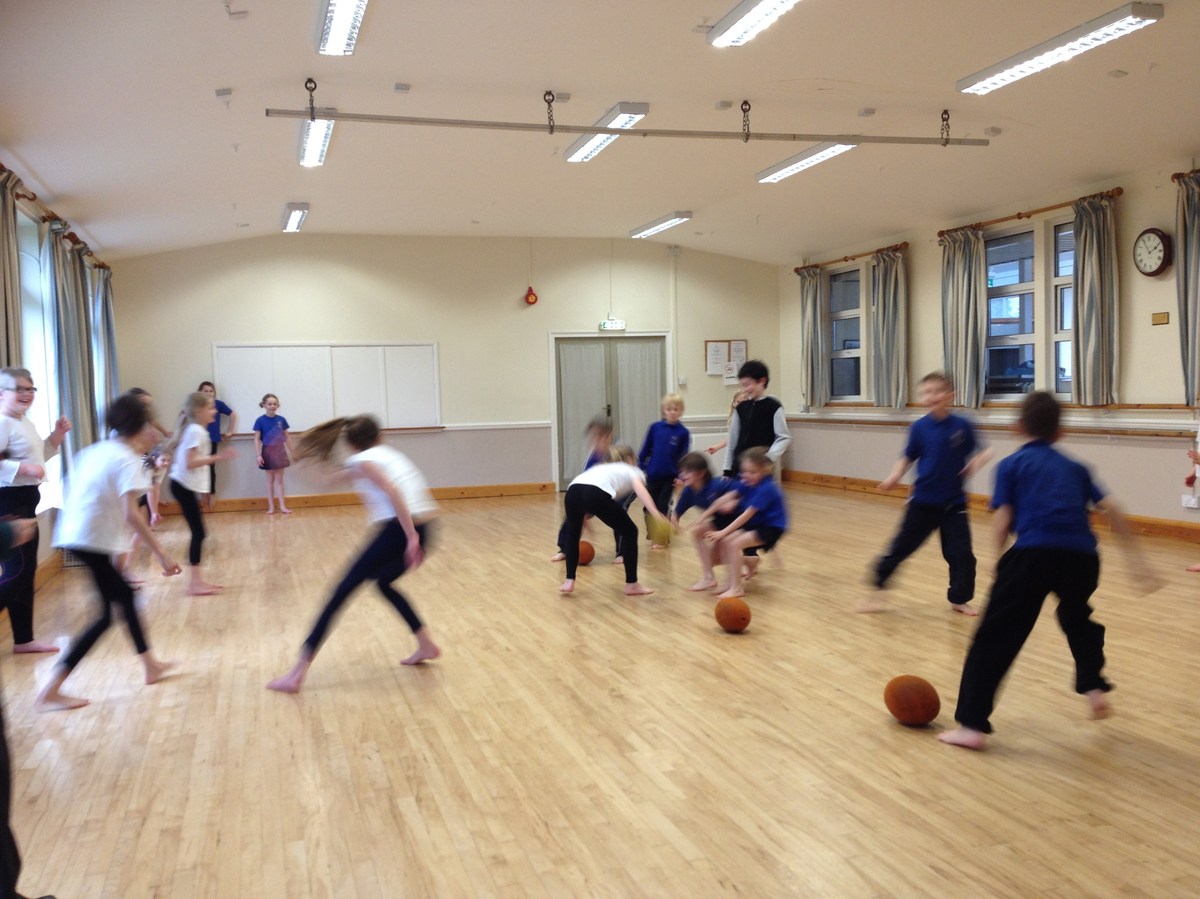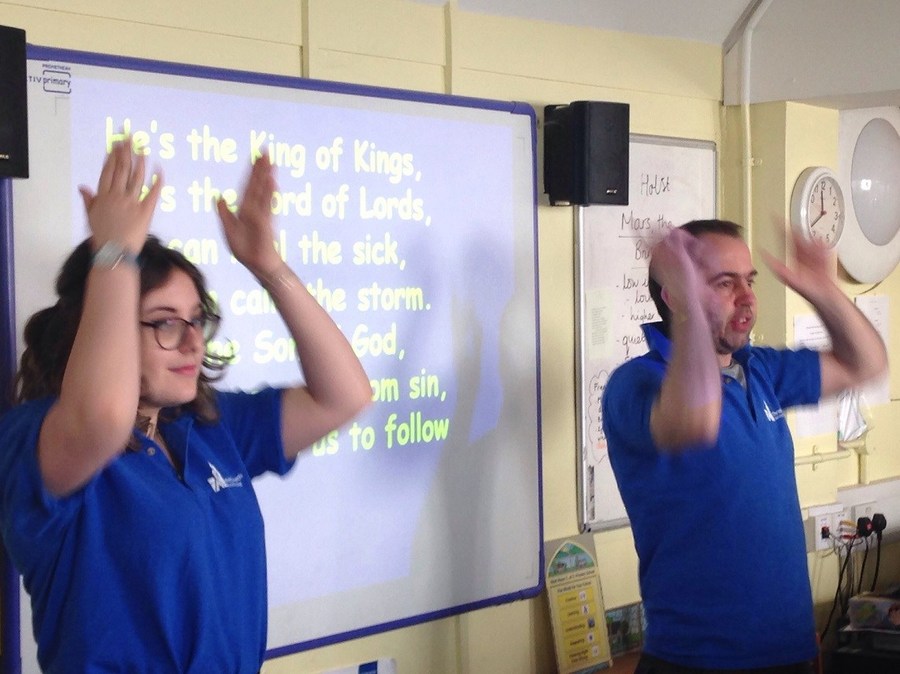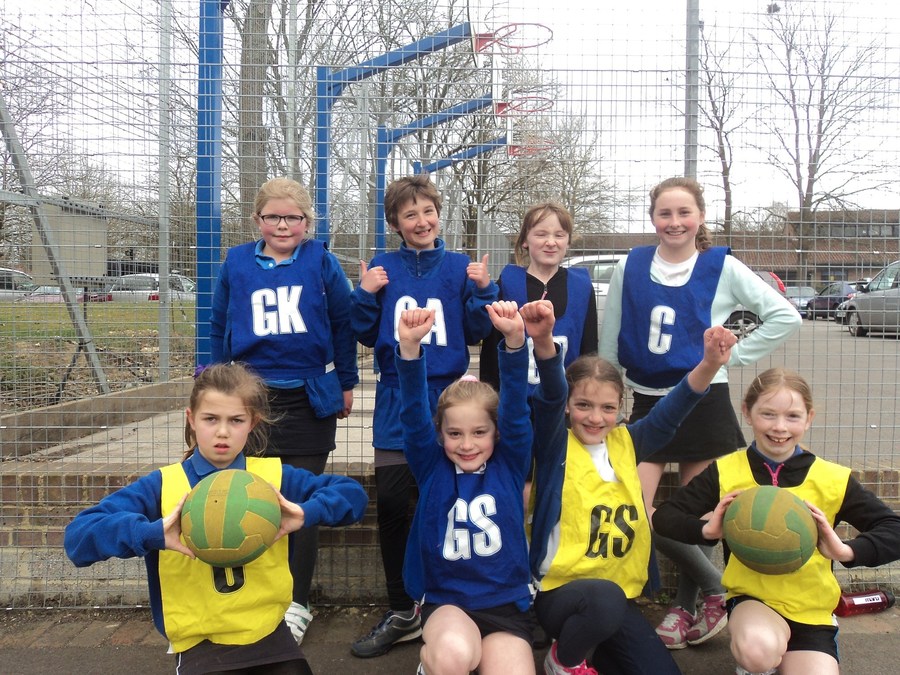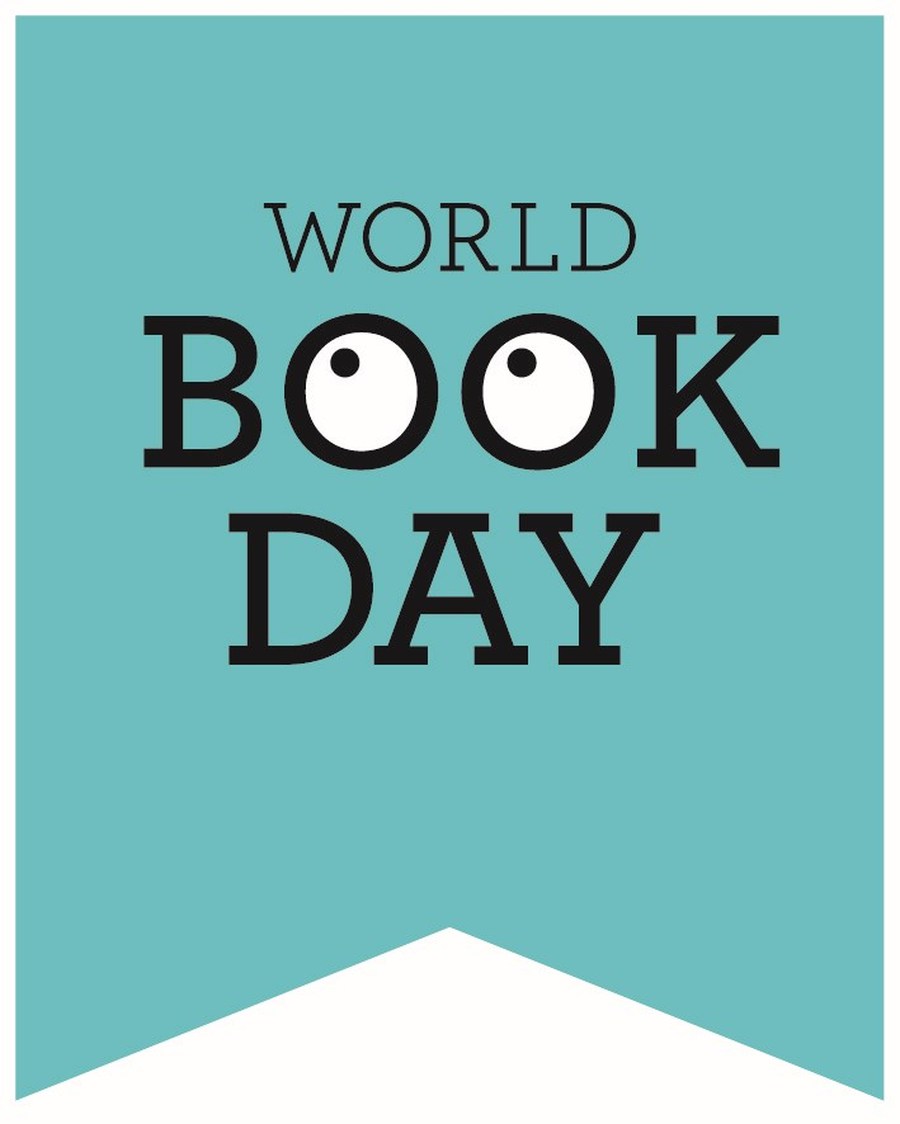 Favourite Book Characters
To mark Wold Book Day, Class 2 made clay models of their favourite character from a book. Here is the rabbit from Guess how much I love you? made by Cecily. Click here to see more pictures.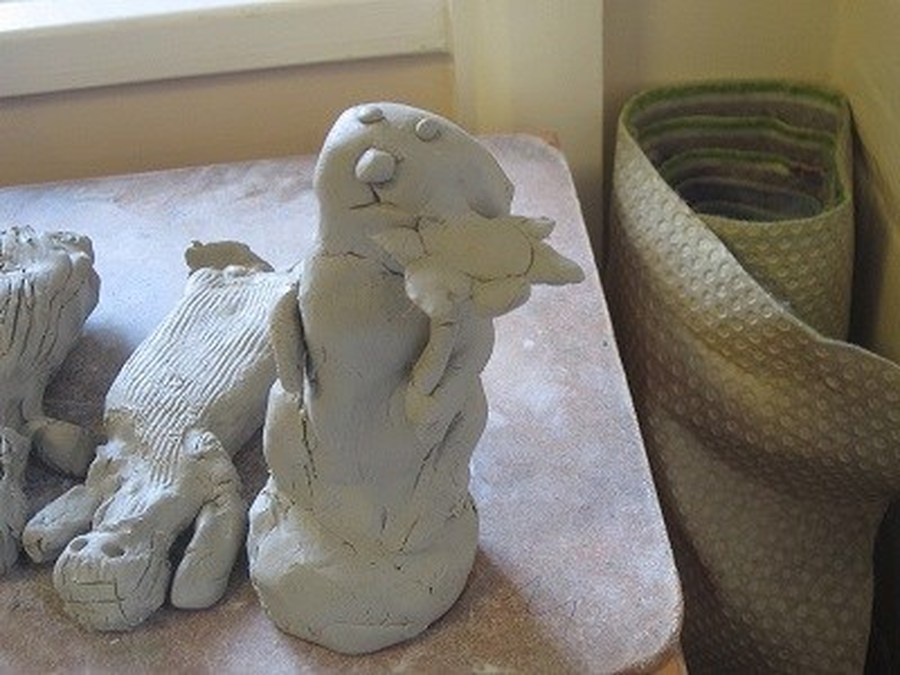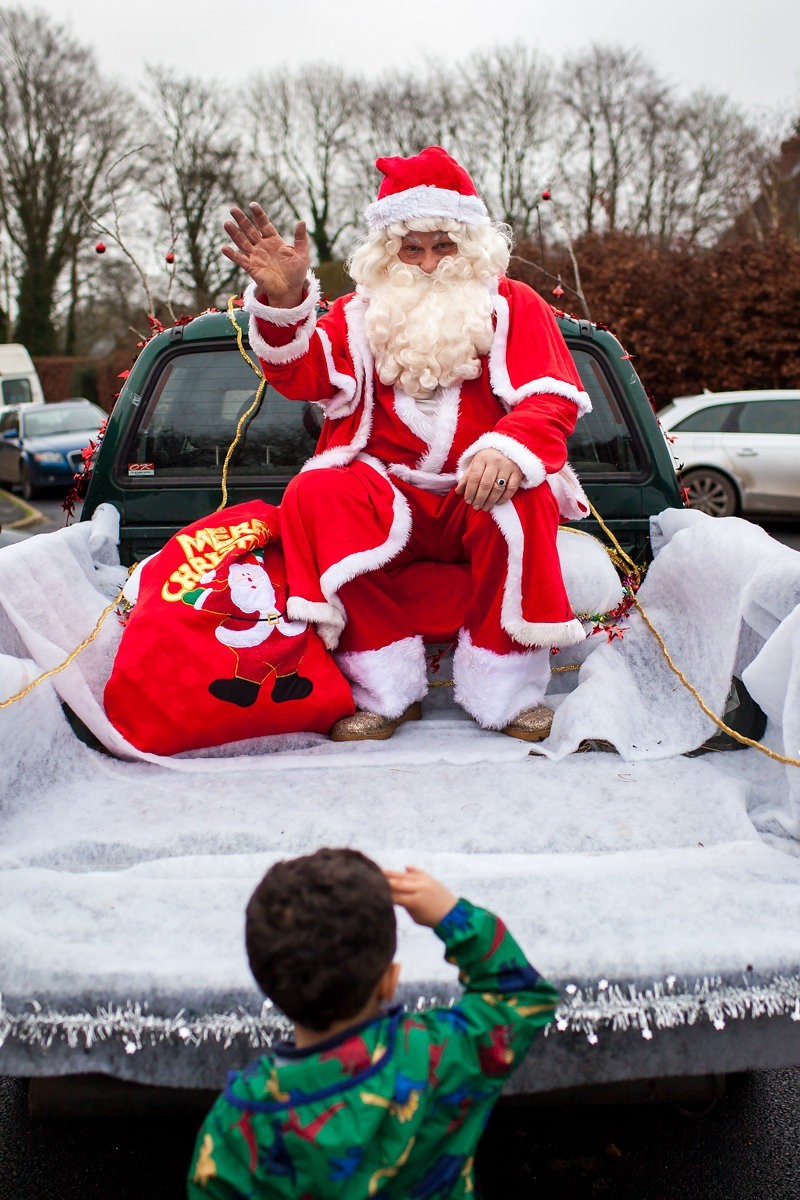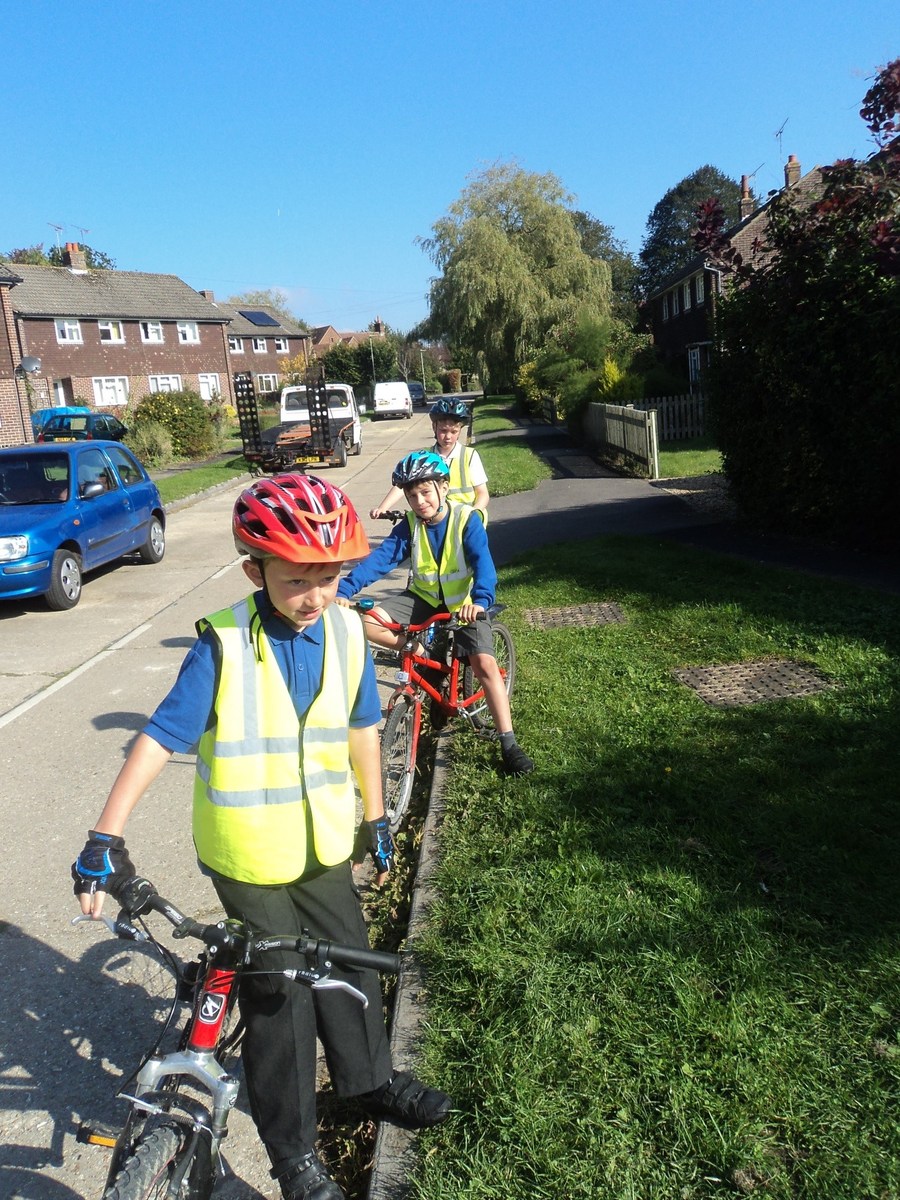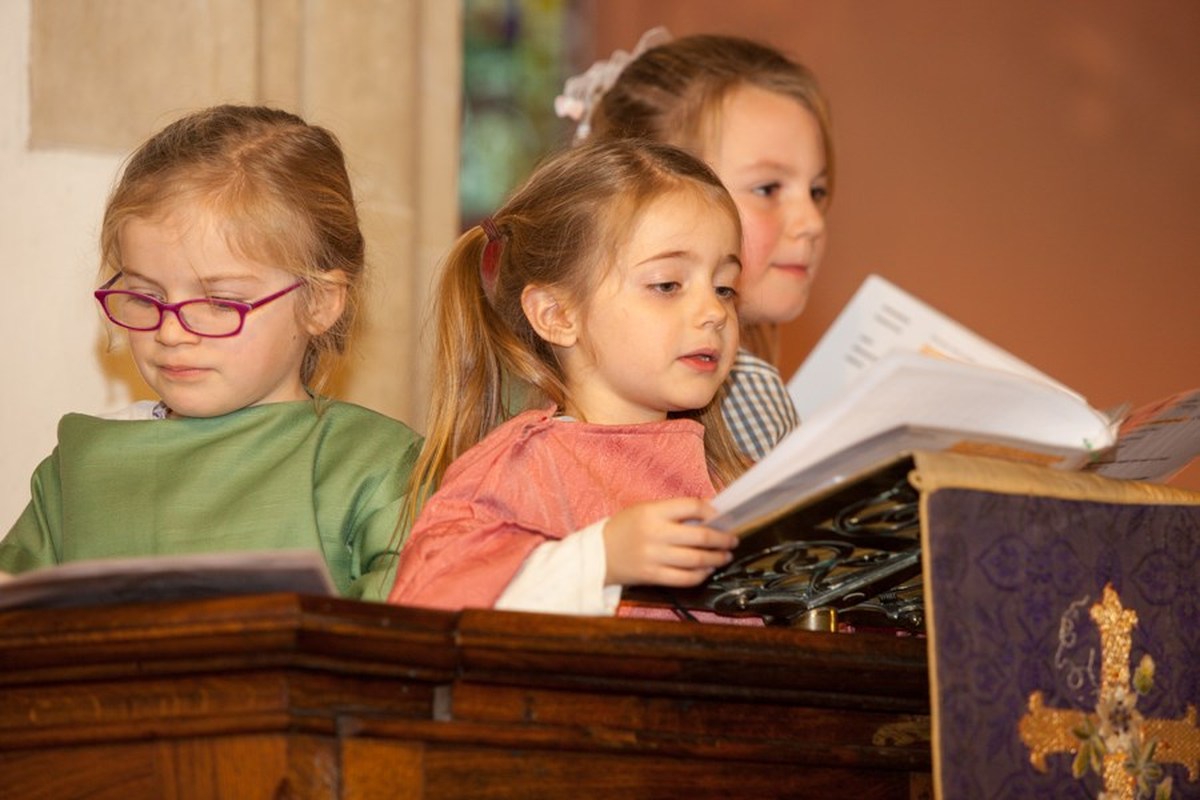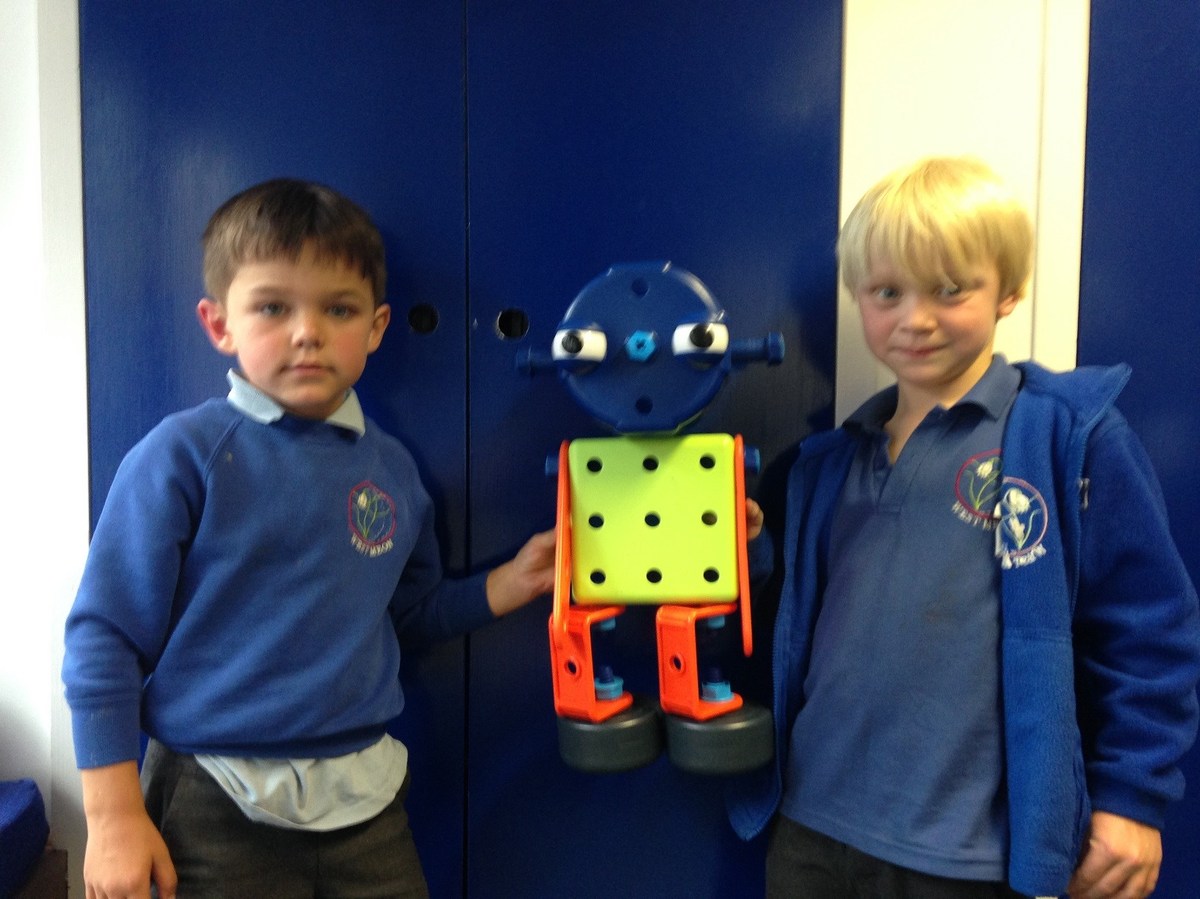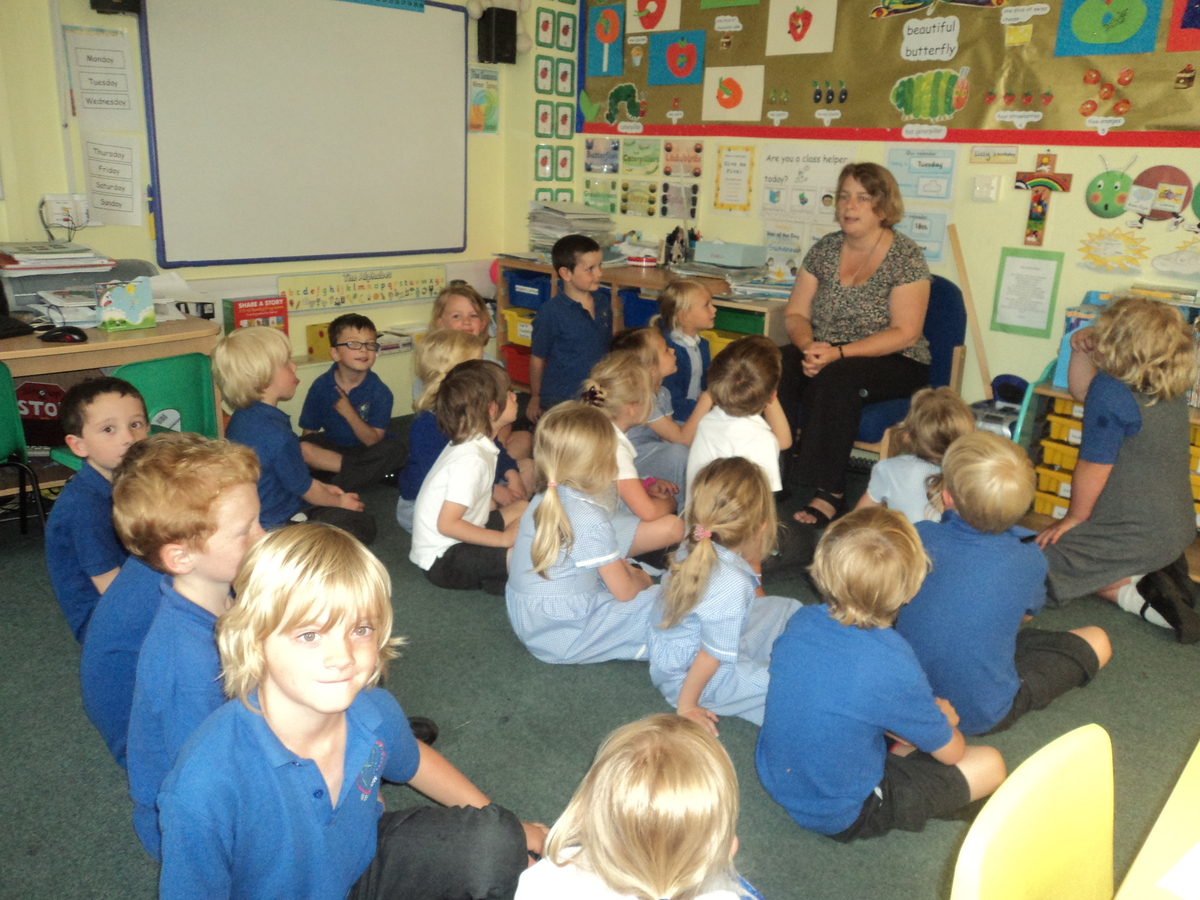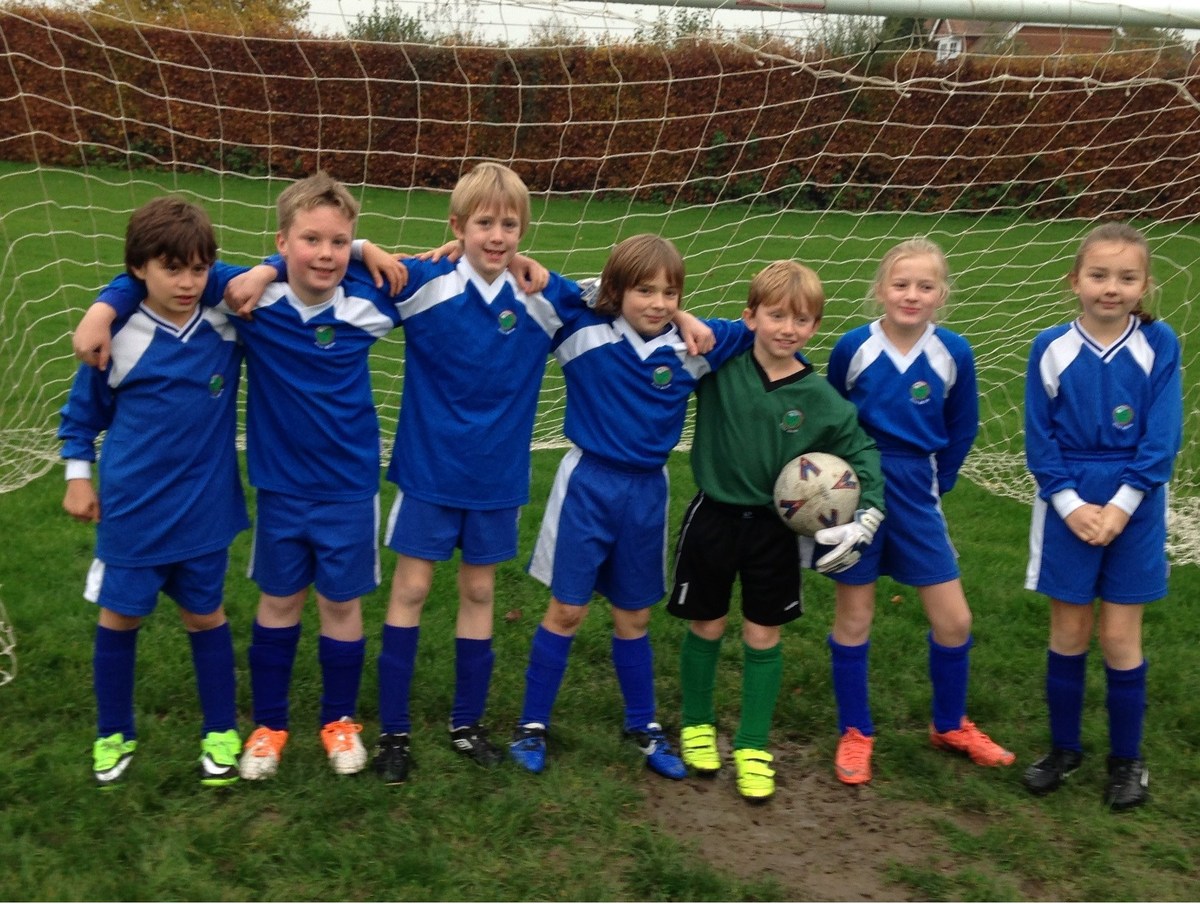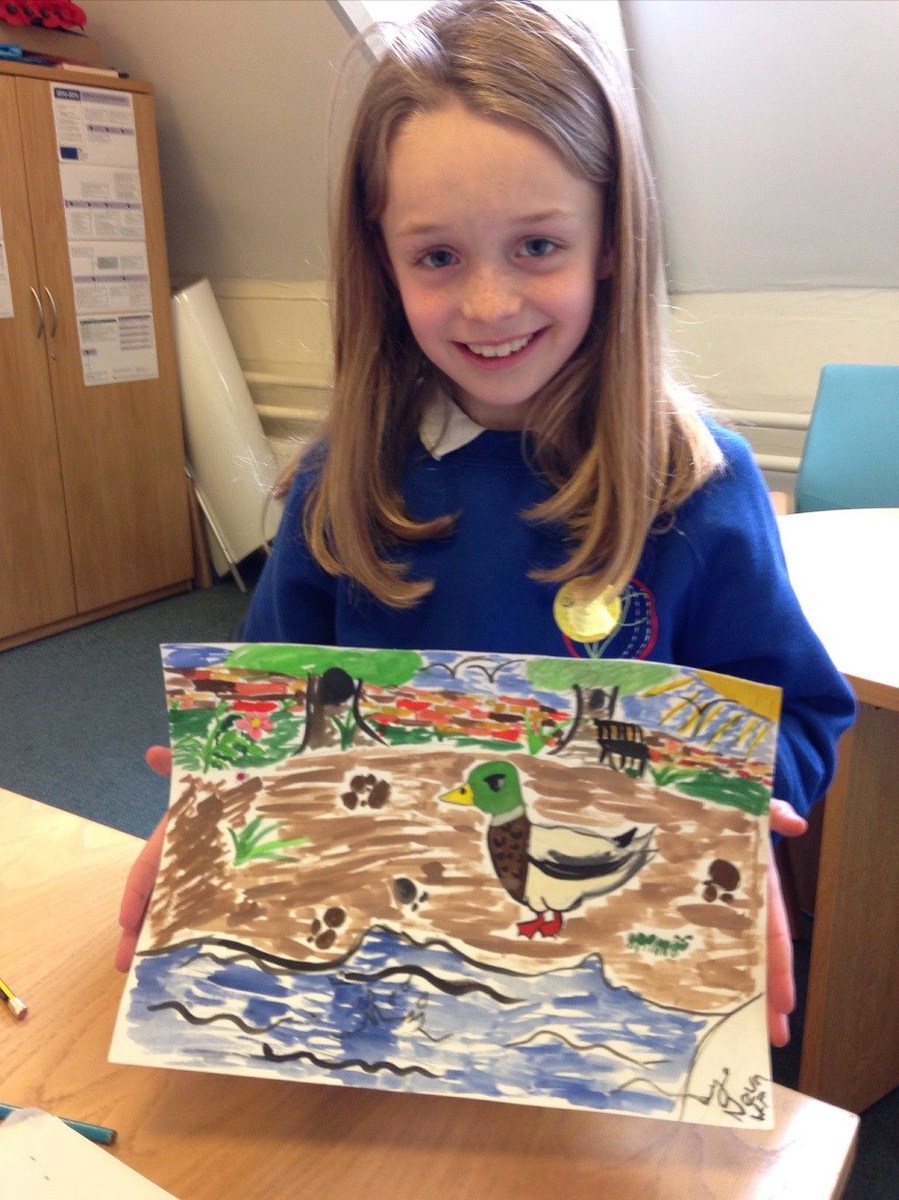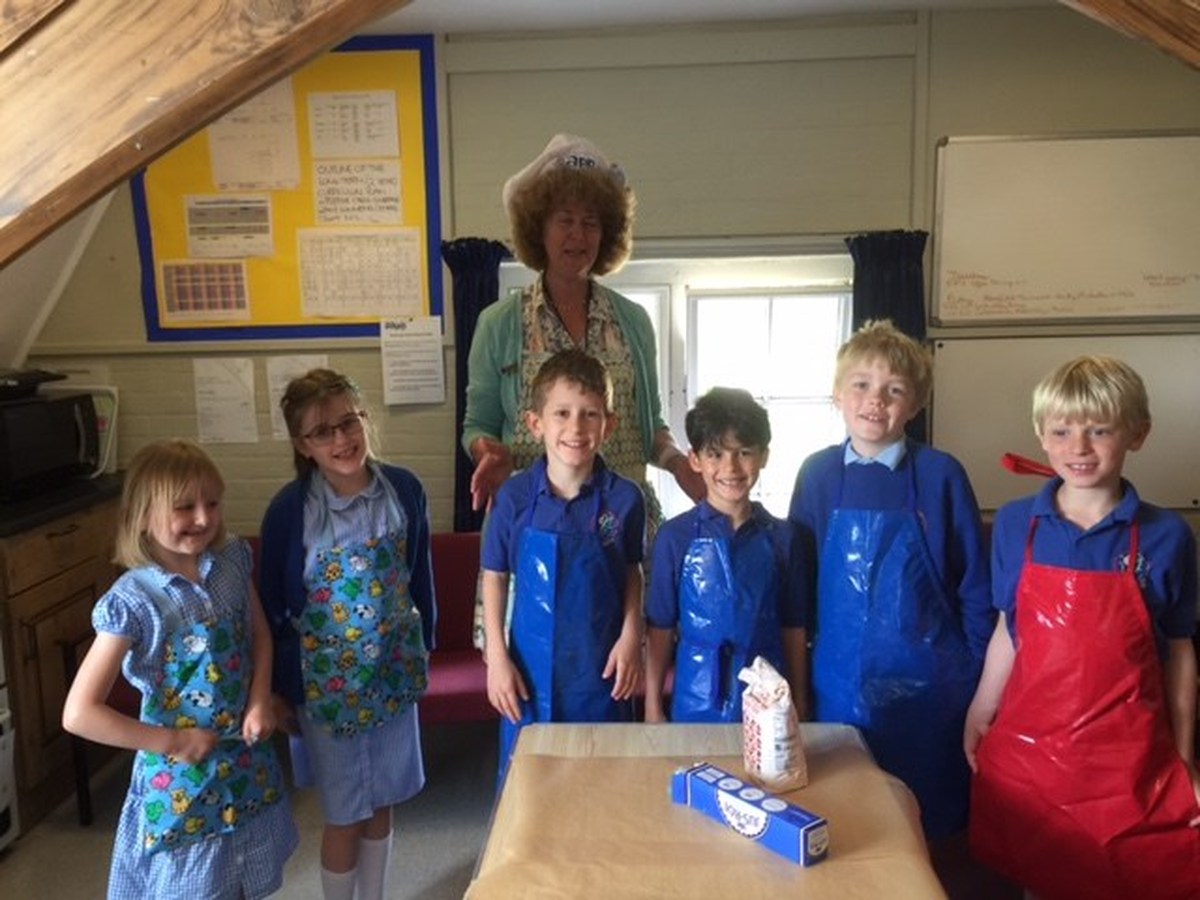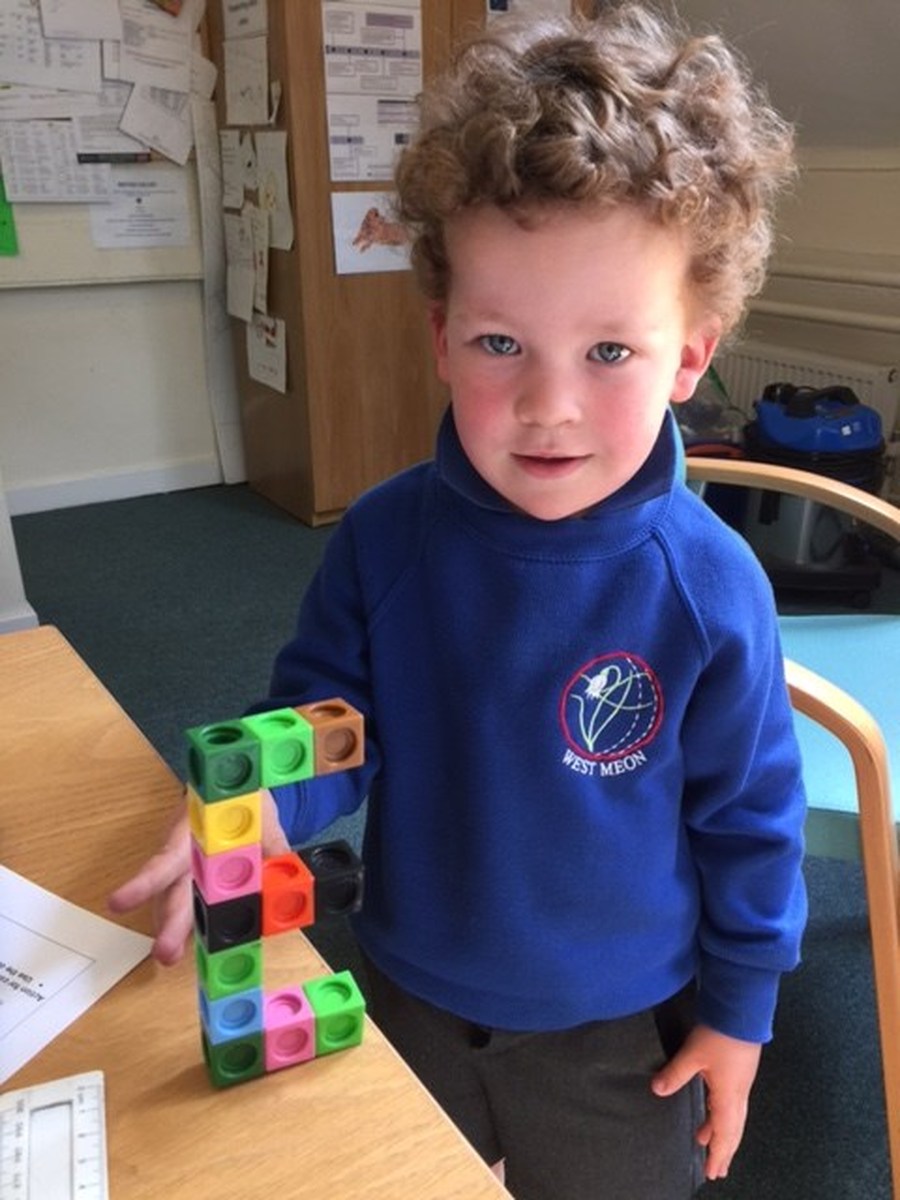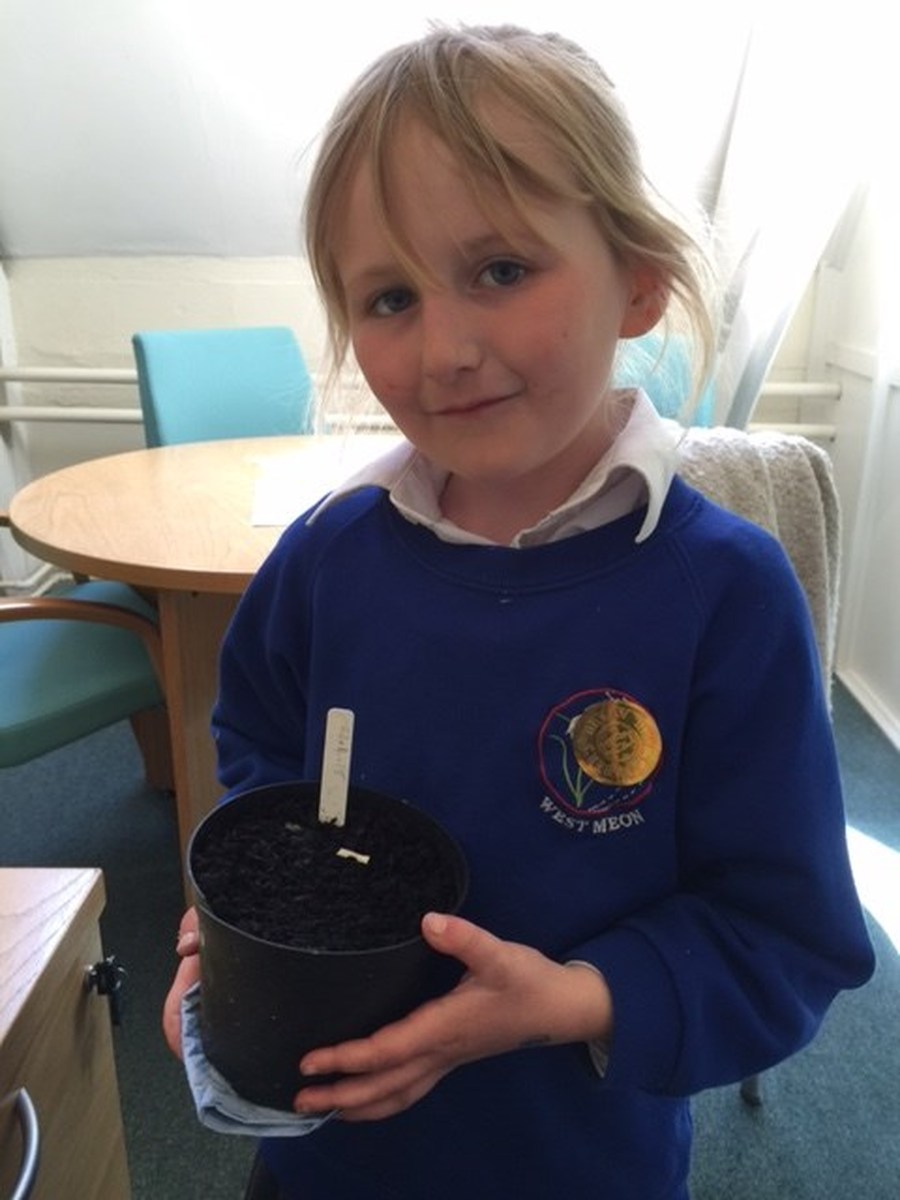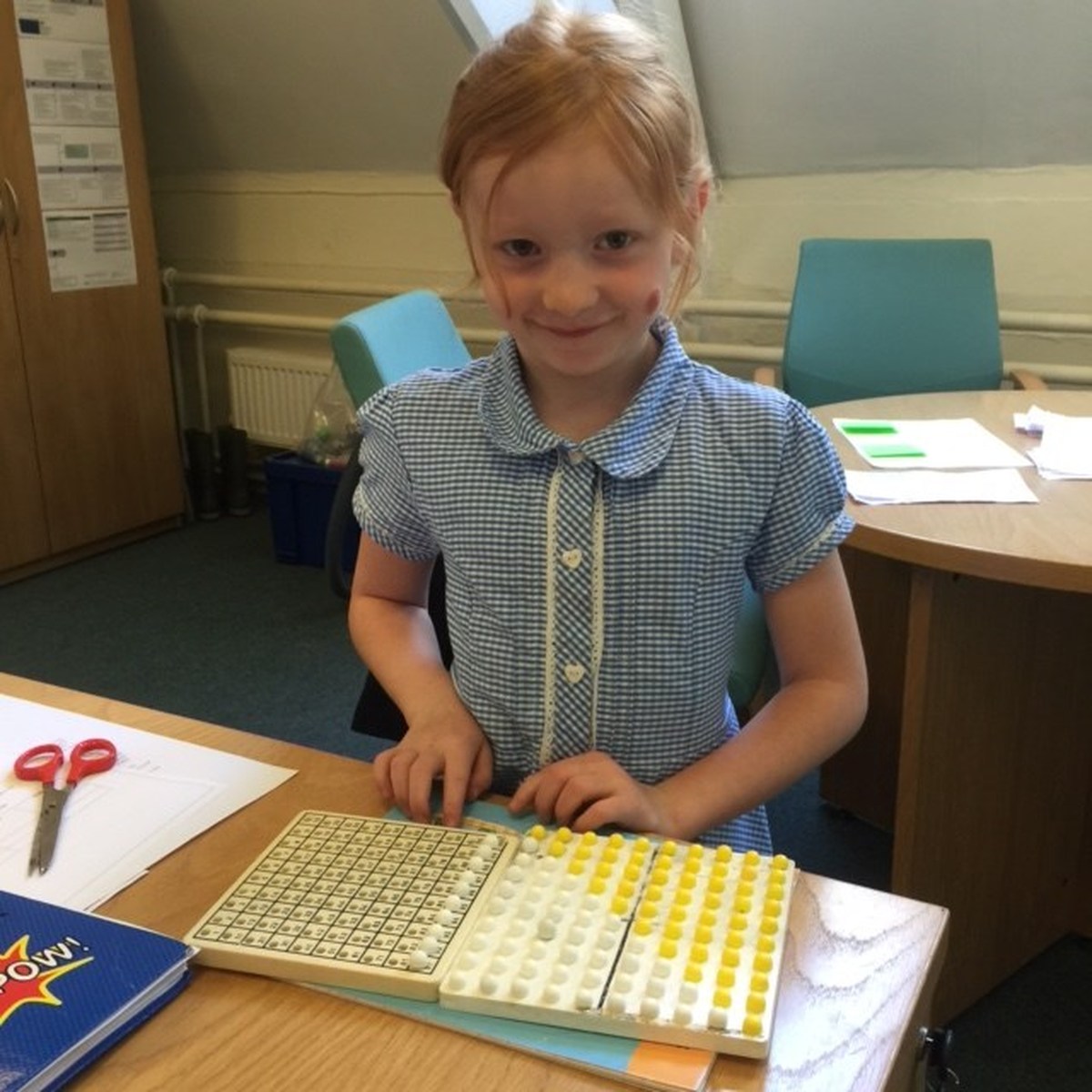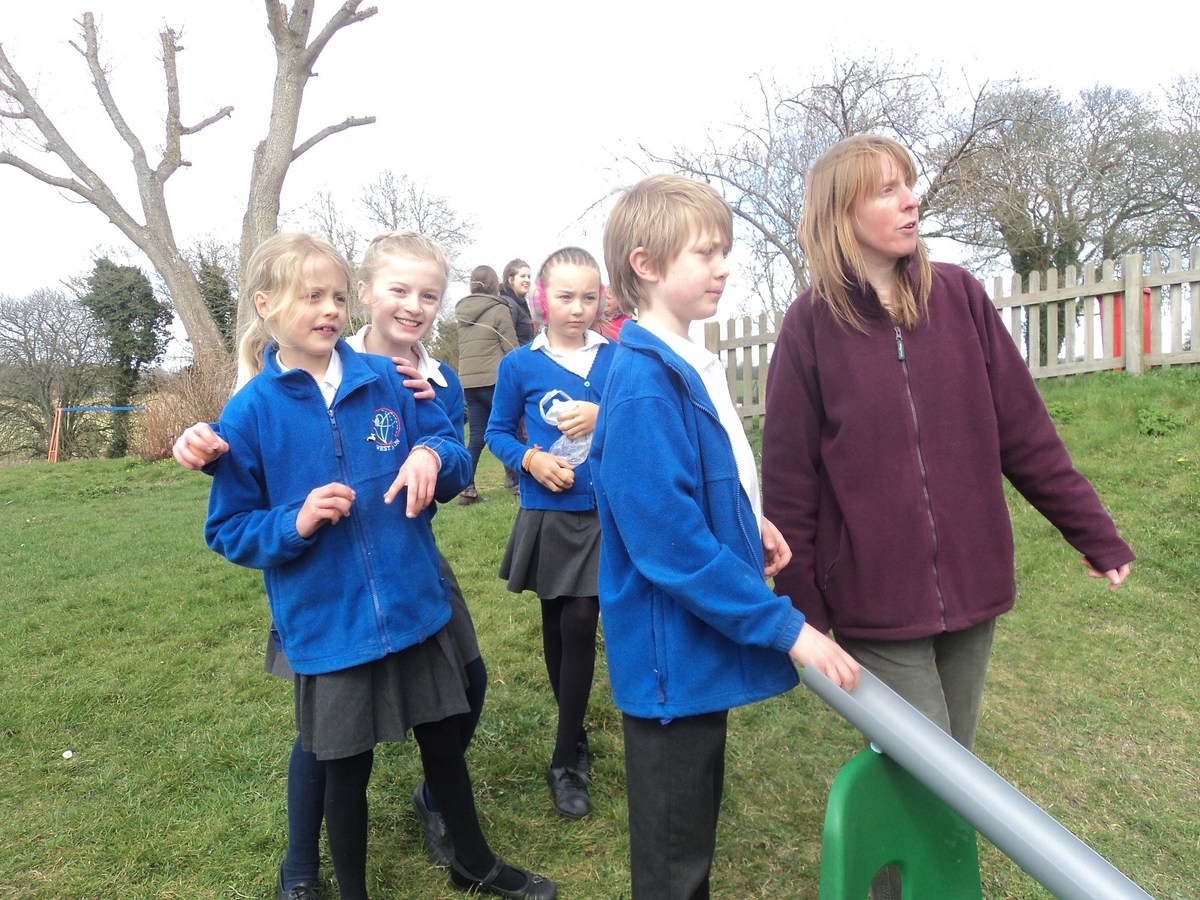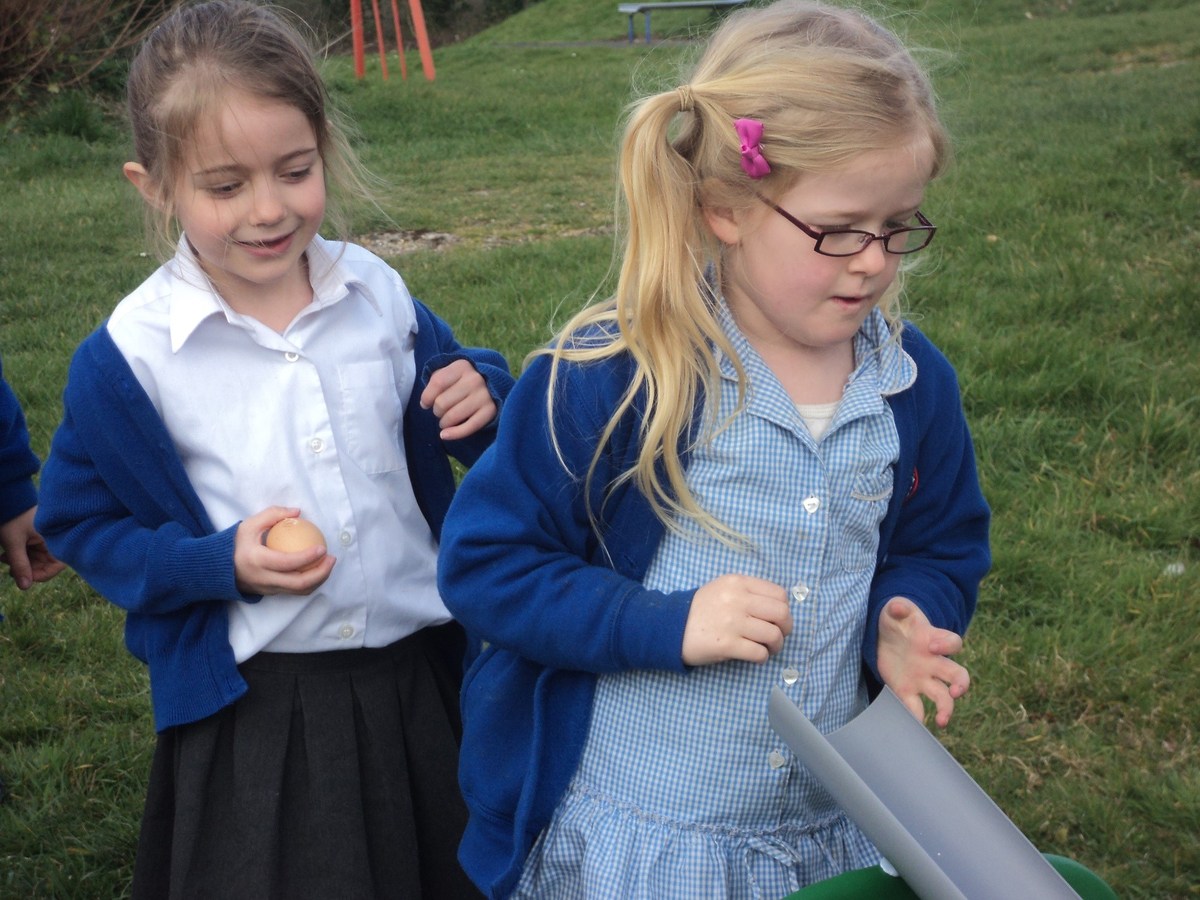 A very Special Visitor
The children (and staff!) were very excited when a very special visitor came into school. Arriving in the back of an open car and accompanied by his special FOWMS helpers he gave a gift to each child. Click on the picture for more images.
Bikeability
Yr5 have had fun learning about how to ride their bicycles on the roads and improving their cycling skills. All achieving a level 2 Bikeability Award. Well done, Yr5!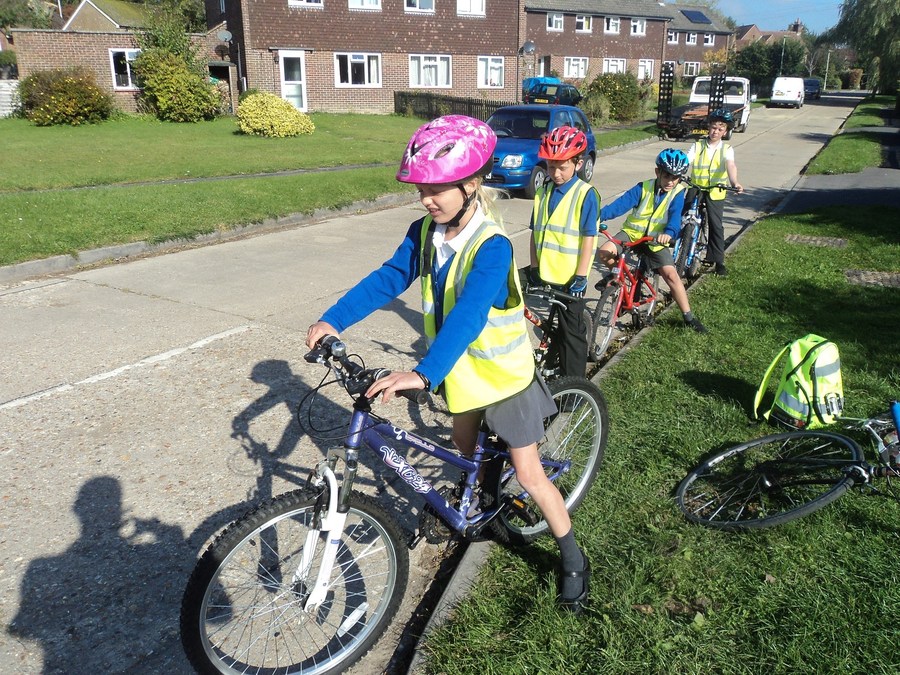 Stubbington
Yr 5 had a fantastic week staying at the Stubbington study centre. They took part in lots of activities and even went to the beach! To see more pictures click on the picture below.
Ceilidh Dancing
Mrs Burgess took a group of children from Class 2 to an afternoon of Ceilidh dancing at Bishops Waltham School. There were other schools taking part and a huge amount of fun had and some great dancing! For more pictures click on the picture below.
Stone Soup
Class 1 had a lot of fun making 'Stone' Soup with Mrs Ripper. Click here to see some more pictures.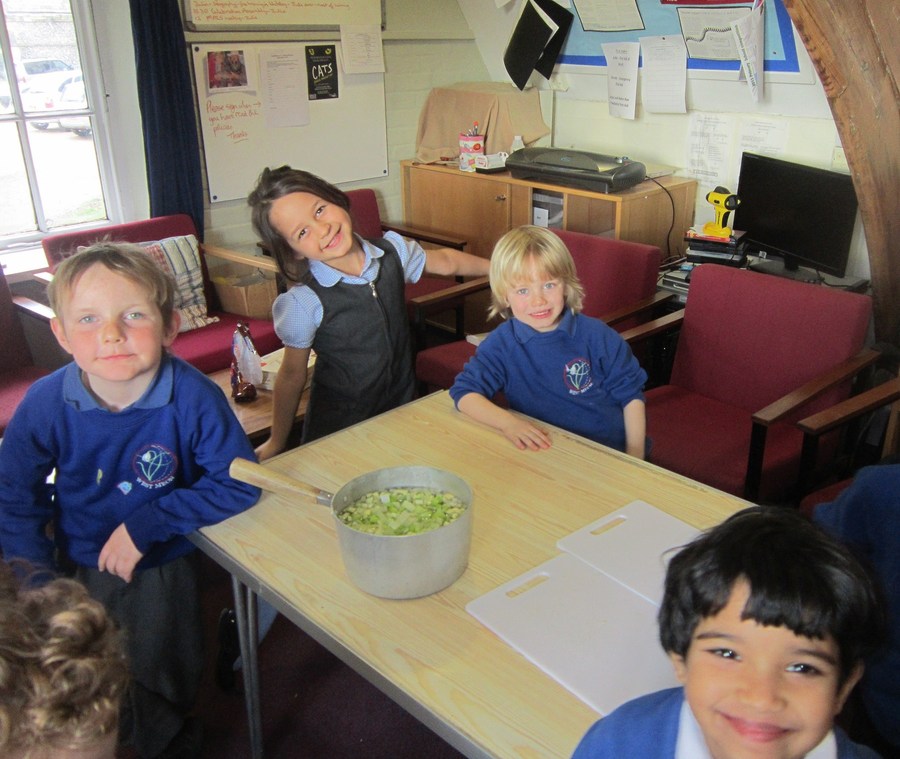 About Our School
Click here to see a Powerpoint presentation all about our school. This has been made by two of pupils.
Fairthorne Manor
Year 6 had a fantastic week at Fairthorne Manor. They took part in many exciting activities, challenging them both physically and mentally! For a selection of photos please click on the picture below.
Tennis Tournament
Yr3 took part in a tennis tournament. Displaying some excellent skills on the tennis court all played really well. Well done Yr3! For more pictures click on the picture below.
Some of the children in Year 5 & 6 are enjoying working towards their Bronze Lifesaving Award with Dave at Bedales School. Click here to see some pictures.
Milestones Museum
Class 1 had a fantastic trip to the Milestones Museum in Basingstoke, they enjoyed playing games and dressing up in 'old fashioned' uniforms. Click here to see more pictures.