Welcome to West Meon
C of E Primary School
Our website will allow you to learn about our school.
It will support you in your learning as well as keep you up to date with the latest news and events.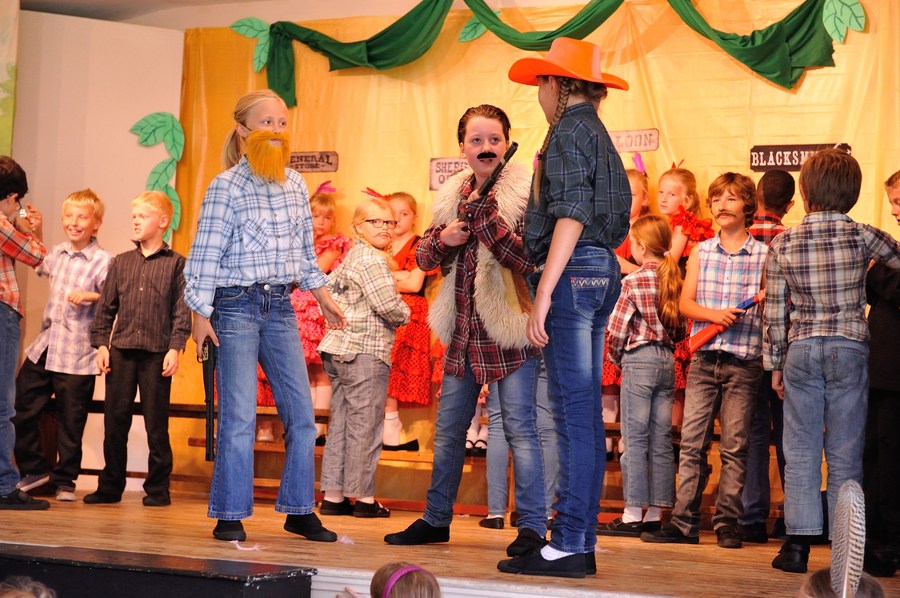 Superb Summer Concert!
Click here to see more photographs.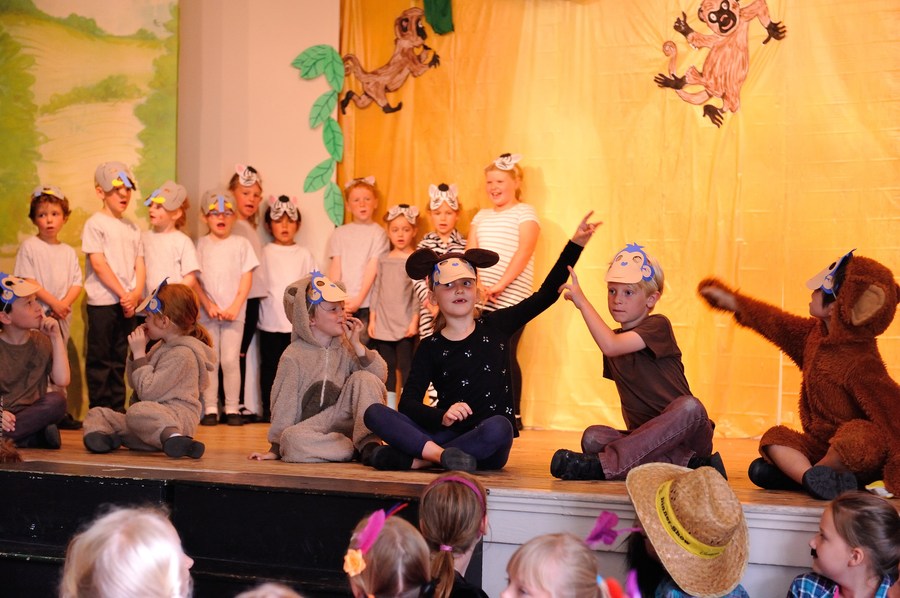 Netball Tournament
The netball team showed tremendous resilience and perseverance as they competed in the netball tournament against several other schools. Fabulous skills, teamwork and big smiles all round!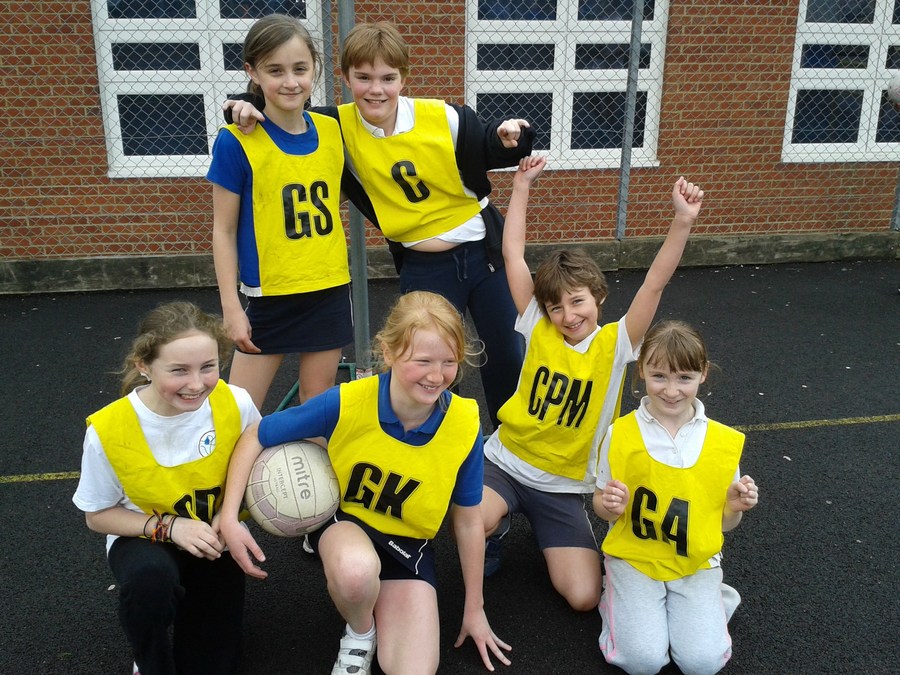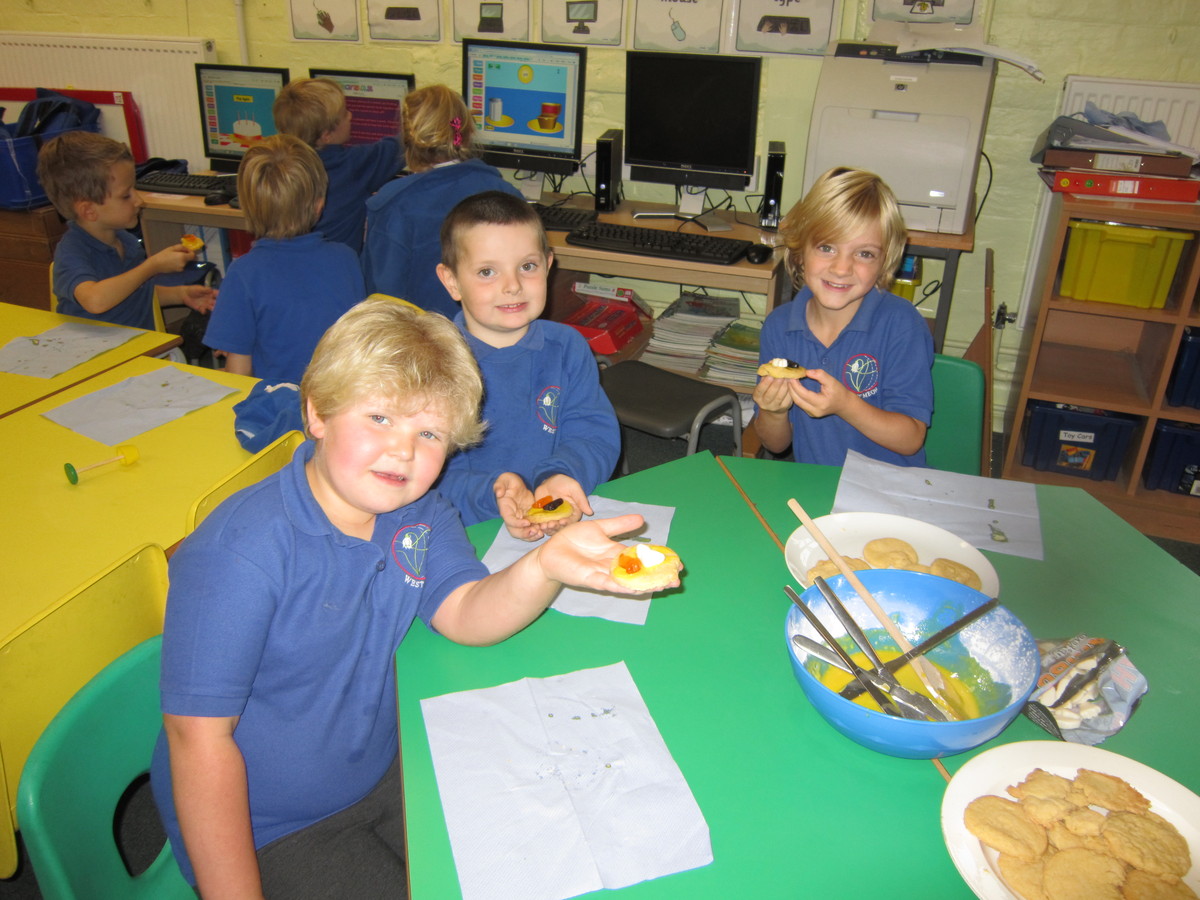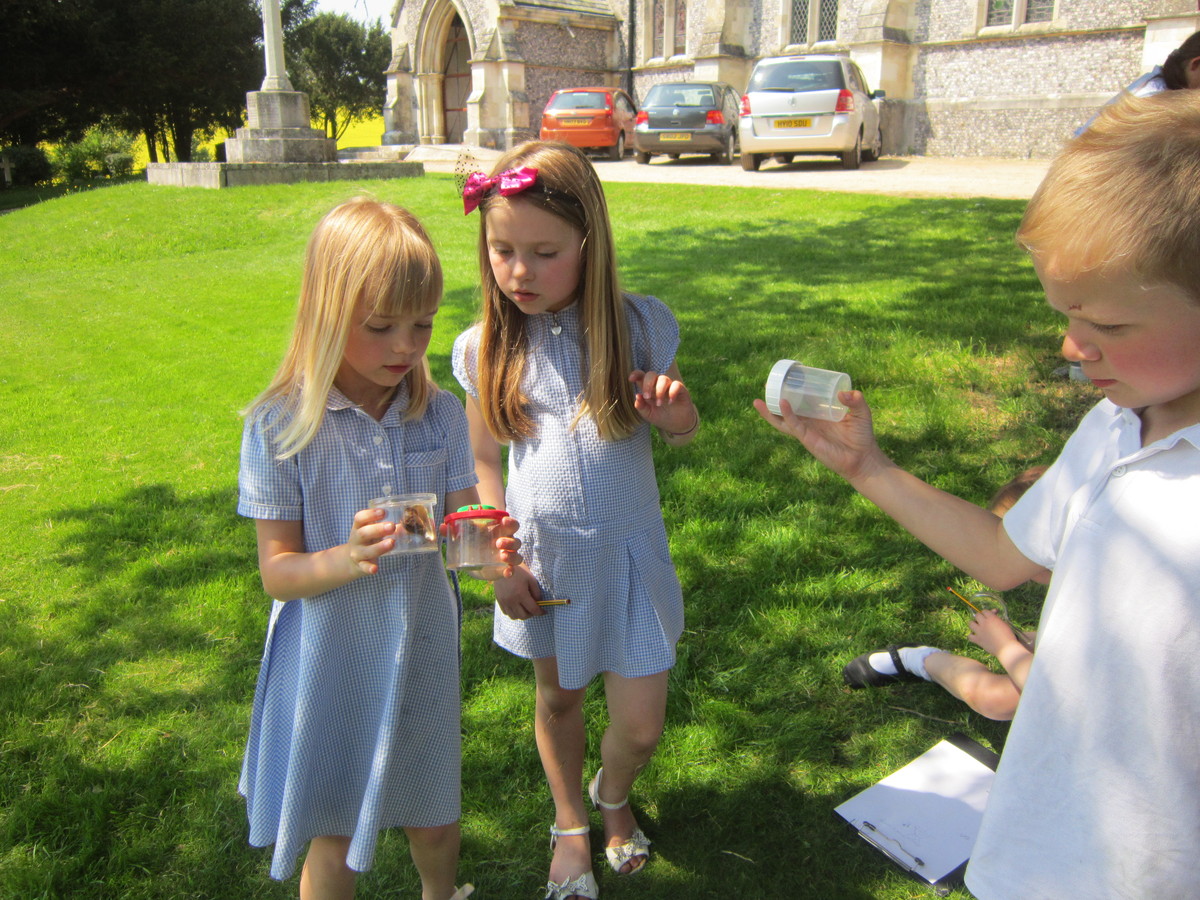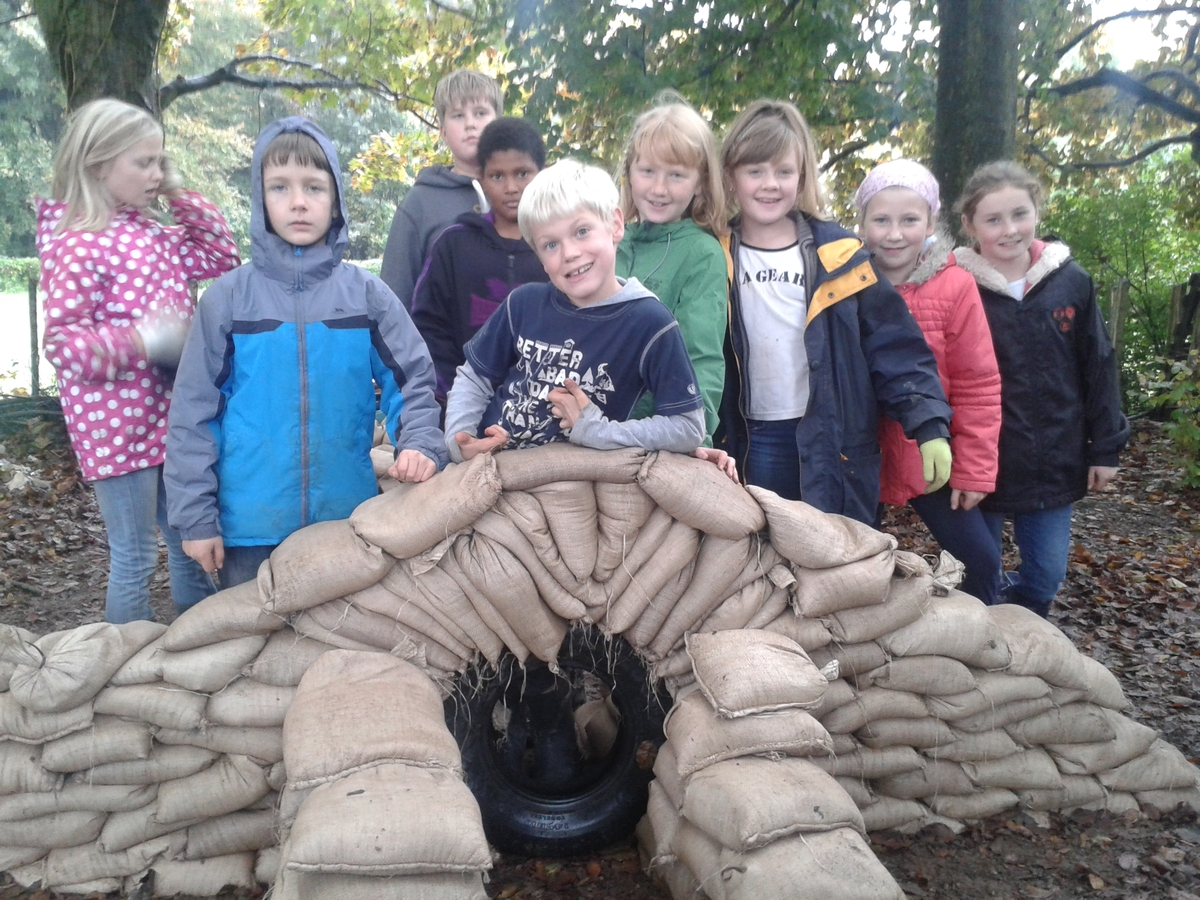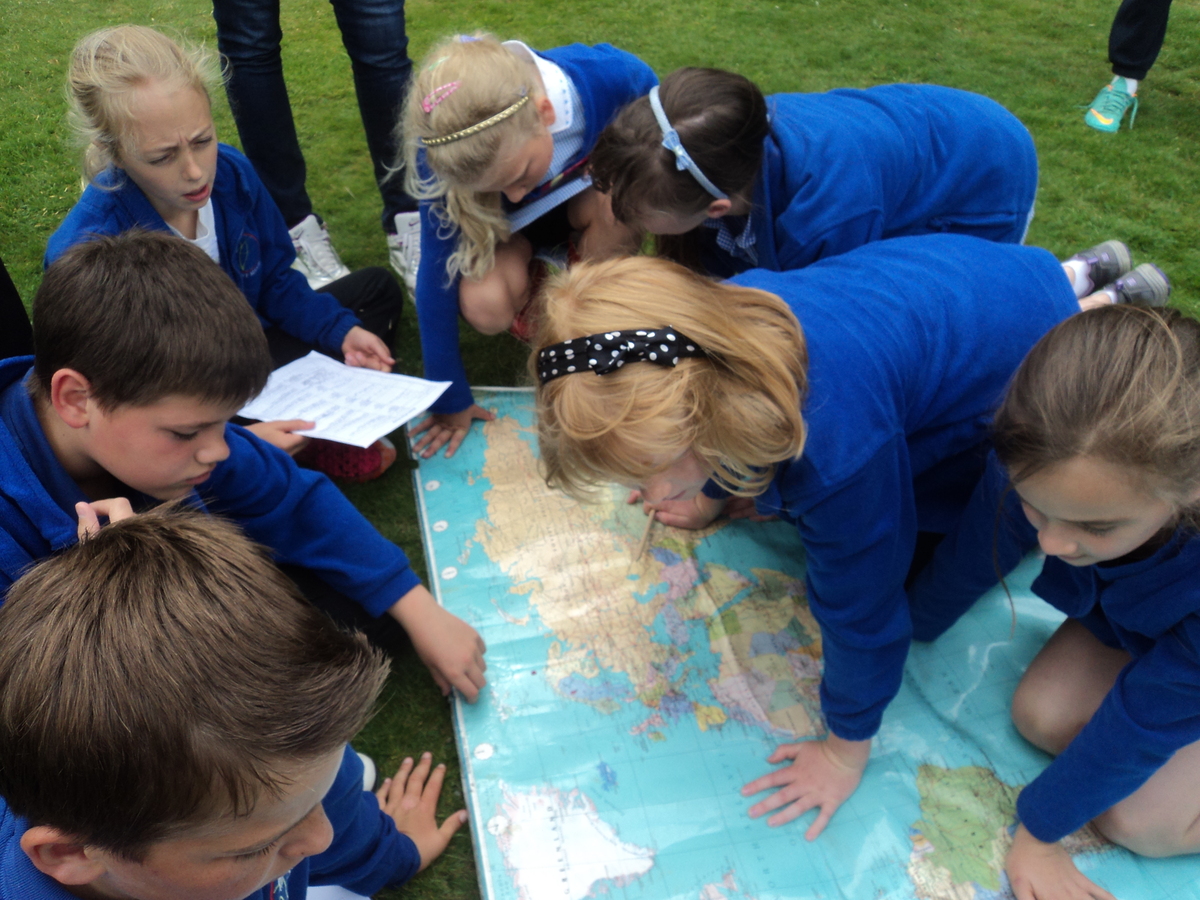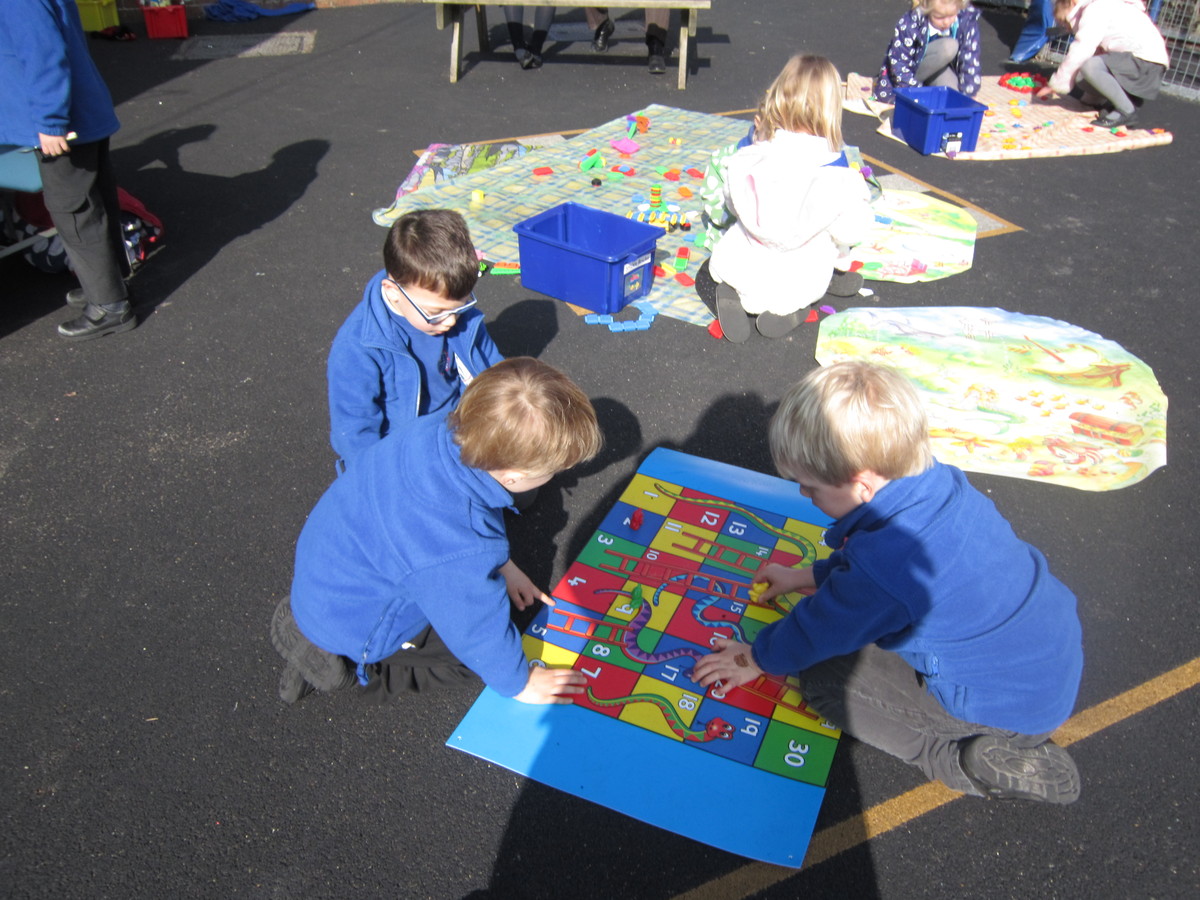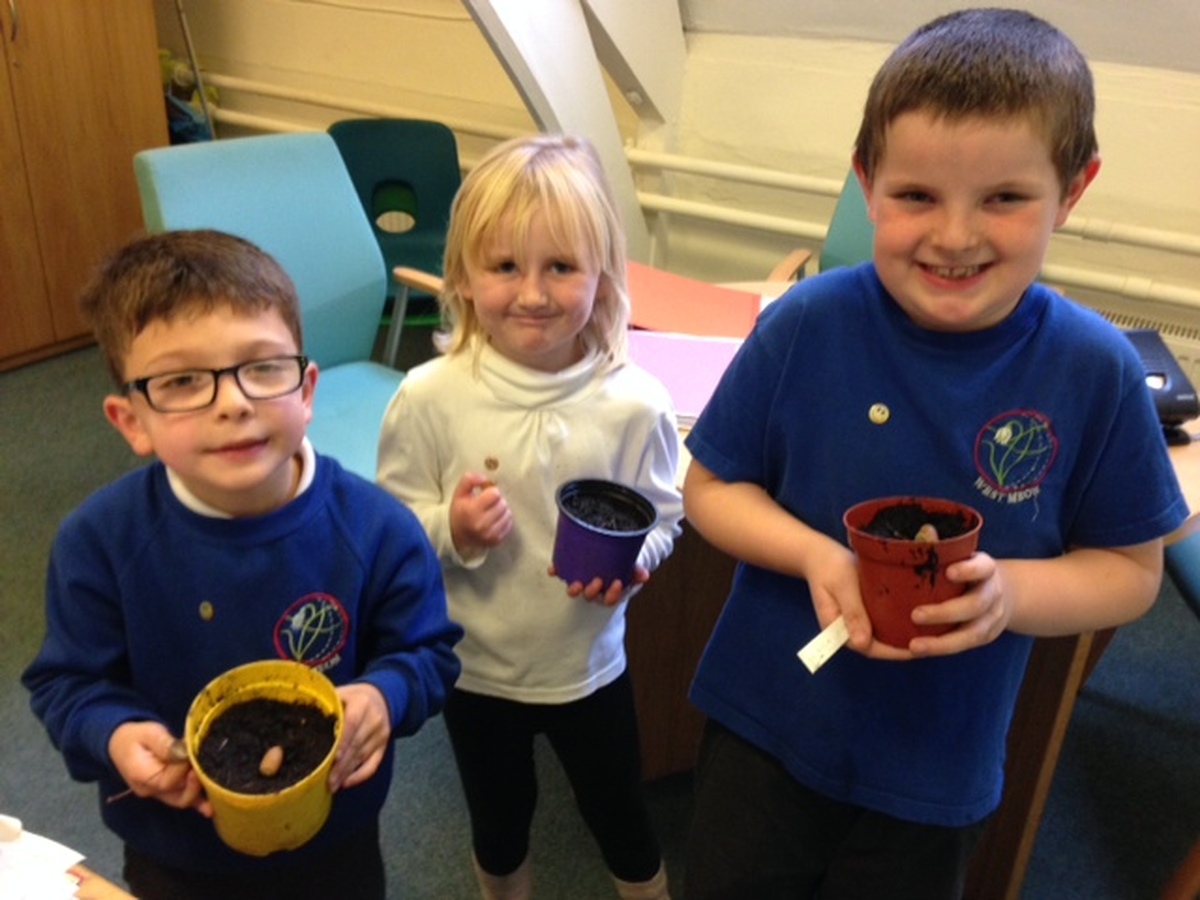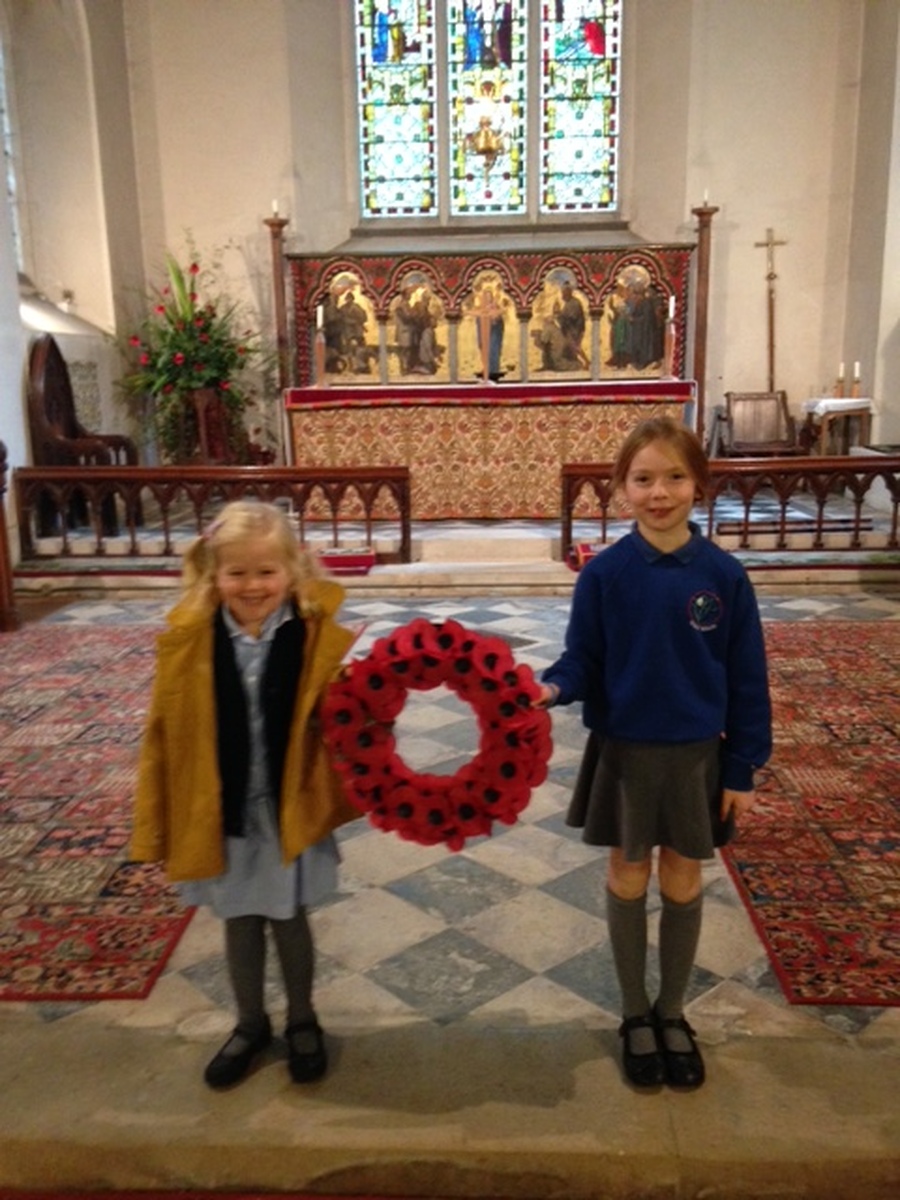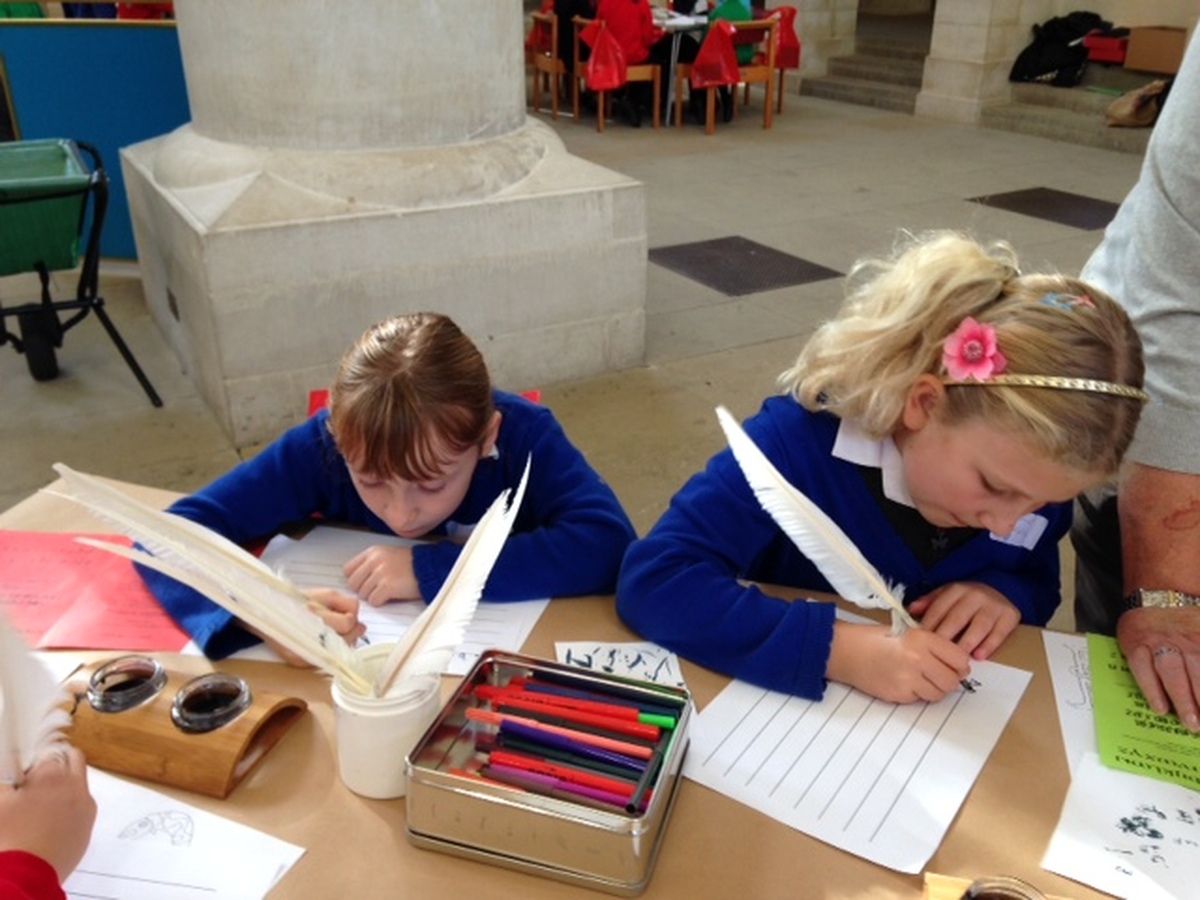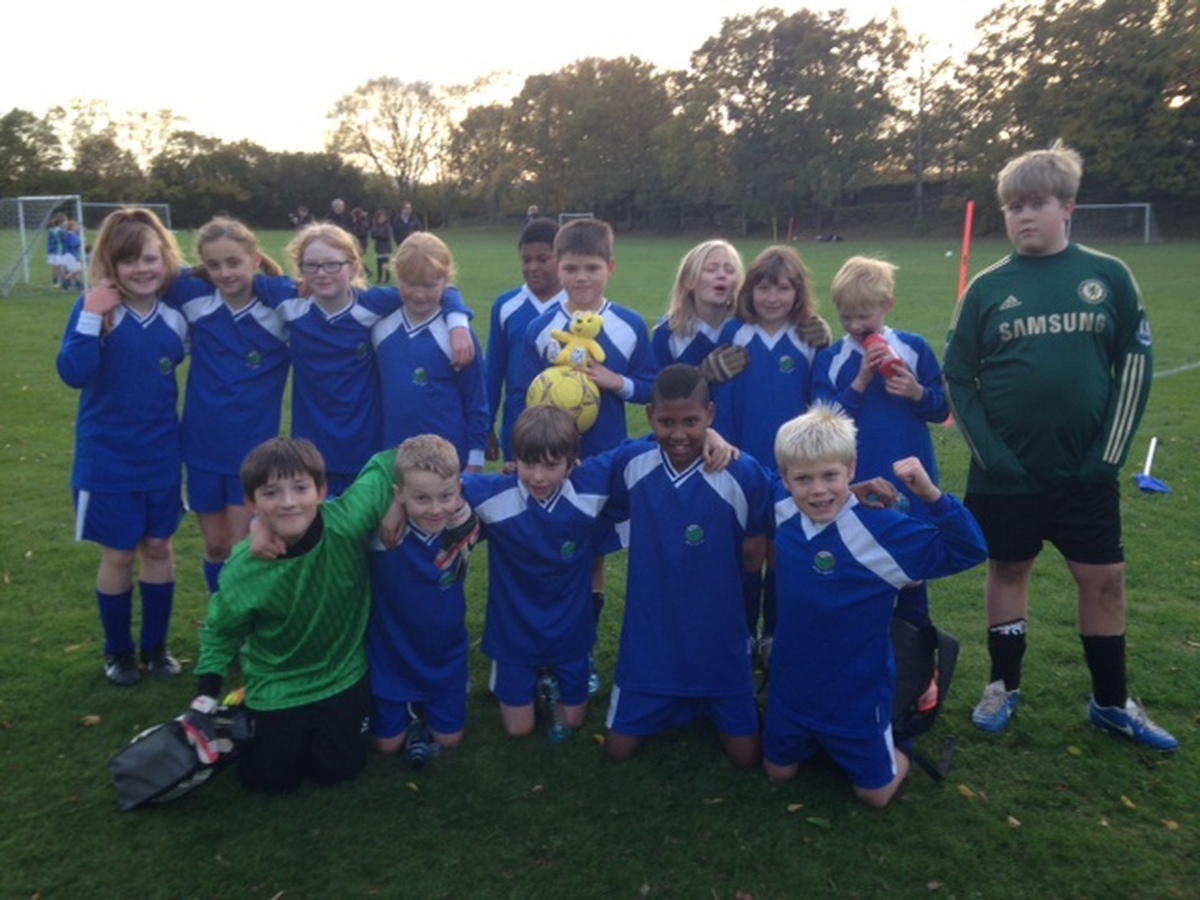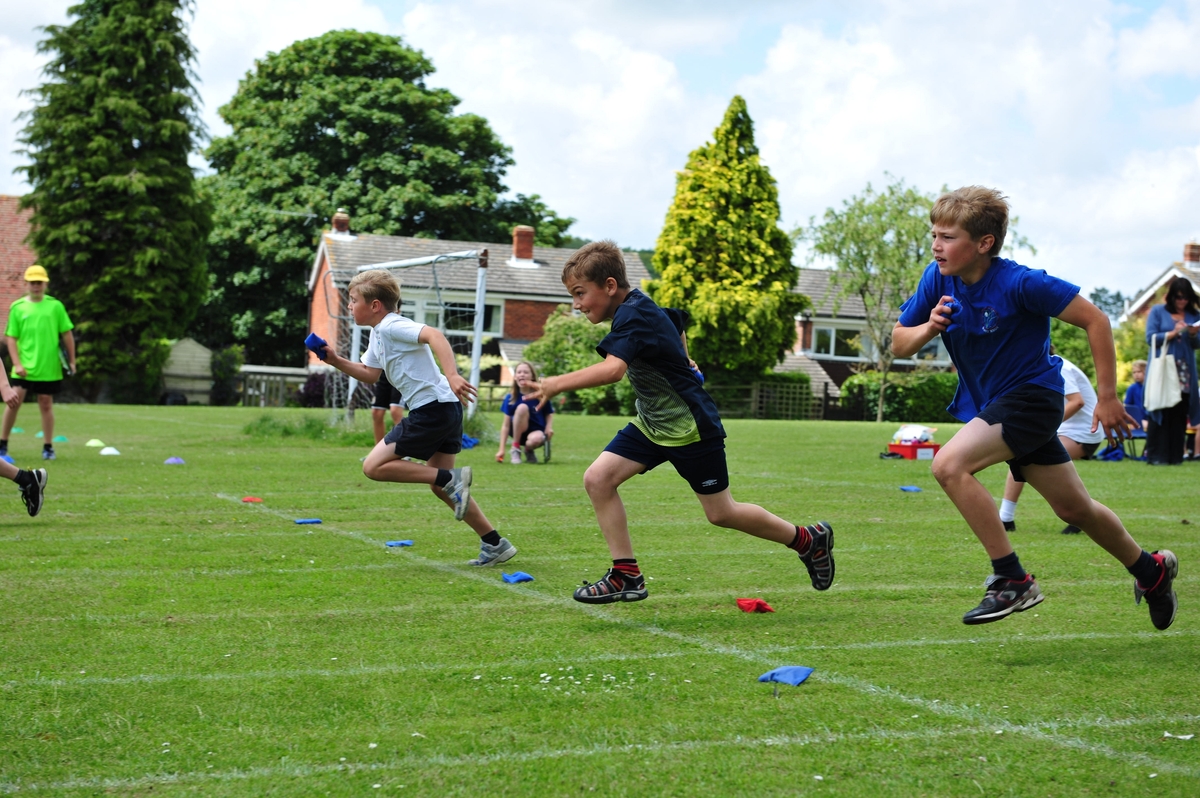 FOWMS Autumn Fete
In honour of the opening of the new Early Years playground, FOWMS organised a fabulous autumn fete. It was a great success, with exciting stalls and tasty treats, and was enjoyed by many from the school and the village. Visit the FOWMS page by clicking here to see more pictures of the day.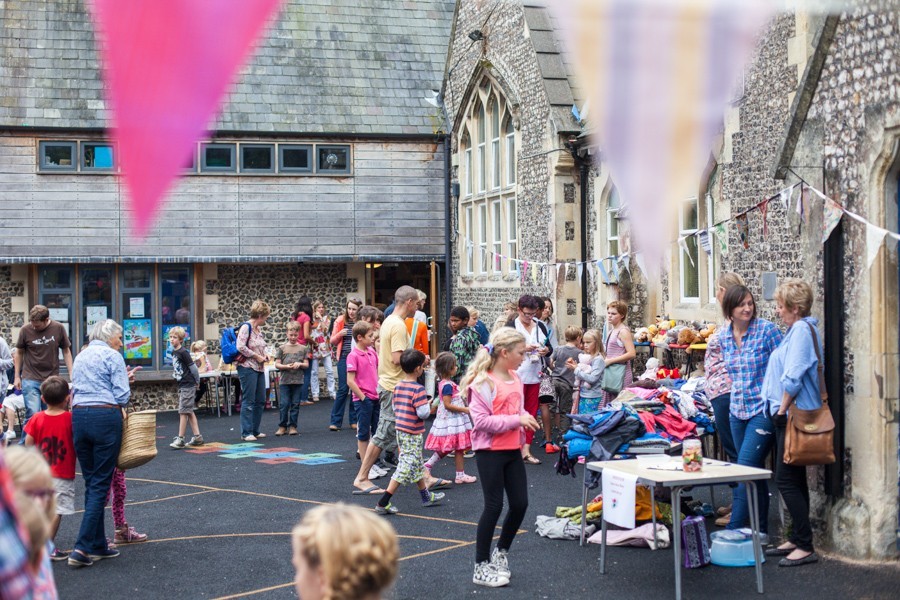 Sports Day 2014
Click here to see the athletes in action...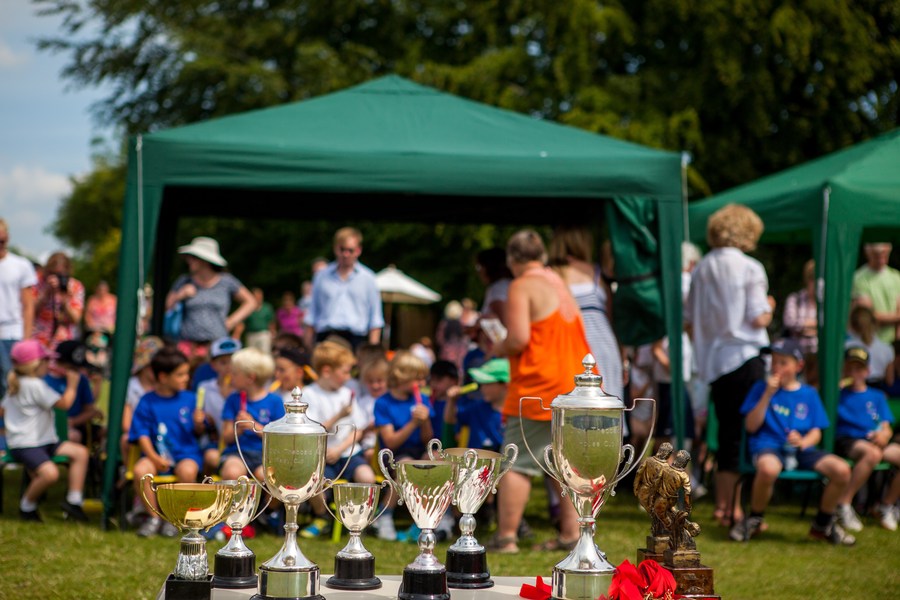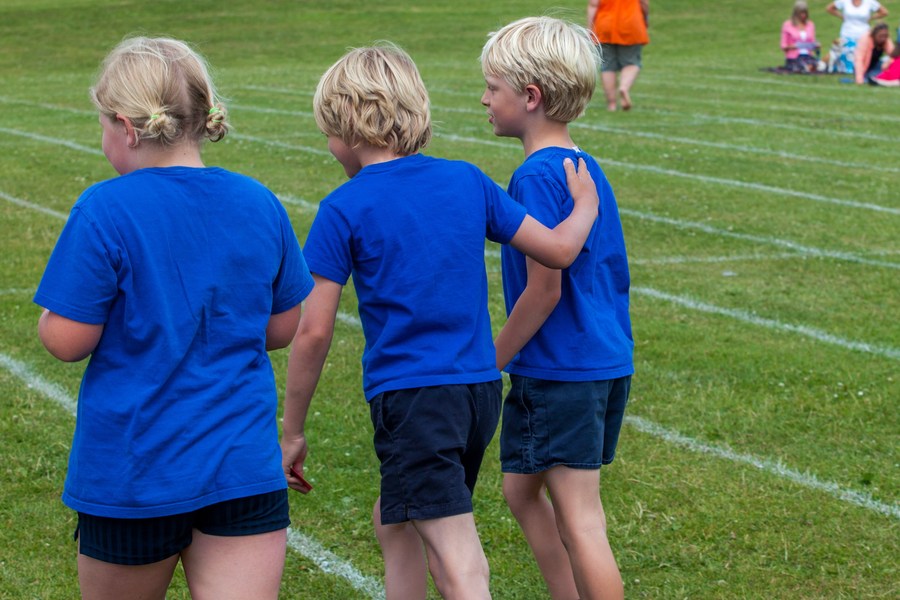 Stubbington 2014
Year 6 had a fantastic week in the sunshine learning about team building, the natural world and science.