Dates for your diary : 9th and 11th March - Parents Evening, 31st March - Instrumental Concert in the village hall, 1st April - Last day of term.
Welcome to West Meon
C of E Primary School
Our website will allow you to learn about our school.
It will support you in your learning as well as keep you up to date with the latest news and events.
The Little School & West Meon CE Primary School Breakfast and After School Club.
The start of this club has been postponed until September 2015. Please let the school know if you are interested in a place.
School Choir Sing at Westbury House
The School Choir were invited to sing Christmas songs and carols at Westbury House in West Meon. They sang beautifully and really enjoyed the experience.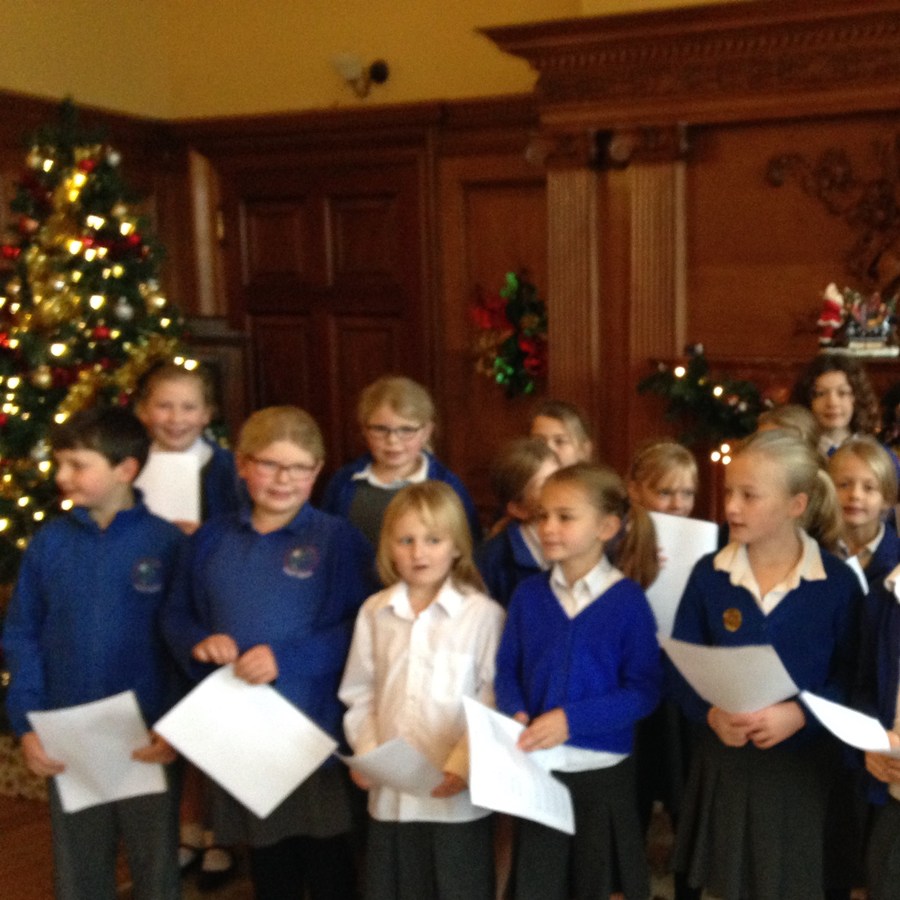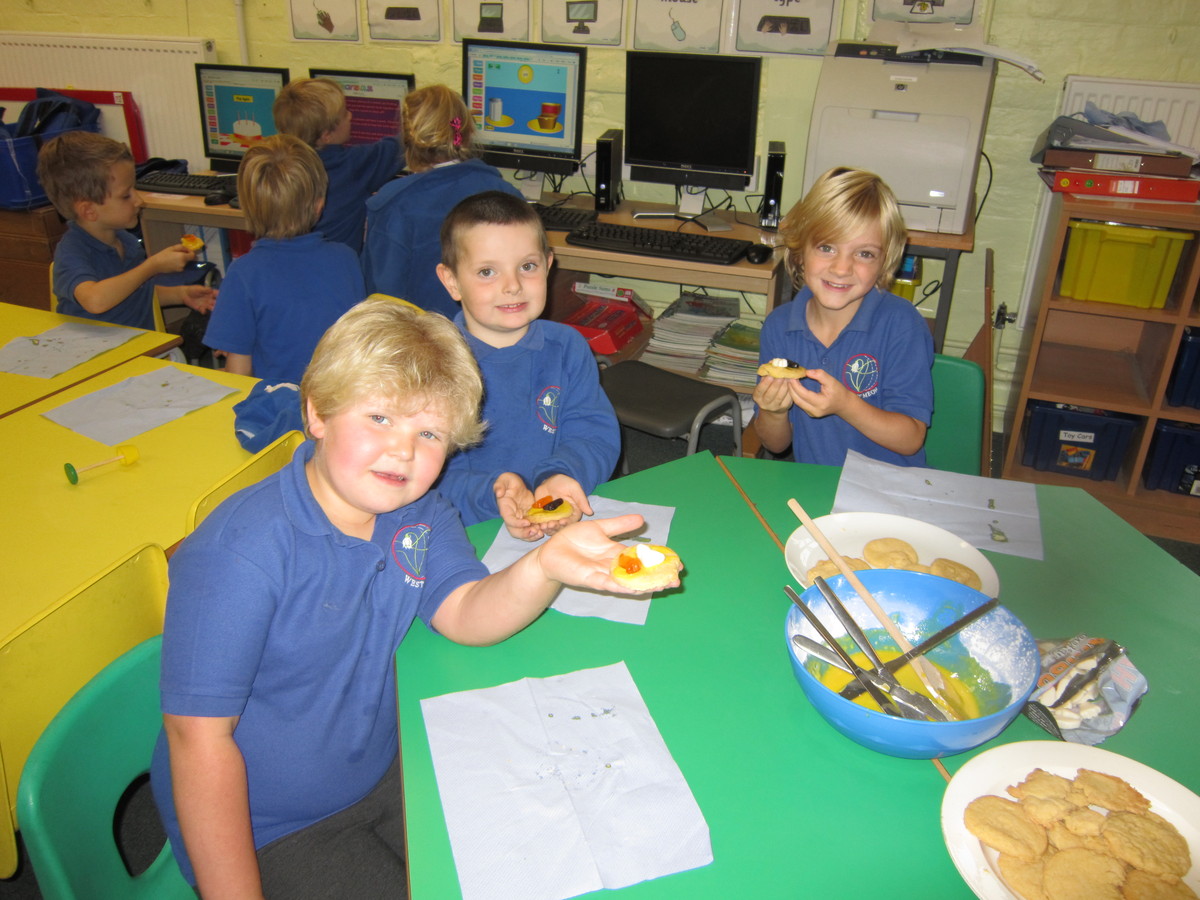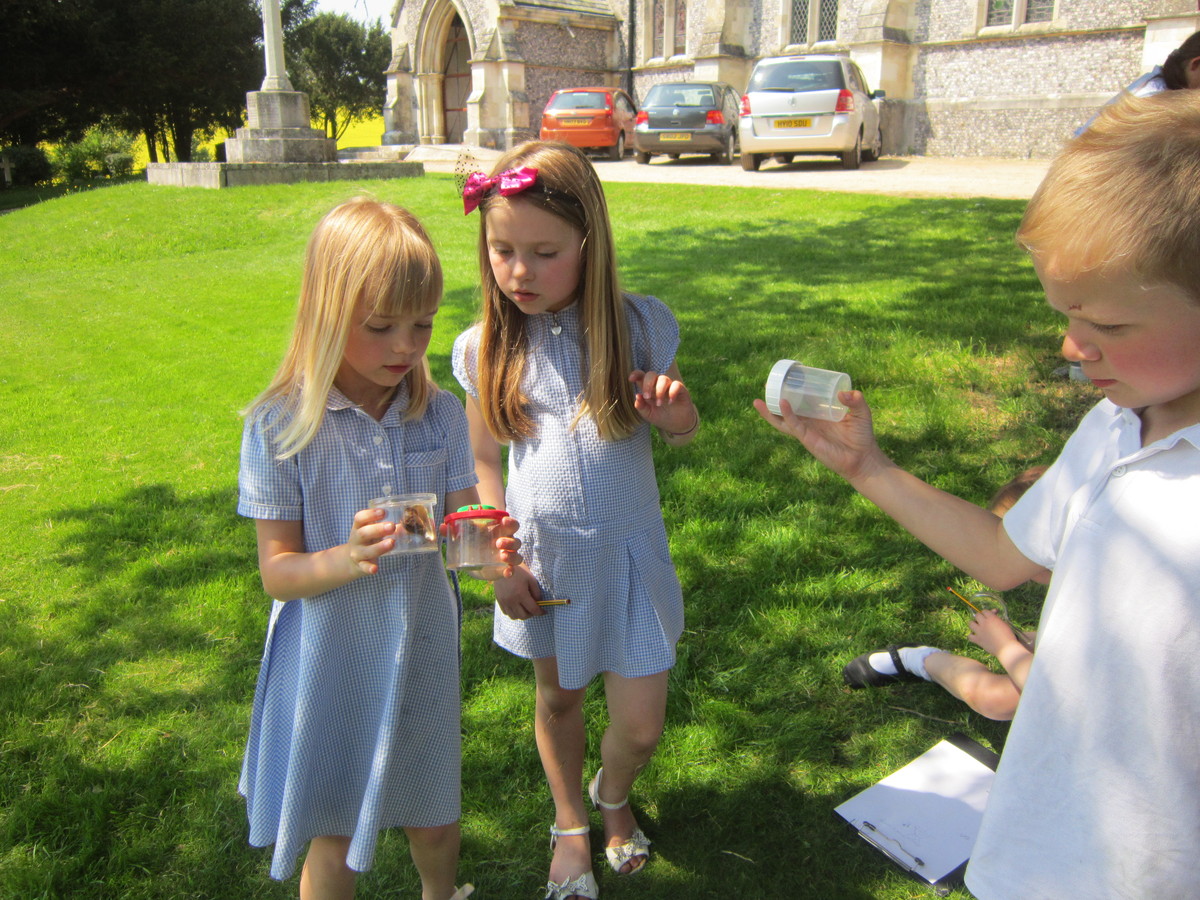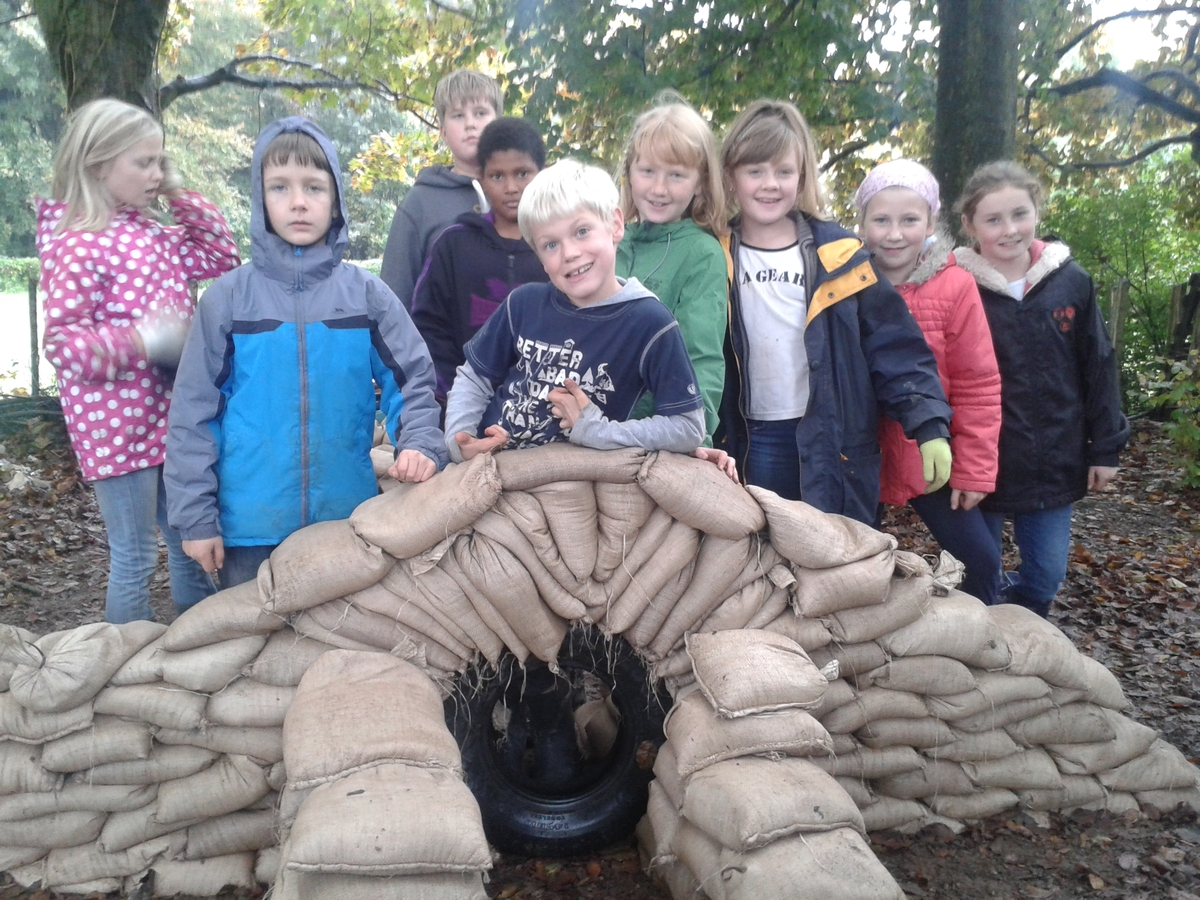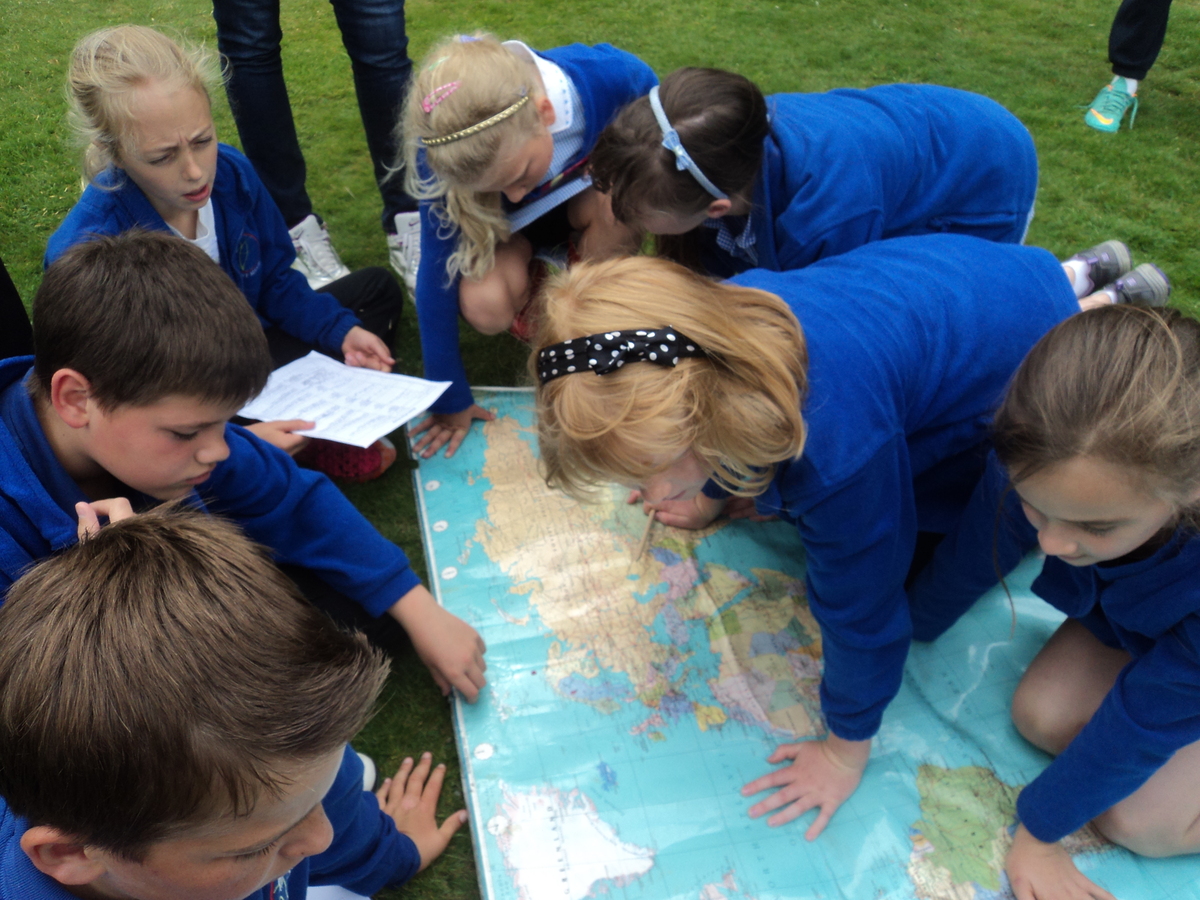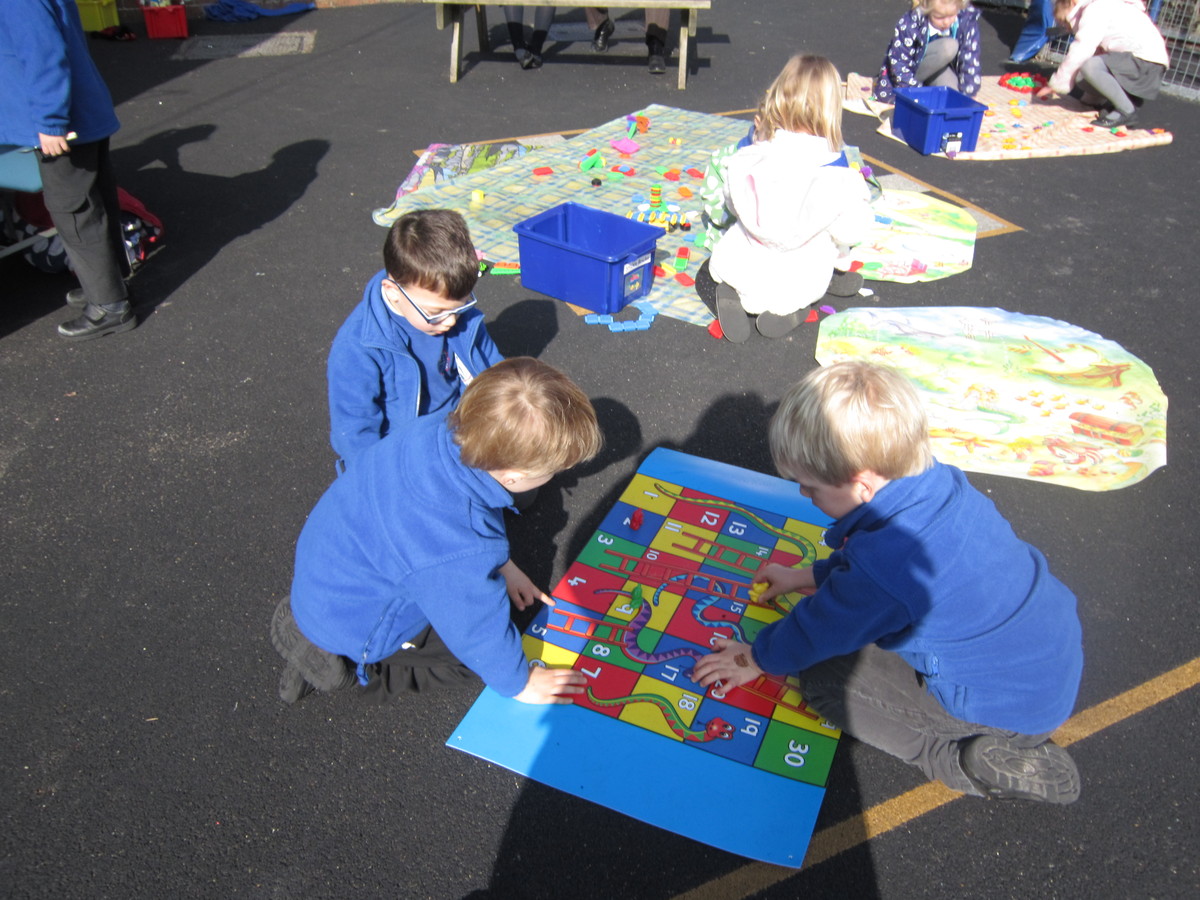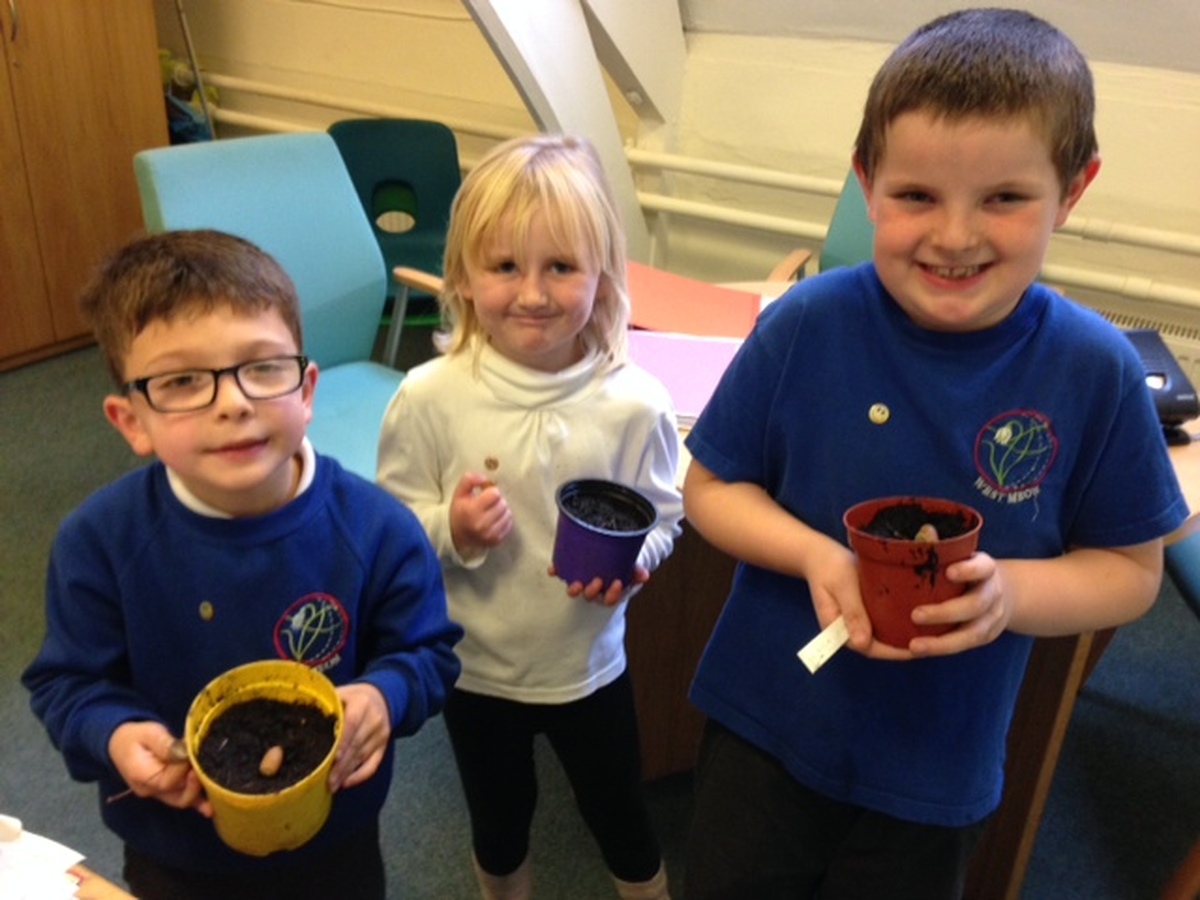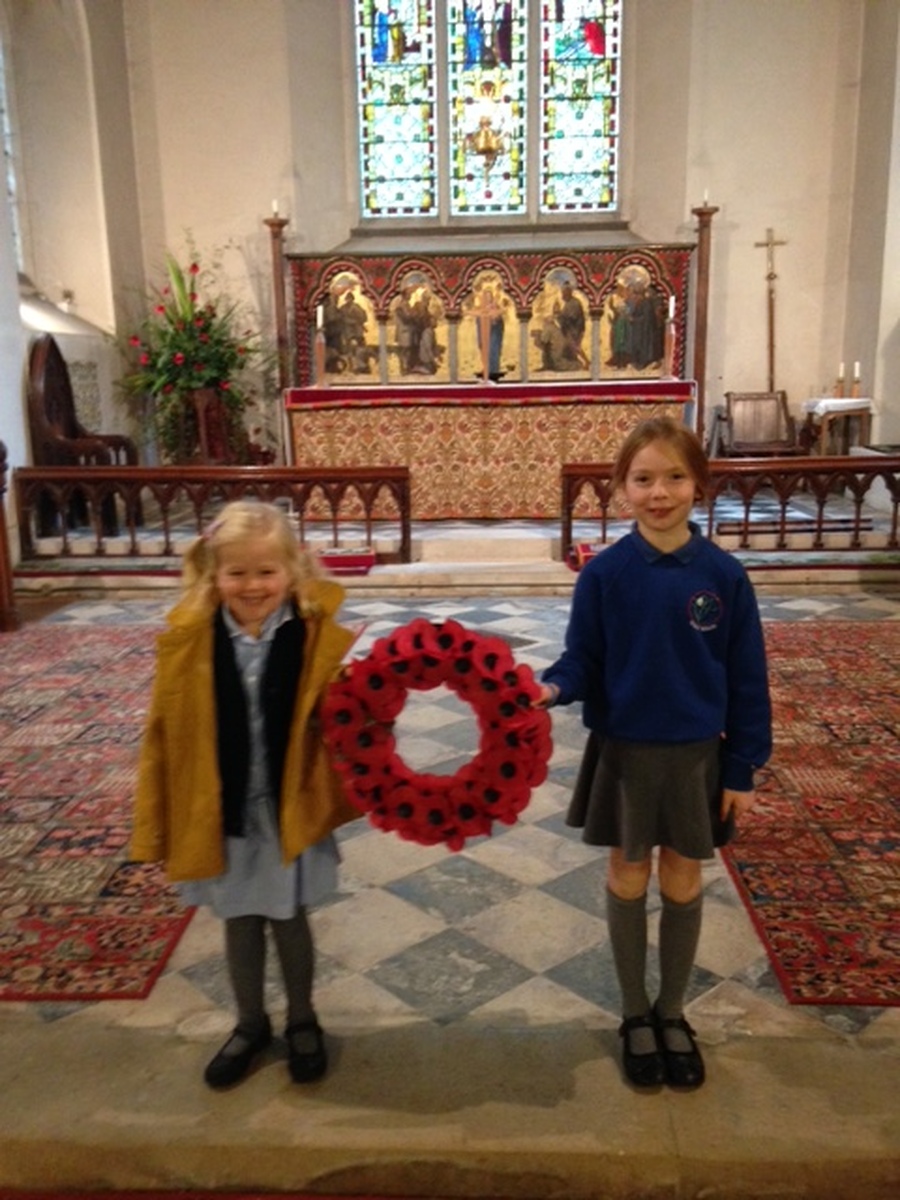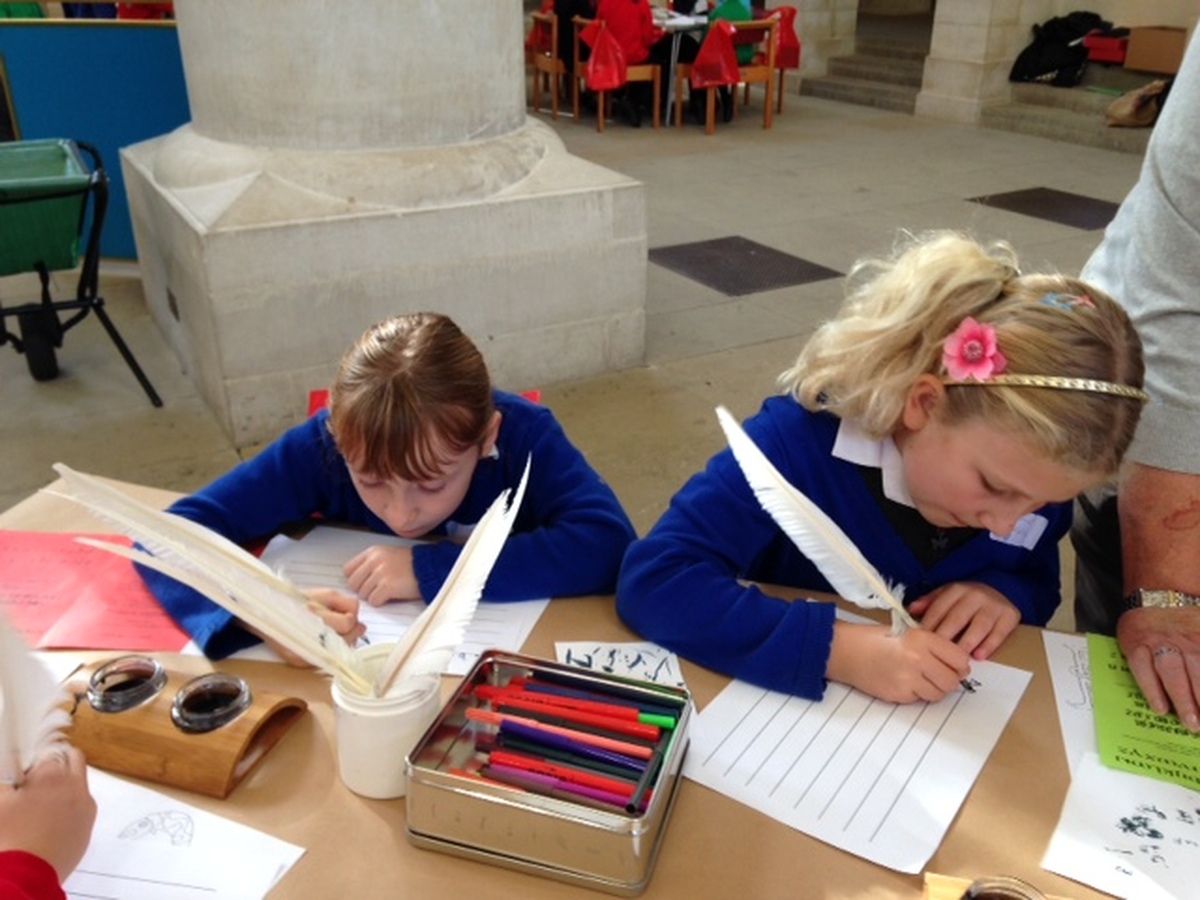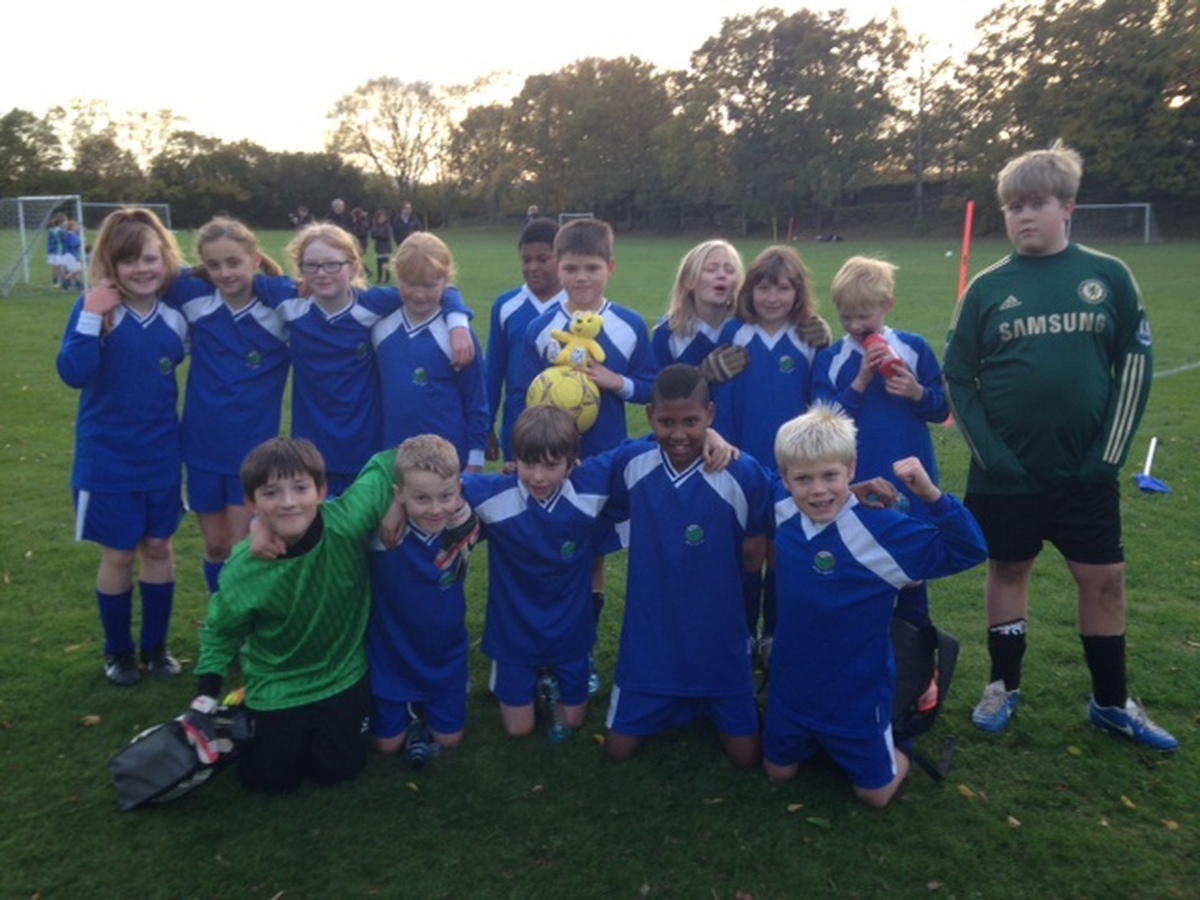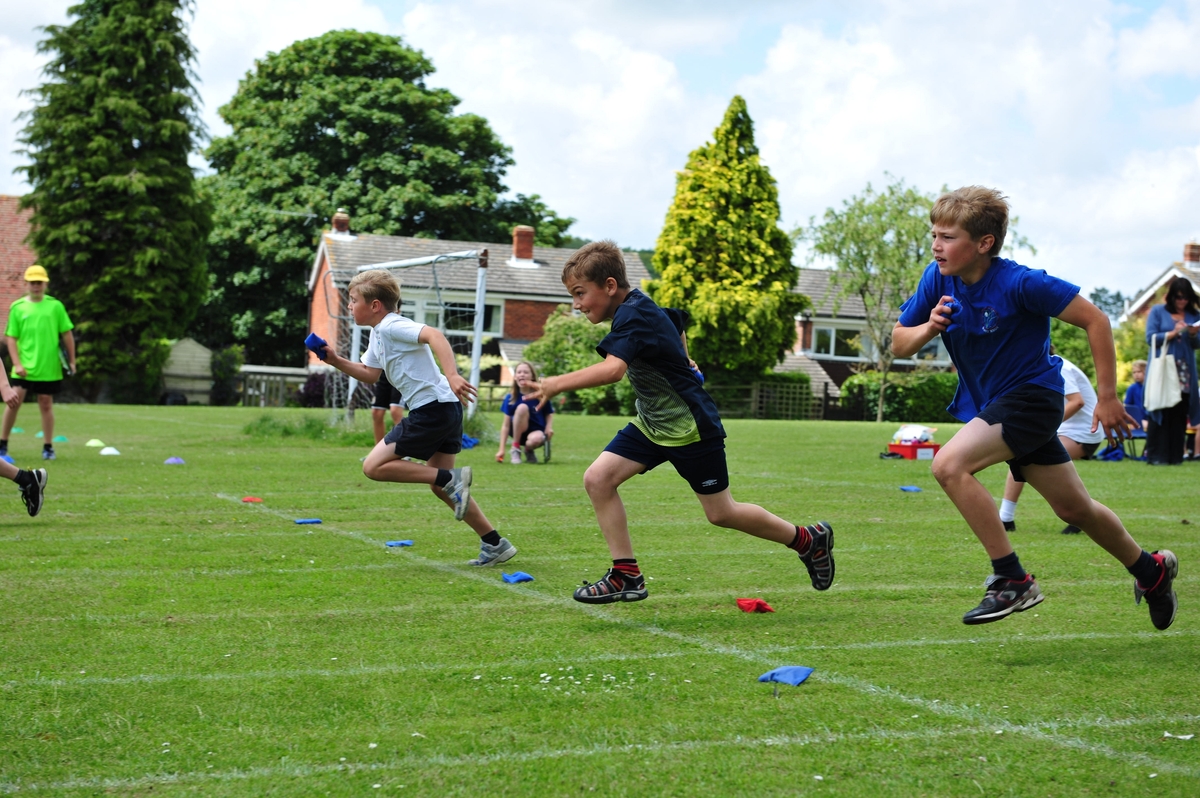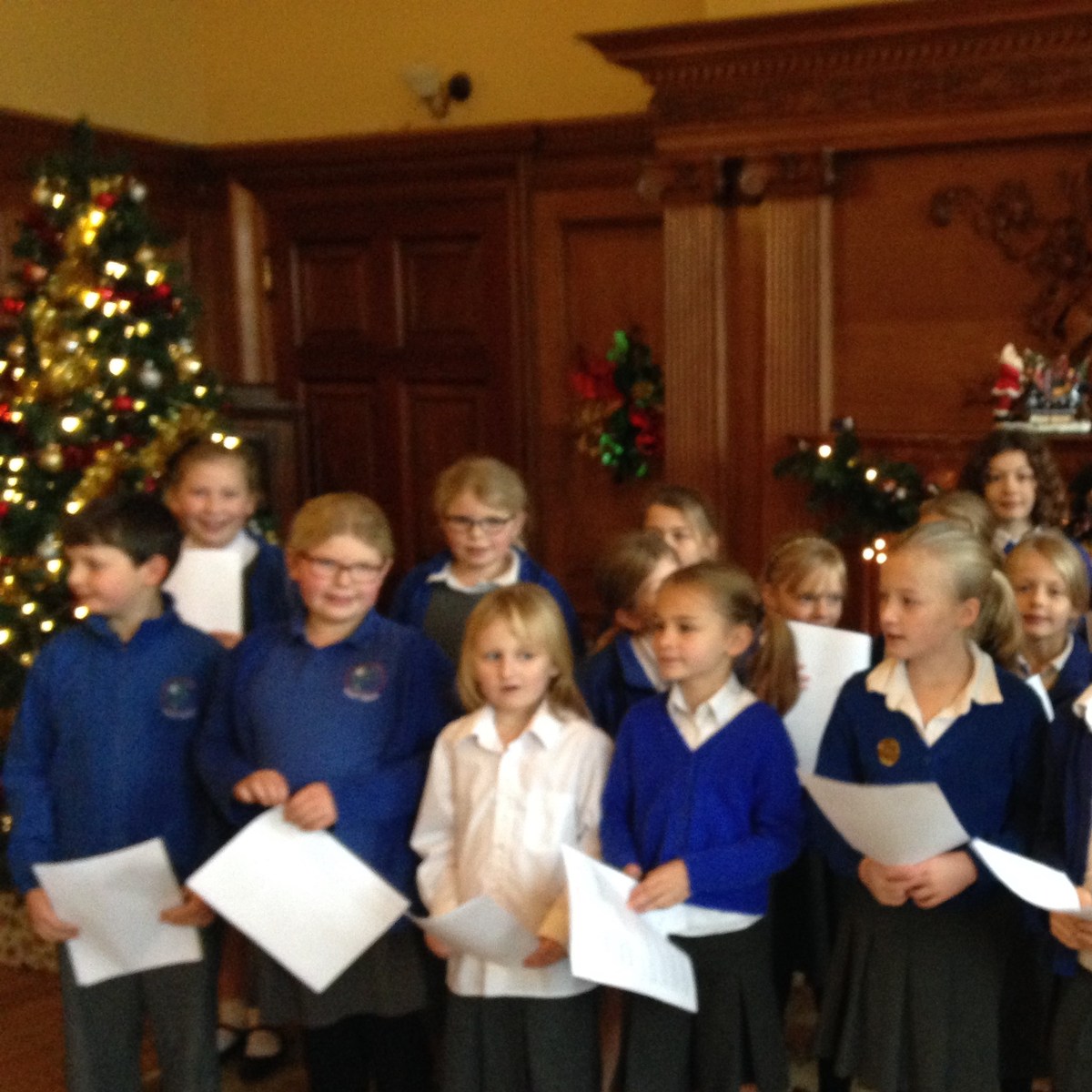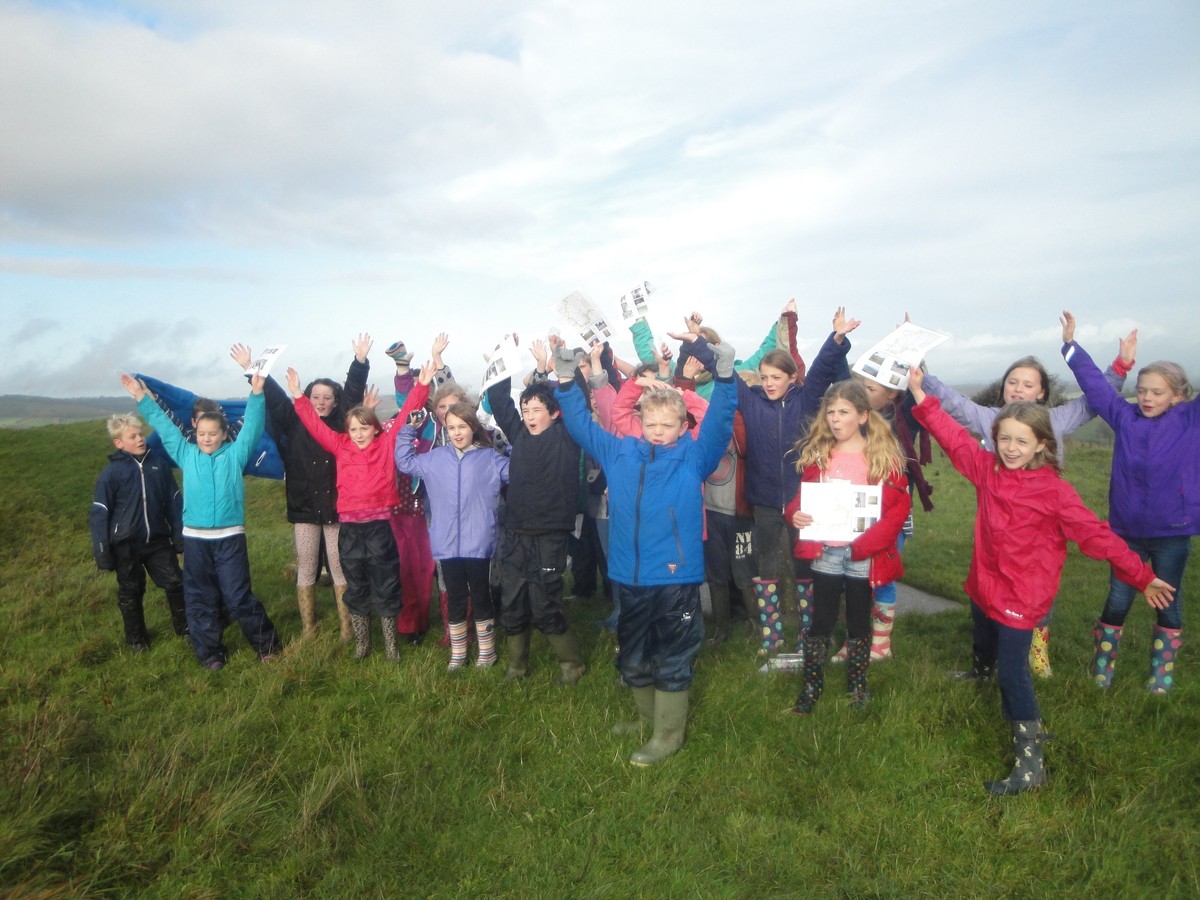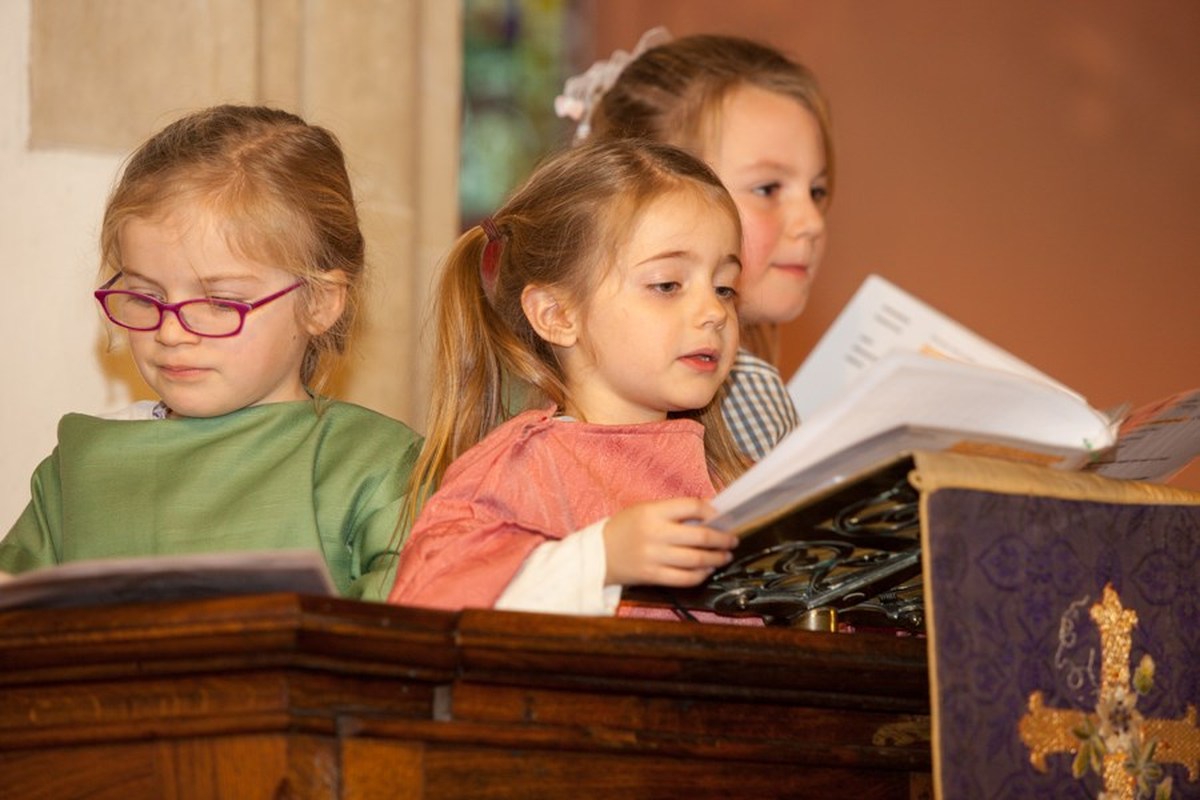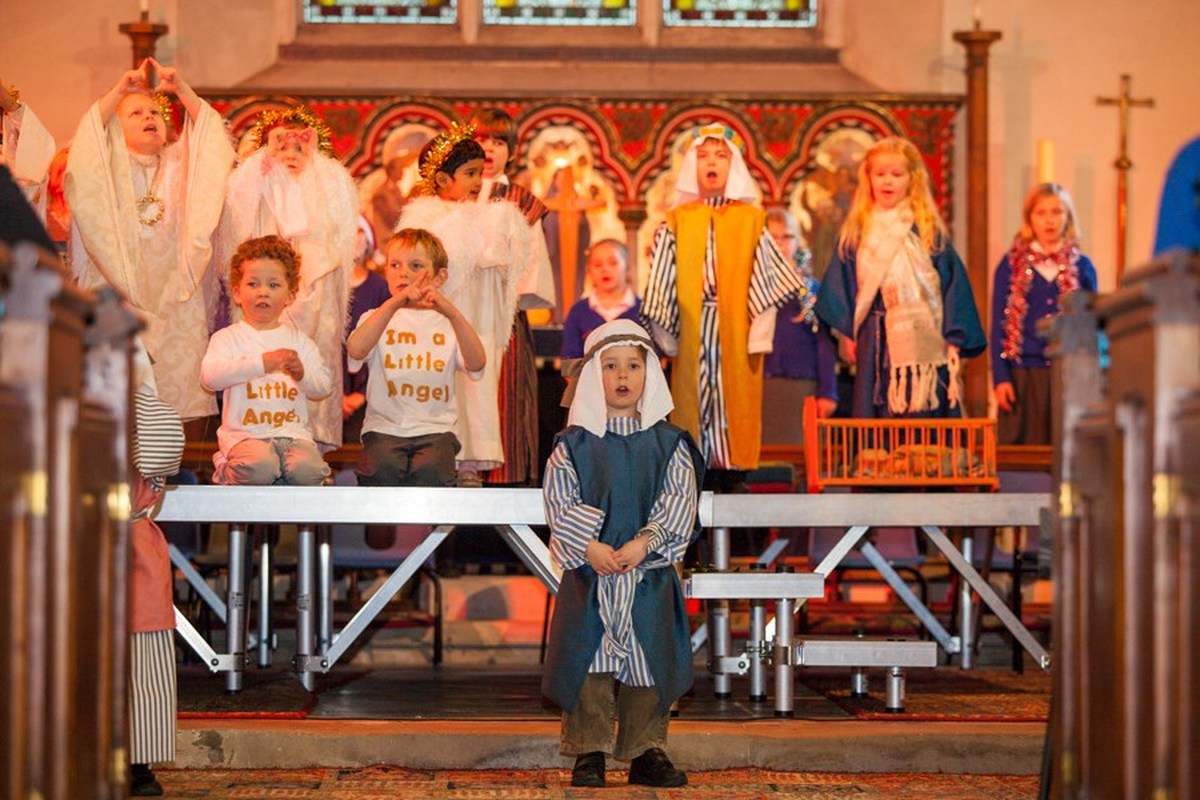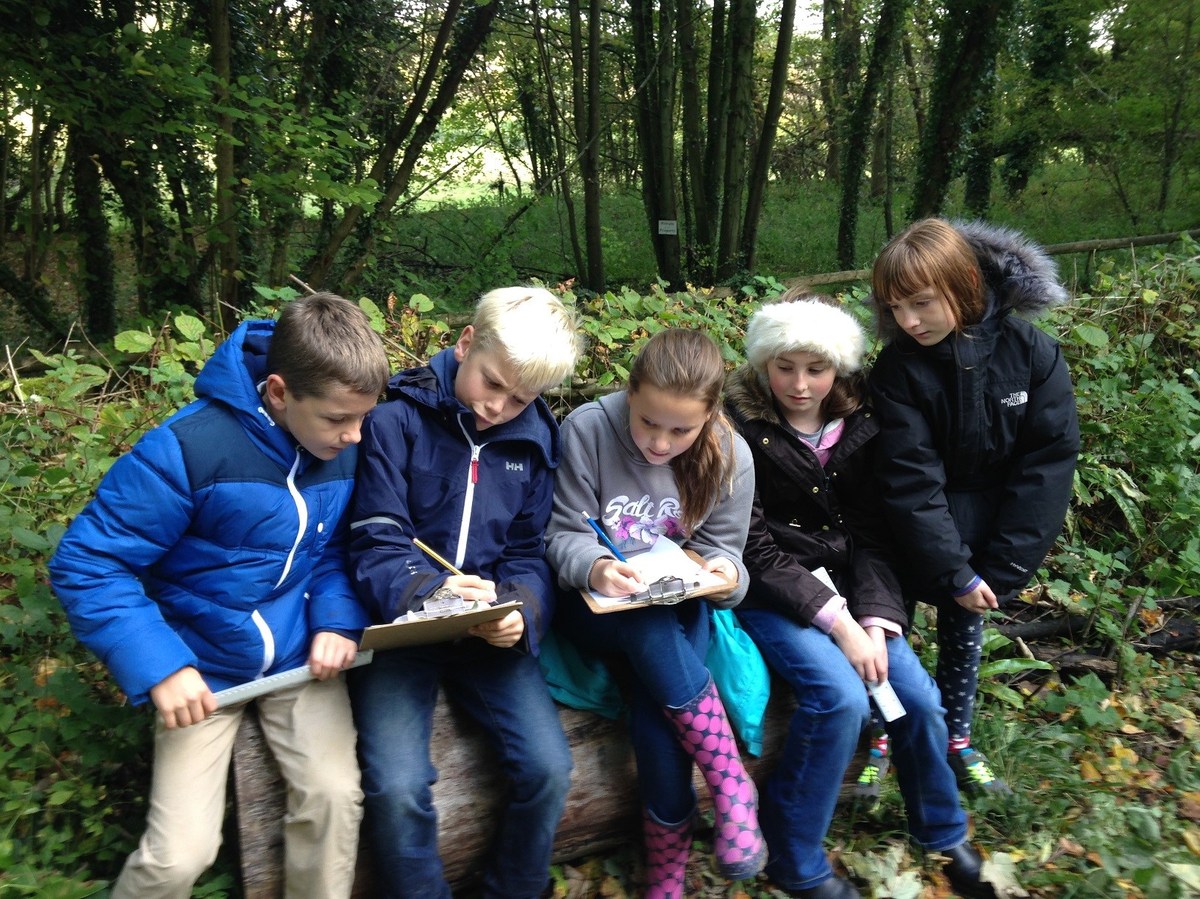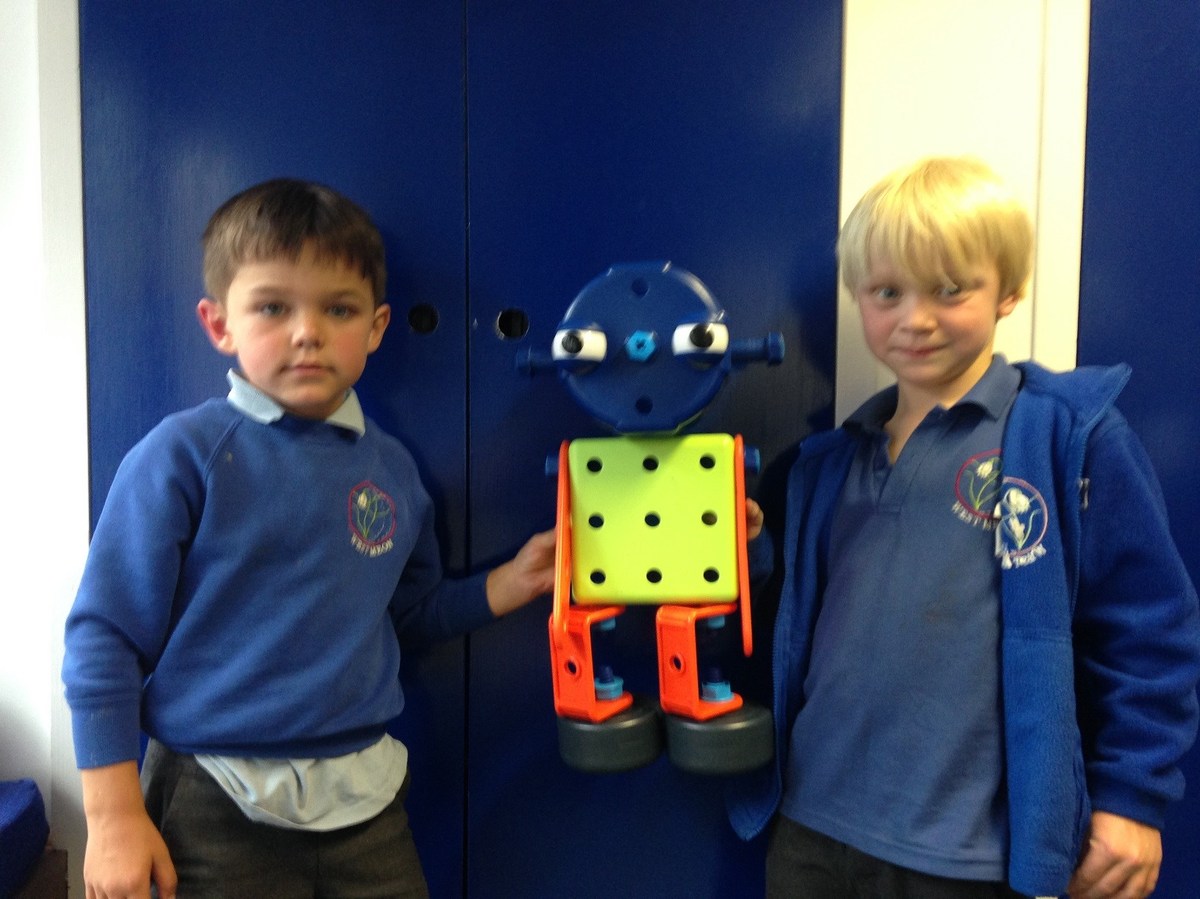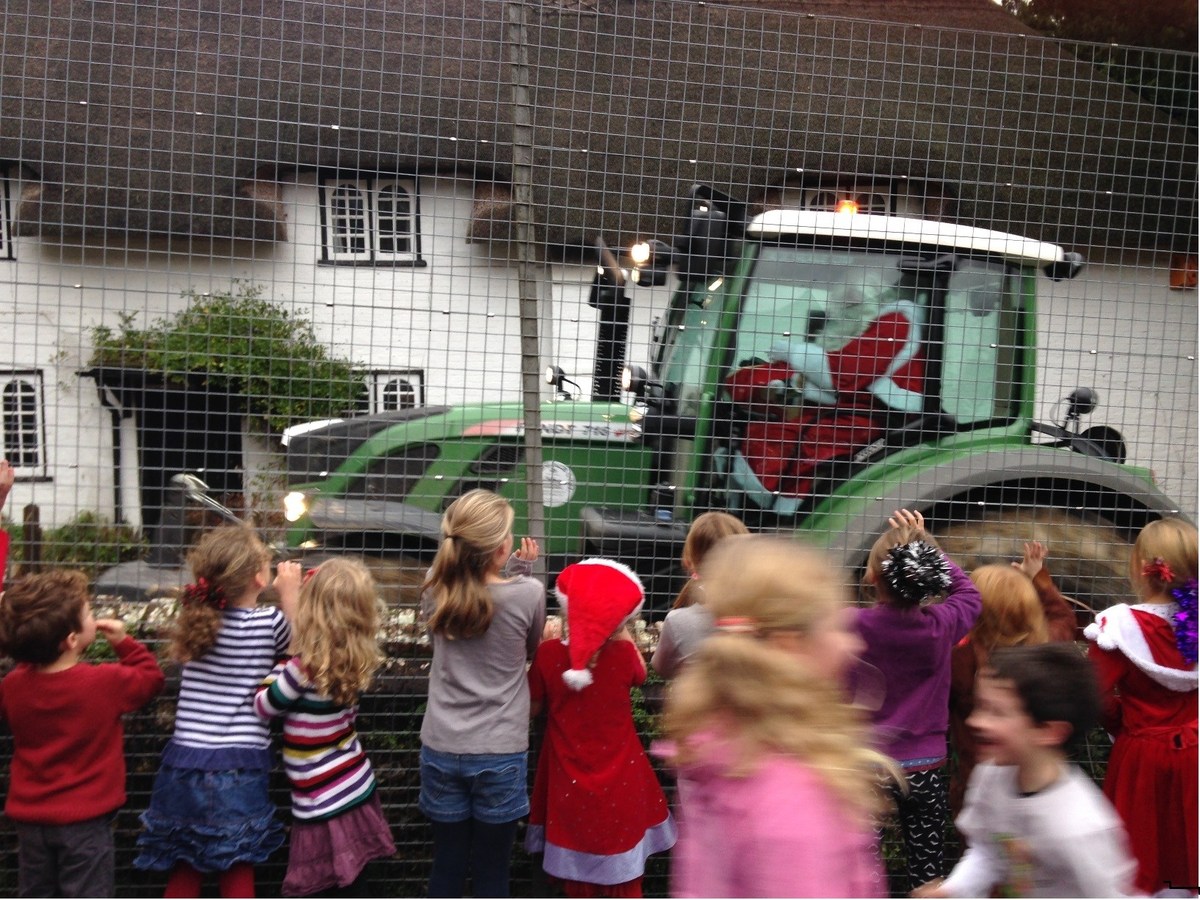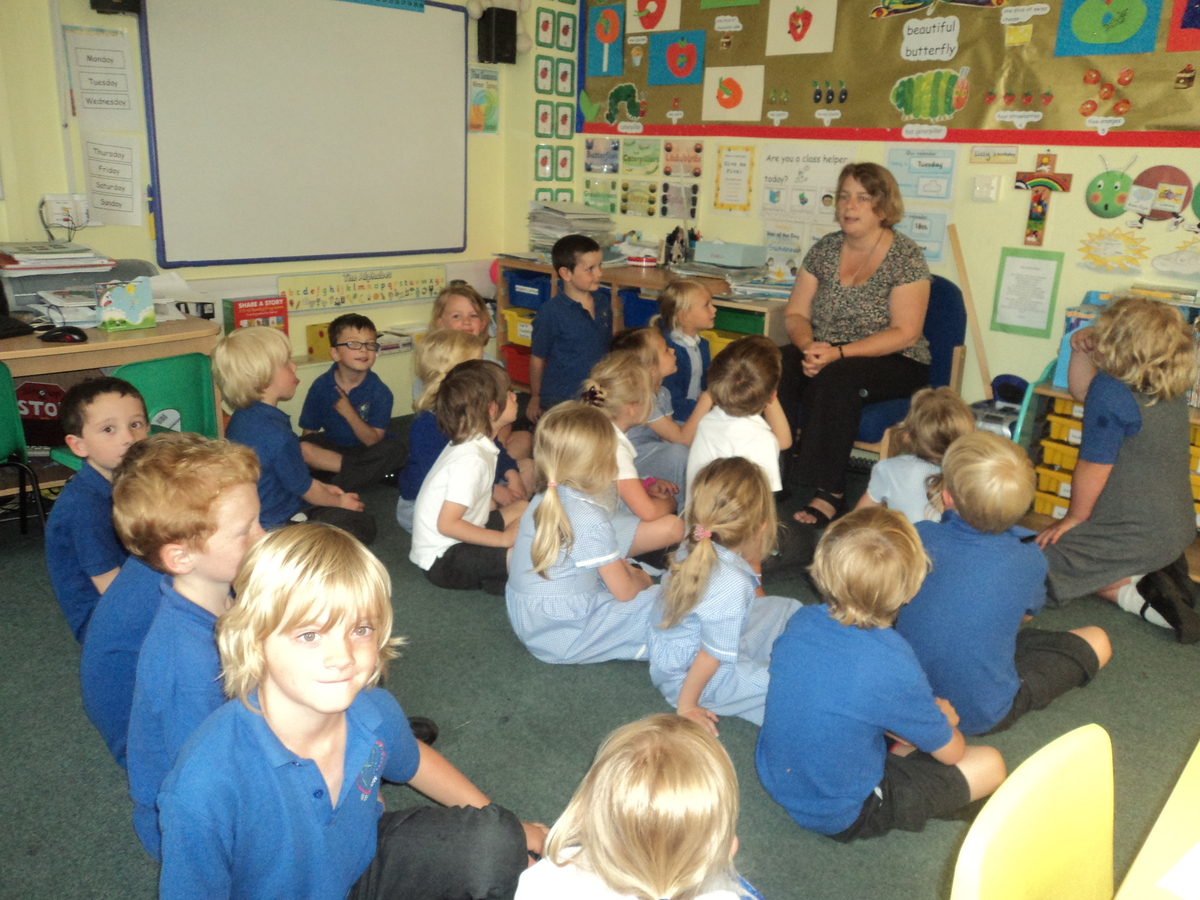 Stone Soup
Class 1 had a lot of fun making 'Stone' Soup with Mrs Ripper. Click here to see some more pictures.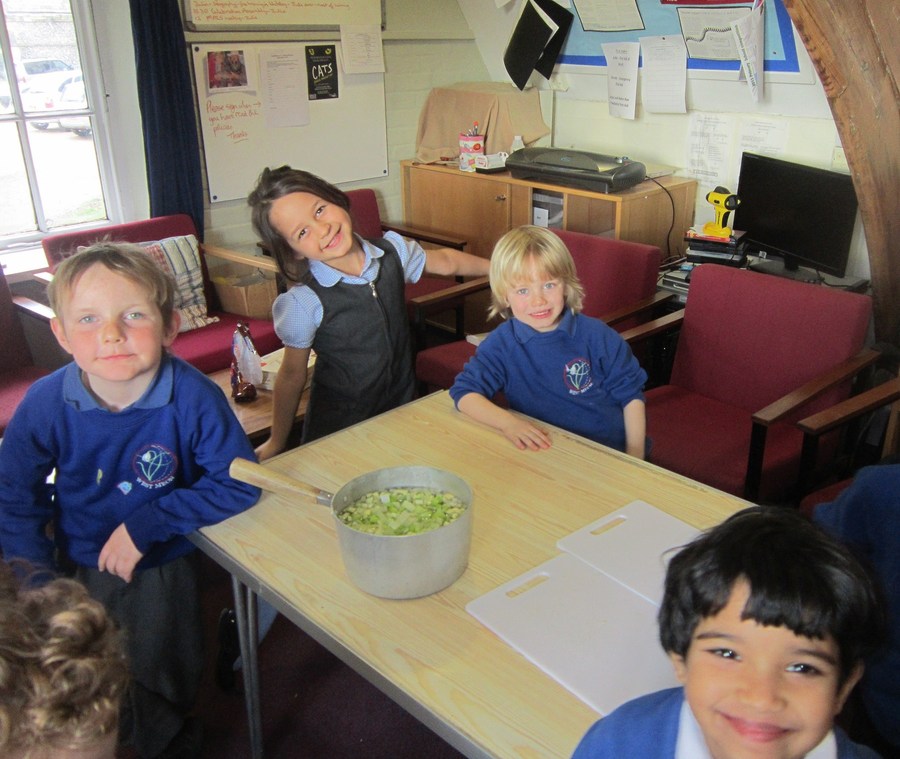 The Inkeeper's Breakfast
At the end of last term Class 1 produced a brilliant nativity play, with Classes 2 and 3 helping out with the music and singing. To see more pictures, please click here.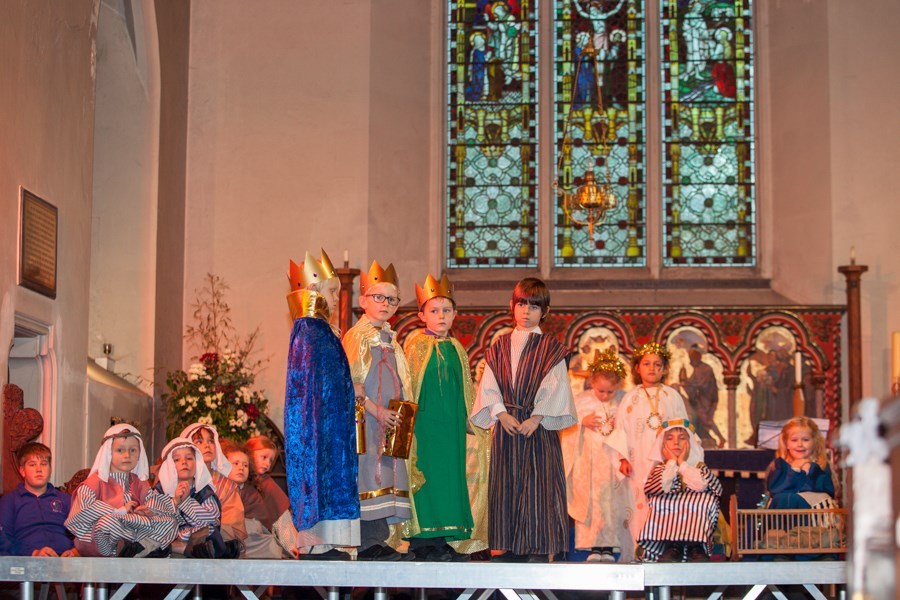 About Our School
Click here to see a Powerpoint presentation all about our school. This has been made by two of pupils.