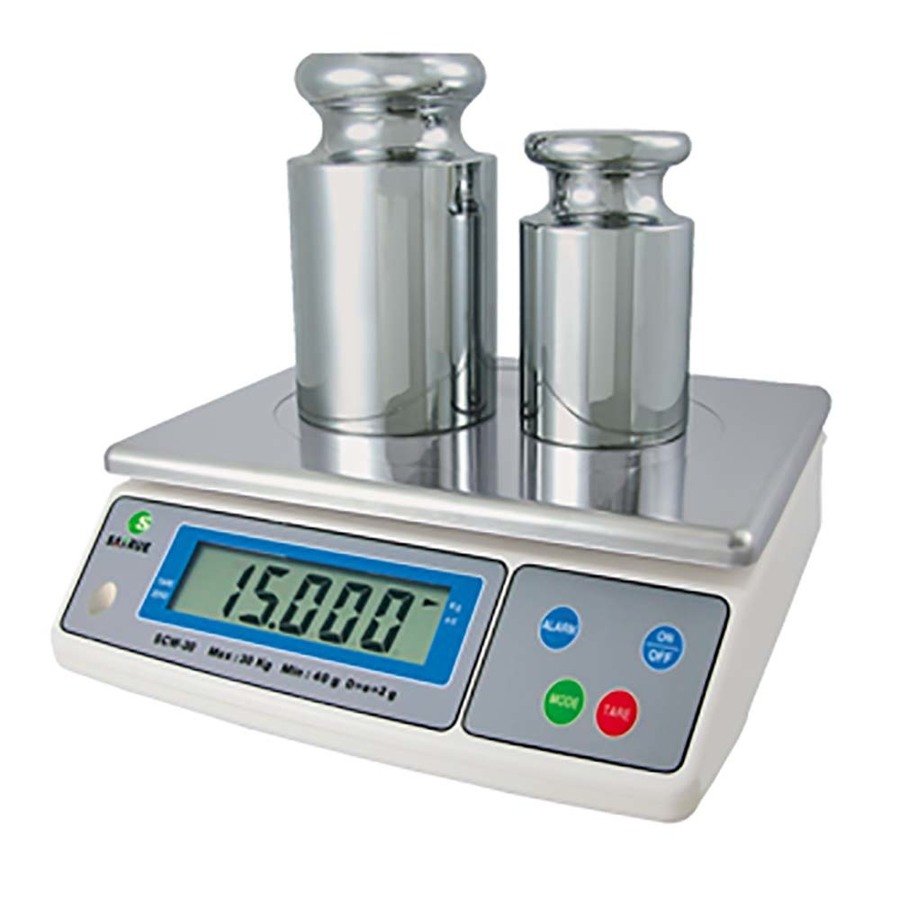 Maths focus week beginning 18th May
This week we are going to look at measuring mass. We will look at reading scales accurately when weighing objects, estimating and measuring with increasing accuracy and solving word problems involving mass.
By far the best way to practise this is with practical activities! So, here is your chance to get the kitchen scales out and do lots of weighing and cooking!
Cooking - click here for a document which includes a link to some simple recipes
For activities other than cooking, please work through these tasks in the order shown here:
1st activity: reading scales
2nd activity: Converting units
3rd activity: Estimating and measuring
4th activity: word problems and applying knowledge
Where there is a folder to download, there are three levels of difficulty to choose from. Please choose whichever suits you best.
Card game: practise comparing, ordering and converting amounts with this game.
Online games: click here for the link to a good game for practising your skills at reading scales.